I confess that I have been paying attention to the BTC/USD price all the week with relative insecurity, as theoretically we didn't have any notorius dump after the halving event like a lot of people expected, instead, the price has been steadily climbing.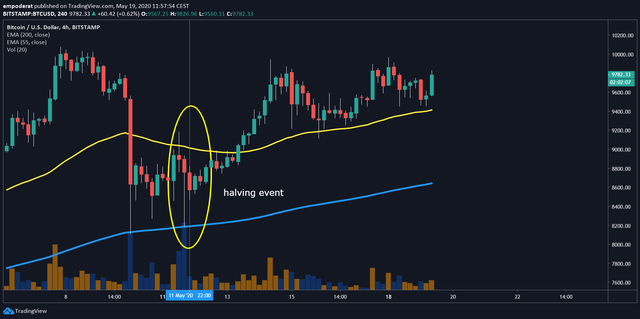 The 55 EMA has been holding like a champion honestly I'm neither bullish or bearish at short timeframes. Everything can happen in a blink of a eye.
In these kind of situations I like to zoom out...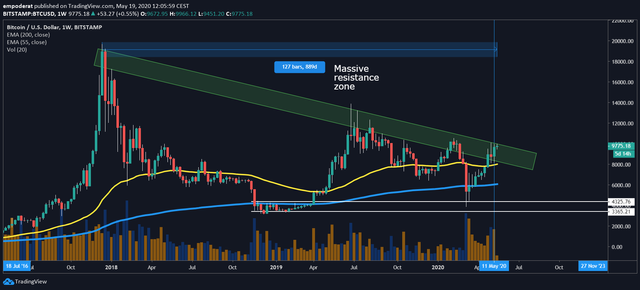 And wow! As the price draws their path we discover new things.
I find it very difficult to draw a single diagonal resistance line,for that reason decided to go with a rotated rectangle.
We've been in a massive triangle for almost ~900 days (since the last top) and we have a 'massive' resistance zone which have been holding us back every time the bulls dared to defy it.
Could be this time be the time? Or we should expect another dump?
''Last time to buy under 10K$ or not?''.
Ps. I'm already the proud owner of 40K LEO :)
Thanks for reading!

You can follow me on Twitter
Check my website: wealthpowertime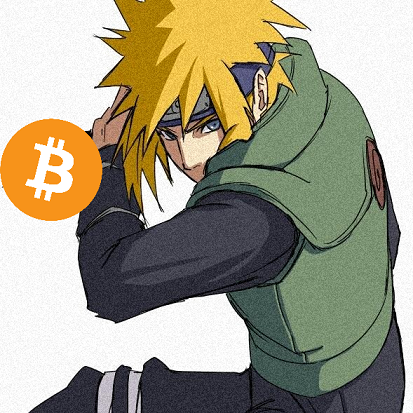 Posted Using LeoFinance