The LEO orderbook has been in my mind the last few days. As I stated yesterday I was thinking seriously about using my freshly unlocked STEEM to load up on more LEO.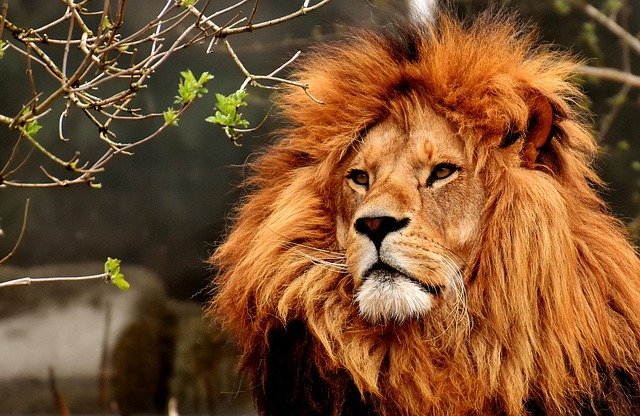 The fact is, If I'm able to load (at least) ~8000 LEO tokens I'll reach the psychological milestone of 40.000 LEO Power, which would put me in the top #20 holders of LEO & in hands of around ~1% of the current circulating supply.
This itself doesn't mean nothing, as we're talking about 'magical' numbers here. Obviously I want to see LeoFinance succeeding & for that reason I put my money where my mouth is.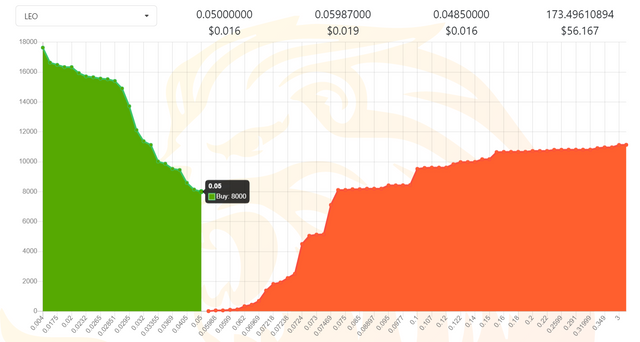 The liquidity is painful. I can't load up 'properly' without moving the price up a lot. If someone wants to get rid of some of their LEO tokens fast enough now you have a pretty buy wall.
Don't tease me much, lovely seller.
Some MoonLEO numbers
Current mcap: ~80K (based on 0,06 HIVE/LEO price; roughly 0,02$/LEO)
Current supply: ~4,140,000 LEO (~82% staked)
Only 10K LEO's up to 0,2 HIVE/LEO (~600$ taking 0,2 as a reference).
The liquidity is a joke and if for whatever valid reason a few buyers rush into the market they'll see that they don't have a chance to buy without pushing the price a LOT, as there a lot of strong hands into the core community members.
Let's see how it goes. Wish me luck and/or sell me your LEO.
Thanks for reading.

You can follow me on Twitter
Check my website: wealthpowertime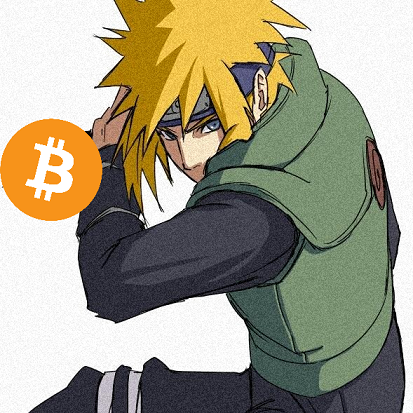 Posted Using LeoFinance