Sunday made my friend's parent ten years in marriage and with us an awesome time joining them in the celebration though i myself was not chanced to be physically present for the celebration but LEO definitely helped me to be part of the celebration.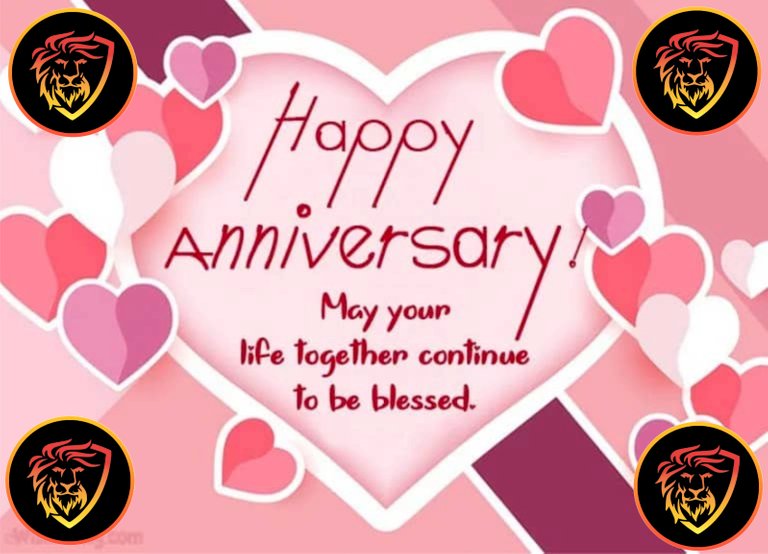 Source
It is always an awesome thing celebrating with people that are celebrating in life. I mean sometimes, the only encouragement we can give to others is to join them in their moment of joy and sorrow.
It would have actually been very dishearten not to attend the anniversary in person and not also contribute a quarter to the success of the anniversary but then my LEO ensured that i have a good invisible representation. This is the second time i will be writing about how LEO made things quite easy for me. Some days back, i made a post on how my traded LEO help me to solve a challenge in my Church and today i will be sharing a similar thing here and i hope this would serve as am encouragement to others as well.
After being told by my friend that her parents have been married for the past ten years now and will be celebrating their anniversary but that they never wanted to make it big as it were other than to just go to church and share their experience in marriage in the last ten years so I thought of a surprise package i could present to them.
I didn't have fiat but I had LEO so I thought it would be wise to trade some LEO to buy up cake for them.
How to bring LEO into our Daily Living
Before now, i used to be very unserious with my engagement here on leofinance and then i realised that i can't make a life from here with my attitude towards my engagement. We can't gain from what we've not invested into and erroneously many people feel that when we talk about investment that we are only referring to how much we've put into a business but then it is beyond that and even the time we in put in to do a particular things is one of our very major proof of how much expectation we have in what we are doing.
What is not Worth your time can not add any value to your life.
If we must make the most out of anything we do, we must wear the garment of consistency. Who would have thought that would have been able to do the many things i have done in this little while with just my engagement here.
Tasted and Trusted
So i don't need a third try or even a forth to convince me that i can sure get my plans in life achieved with LEO.
I never knew how much my seeming inconsequential writing ability could win me and in just a matter of months, I have become totally dependent and i have also doubled my respect and value level.
PhotoSplash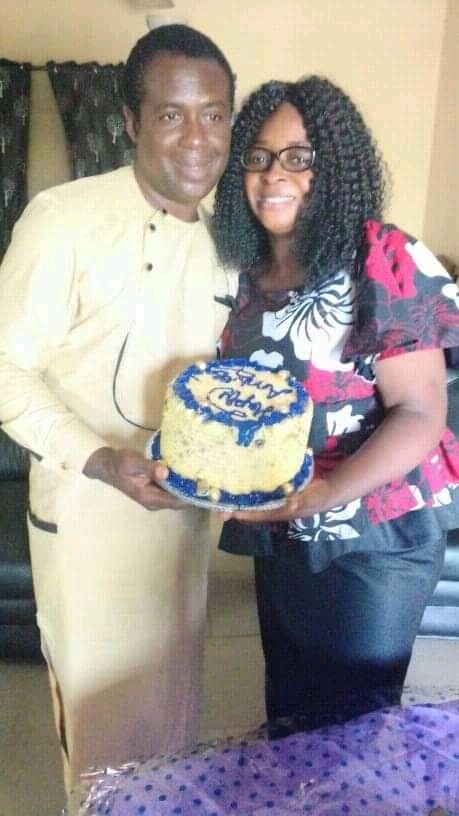 All thanks to LEO for helping me put a smile on the faces of this couples as they celebrate their 10 years marriage anniversary.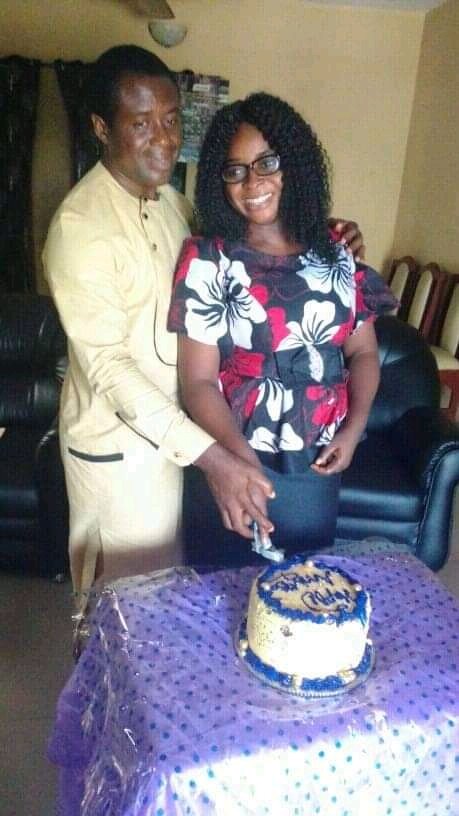 I trust that i will be able to do more with LEO as we are about the step into the Christmas season fully and my plans still remains to feed a family this season. See post for more supports please.
I know just anyone would enjoy the same thing i am enjoying here and even more if they cans just have the opportunity to so i am taking LEO into the remote places where little of it would mean so much to them and they will highly value it for what it is.
I want to give out a big thank you to everyone that has helped me by their upvote in one way or the other to be able to do the things I have done here so far. Still looking up for more support so i can do more.

LeoFinance is a blockchain-based social media community for Crypto & Finance content creators. Our <a
Follow @leofinance for official updates
---
Posted Using LeoFinance Beta