It dawned on me some week's ago while on a trip to an interior part in my state and what I saw got me heart broken.
The simple law of expansion states that when you give out, more comes to you even more than what you have out. Whatever we refuse to share with others doesn't expand as it ought to. For instance it is clear that it is the curations here that makes the hive blockchain what it is but then we still have person's who have totally refused to curate other people's content but they are expecting a gesture of that magnitude.
Some week's ago, I was on a trip to a very remote part of my State and there I I met a family that is really suffering and wallowing in poverty.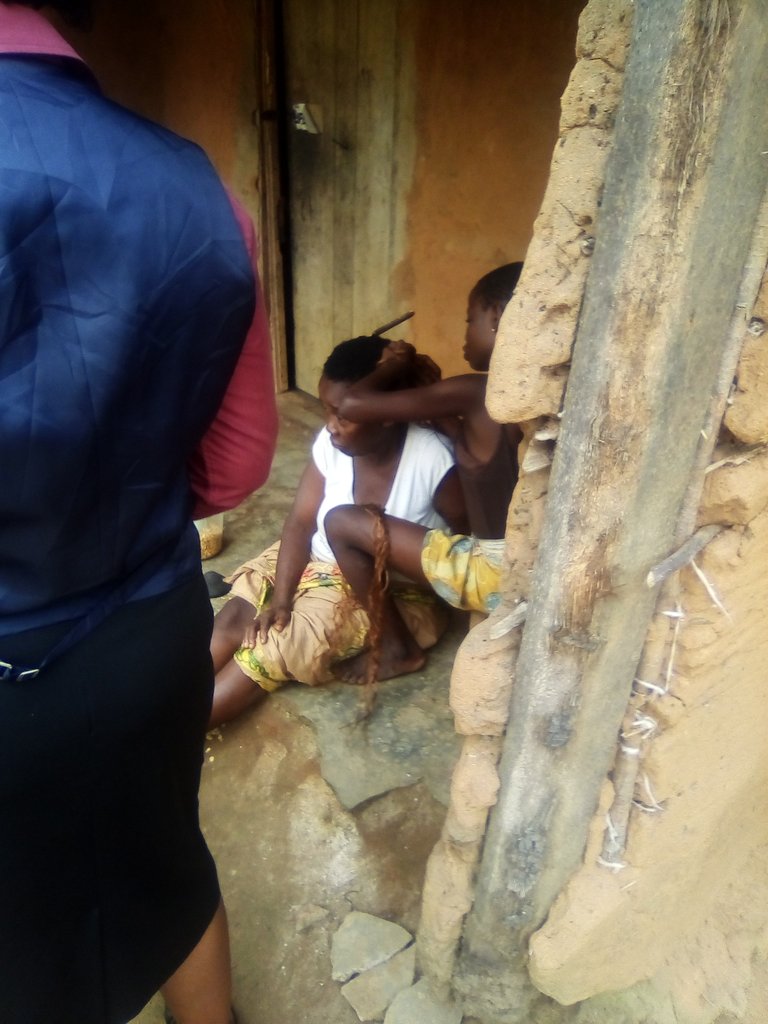 LEO is pumping and one of the questions everyone should perhaps ask himself is how can I make communities of the world feel the impact of LEO?
The greatest problem in the world now is the problem of hunger and I really want to applaud every body that makes it t their priority to feed the world.
The family in the picture above is a family that is run by a single parent and the struggle for survival is on a increase as the economy of my country is no longer supporting survival for the low class individuals.
Lately I have been thinking of how to touch a life and put smiles on a fave. Sincerely it breakes my heart to see people suffering so I had decided that all my payout here will be specially kept so I can visit that family again and put smiles on their faces.
My content here in this season would be much of what I will be doing with LEO in this festive period.
In my little way, I will take up the responsibility of becoming a brand ambassador to LEO and also bless lives with my leo rewards.
The total budget for this feeding campaign as at the time of my calculation was about 250 HIVE.
I would say that I am the most excited person today because I am positive of the fact that this project will definitely be carried out looking at a LEO giving 2.1 HIVE.
Currently I hold 44 LEO in my wallet and that is just to prove that I'm out for this and I will do everything possible to make sure that the project is done.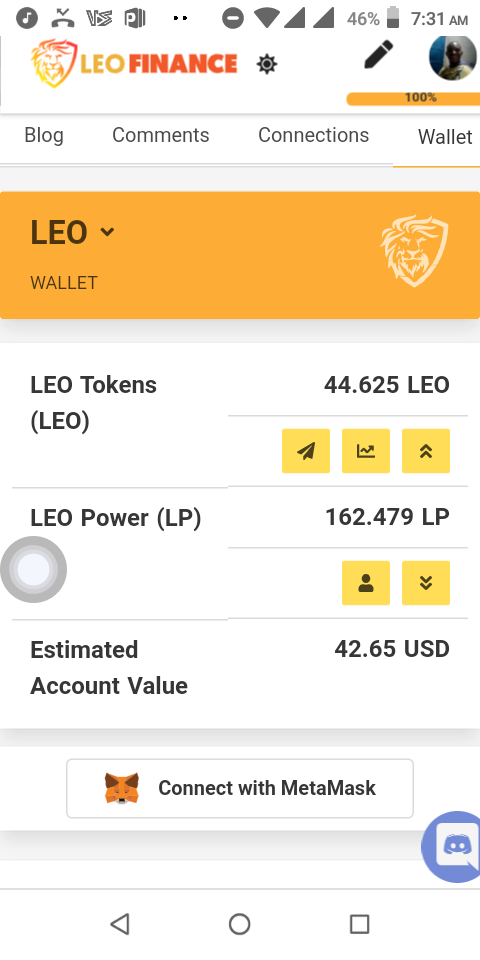 Just a little push ahead will get me 100 LEO and I will be good to embark on the project.
I wouldn't want to say more. Let's feed the poor together.
Let's share the love that resides in LEO with the outside world and encourage them to live.
Posted Using LeoFinance Beta