I have not quite been long here but over time here i have learnt that when people don't set up road maps that shows the actual direction to where they are going to, the wander without reaching the destination.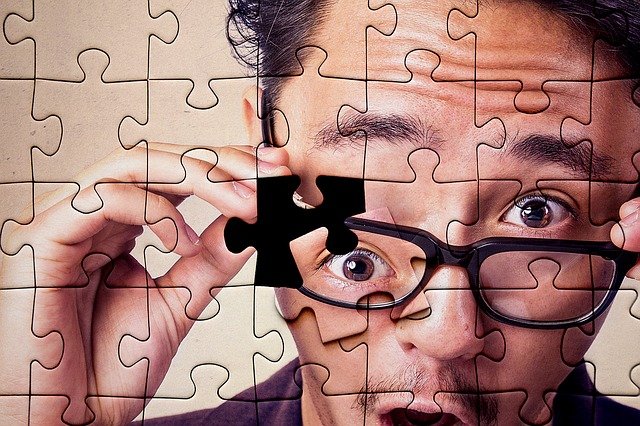 A few weeks ago, I made a post here about my future hopes as a leo holder. Today i want to say a little about this topic.
Fighting all along life had not been very easy because of the background of my growth process. Soon I began to desire a change as touching my financial fortune and just then, i was introduced to blockchain steem precisely. This is perhaps my second time using blockchain. My journey on blockchain started with steem and that was about the time steem was very much alive and people where making a life out of it.
This is actually my second time here and it's better experience here compared to that of steem. Well i will not discredit them as it were because they were of great help to me then but the impact laid in my heart already by Leofinance is nothing worth comparing to what steem did. I wouldn't say that steem is dead but that they are just having a hard time.
The experience has not been different on hive as with steem, the struggle for relevance still continues with hive as the price keeps dipping every now and then but it's quite amazing to know that in all this dipping in value, LEO has been waxing stronger and stronger everyday not withstanding the fact that just a few days ago, wLEO account was hacked.
When a group of people or a community overtime has proven themselves to be reliable, people don't have a choice than to reckon with them and Leofinance have proven themselves as a force to reckon with hence i wish to say that i am going to build my financial future on it.
El-ray Events and Decor
Perhaps before now, i never did realise that one can build a fresh business out of hive not until i began engageing Leofinance. I did make mention of the fact that when people don't tie a major life project to an investment they are making, the end up not having anything to show forth for the effect. In 2015, since my parent could no longer cater for my livelihood again, i ventured into events decoration and it is what i am still doing till now as an add up to my blogging here on leofinance.
El-ray started with no big picture of the future at all considering the fact that it was just to generate funds to meet up my daily needs but over the years, El-ray Events and Decor has now defined a specific road map for it existence. El-ray Events is an event planning and management company in Nigeria that has the vision of painting a lasting beauty picture in the minds of her clients.

Starting with a clear purpose has been and still remains the most important term every enterprise must define before stepping into the business space just so that such a business will not be lost in the crowd but be hidden when the tides of competition begins to arise.
Maybe a little explanation of my nation would do. I find my dwelling in a place where it is the most connected the gets the high pay for their services and when you are privileged to be contacted for a contracts, you are given a big picture with a meager amount to meet up with their desires. In simple terms, they want a big thing with a small money. Now this kind of business sells when you must have already built up huge capital somewhere and just come in to dumb the whole thing there.
Having considered the prospect in this business, one of my greatest challenge has been on raising capital to acquire the materials i need for a smooth start.
How much capital do you have to risk? is one of the questions i've to answer from so many people i my journey of trying to grow the business and off course this is one crucial fact we should always learn to determine every time we endeacour to step into a new business.
Business growth most times is assure when one builds on what he knows already. Relatively strong and motivating purpose is critical to long-term business success, but with varieties of opportunities can fulfill that purpose. It is always pertinent to make sure we get your starting point down before jumping into something that doesn't creat staying power for you, your team and customers.
There is no business a person runs that is independent of itself therefore it is necessary that i recognize that getting my business off the ground will take time. Most businesses don't become profitable right away, so i planned for that in my personal life too. I know i will having to be making sacrifices to be my own boss hence i began staking here on leofinance so i can build up my decoration business.
Today leodex informed me that i have leveled up to a 100 and above LP and this is very encouraging as i press on towards staking 500LP before the end of this year. I know that i could do more than 500LP before the year ends but am just being human because there will come a time where i will have some serious financial needs to meet up. I know there is no way i will ever be able to build El-ray Events and Decor with the present state of my Nation if not through a deliberate sacrifice, dedication and commitment to my engagement here on leofinance.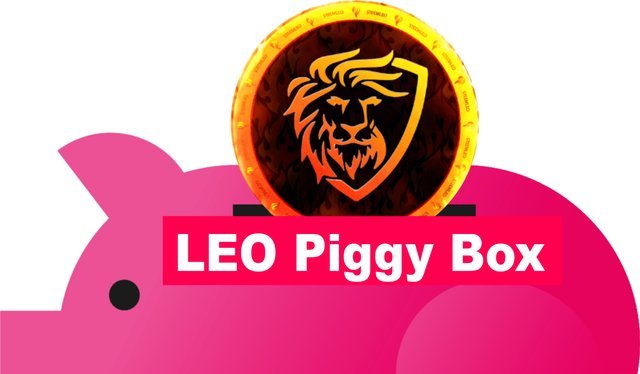 I trust that my LEO Piggy Box will be filled to 500LP by the end of the year so i can be able to kick start my manual curation journey that i hope to finance El-ray Events and Decor with.
Posted Using LeoFinance Beta