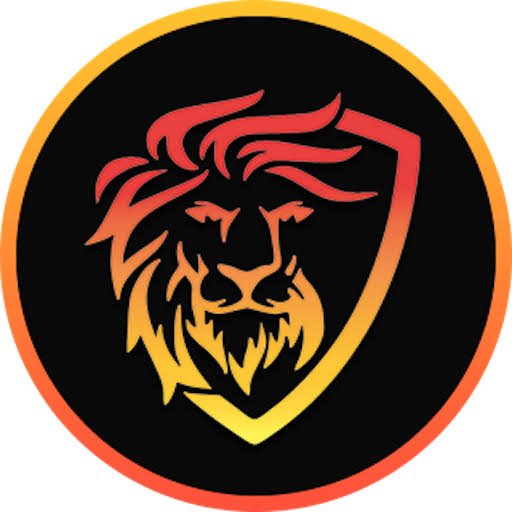 Some weeks ago, Nigeria experienced a troubled time as the the youths were well sponsored to set the nation in a state of turmoil while agitating for a change in governance. And I asked has there ever been a better government? No! Truth be told, the political oldies of the past in Nigeria had well mastered the act of buying the heart of the younger generation with funds and when a government came that didn't want to flow through that channel, we began agitating for change meanwhile we should be the change ourselves.
In a nation where an average individual is faced with two outstanding need which is food and books, and one of this ranks the most important which is food. How would they choose books in place of food and then our government knows how to buy us by paying more attention to giving us food rather than books that will get us informed and enlightened.
It is easy to win when you can meet a person's pressing need and the truth is that the major or call it primary need of an average Nigerian is food and once they are given this, they care less about books and our political oldies knows how to give us nothing in place of the something because that is our major need.
LEOFINANCE is still employing
I have really been wondering why would one chose to religate his opportunity of becoming financially free to being a thugs that the political oldies are using to reach their political ambitions?
For the past how many days, I have devoted myself to a full time content creation job here on leofinance and I can say boldly that there is no dulling with Leofinance. In just a matter of days, I have claimed over 250LEO or more in less than a month of my full time blogging work with Leofinance and at the current price of LEO, I have earned quite a fortune here.
Content creation for me I think is the easiest job an average Nigerian youth should undertake. 50% of the total number of the wondering Nigerian youths are graduate who haven't realized that their success is in their hands and not the governments.
Before the heavty innovations that brought to birth the blockchain technology, There were blog sites like blogger.com, lindaikeji and others. Maybe it yeilded much for them maybe it did but then I know for certtainty that there is so much prospect here than in those blogging sites.
Why Everyone Should blog on leofinance Hold some Today.
Just in case people are not aware of the happenings in the world, I will like to say that there is a major shift in the finance committee where things are really moving from Fiat to Crypto and only the smart today will smile tomorrow.
In 2009 or there about the world experience a major move as Bitcoin was introduced and only the wise invested into it. Then Bitcoin was not even valued up to a dollar but in just a matter of few years the value of BTC sky rocked beyond we could imagine and this is why I am telling everyone today that they should join Leofinance.
Just in case you still don't understand, LEO is a Cryptocurrency circulated to everyone engageing the leofinance page. Digital money is real money and it is the future of money.
Money grows in value when holders increase. @onealfa.leo is one person that has really proven his hopes in LEO
What Leofinance Expectes of You
A quick question to all. Since you were born, have you ever used money before irrespective of the form it carries? If yes then you can blog on leofinance and earn even ethereum.
A quick list of what to be g about.
Finance
Business
Economy
Cryptocurrency
Blockchain etc but I would suggest you go for what you have adequate knowledge of.
Don't go for what you can't write about so you don't get blacklisted of plagiarism.
Timi, Tope, Ola who is there again don't say I didn't warn you. You can make a living from Leofinance just join us today.

LeoFinance is a blockchain-based social media community for Crypto & Finance content creators. Our <a
Follow @leofinance for official updates
---
Posted Using LeoFinance Beta