In this article, I like to give a first status update of an interesting project. A very interesting status update, if you ask me!
Not so many posts ago (but still some time back in time), I wrote about WISE.
WISE is this crypto project in the DeFi space launched Q4 last year. A kinda bond. With a 50-day initial participation round that ended the last day of the unforgettable year of 2020. Followed by the run phase with all invested Ether locked in a new WISE liquidity pool at Uniswap.
I'll stop writing more about the project, you can read the rest in my previous post..click me.
First and previous WISE post was just:

5 posts ago (not so relevant)
26 days ago (even less relevant)
gazillion comments ago (dropping of the scale-of-relevance but made #1 in HIVE Engagement League)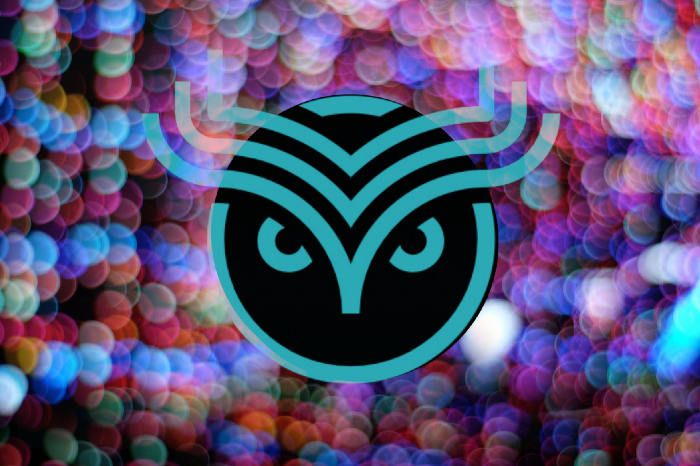 image published at Medium by Lissa Brendel
current STATUS
100M US$ worth of Ether and WISE in the liquidity pool at day 1 of the run phase
Determined climb in value since day 3 of the run phase
Approx doubled $ value
Approx 30% increase of WISE against ETH
Listings at: CoinGecko and CoinMarketCap
In top 100 from Market Cap perspective
160M US$ worth of Ether and WISE at day 8 of the run phase
WISE/ETH chart

screenshot: WISE/ETH trade/swap pair at Uniswap (tool: Astrotools)
Interesting Articles
And Now?
Participation is open to anybody having some Ether left and likes to invest in something that not only sounds solid when reading all the documents linked in my previous post, but seems to be solid as well when reviewing the last 8 days.
WISE is build to stake WISE tokens for as long as you want with a run time of up to 42 years. Therefore WISE can be the perfect pension plan. Last year this was all theoretical. The first few days in 2021 we can see it in practice.
disclaimer: none of the information given in this article shall be regarded as investment advise.
Be Wise {LOL}
a HIVE original
all images by edje unless stated otherwise

qsounds music & story library | A...K | L...Z |
hive curator for curie