$1 $1 $1!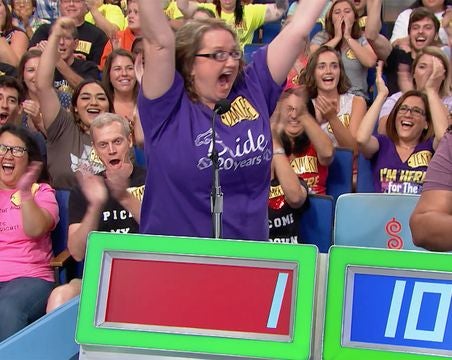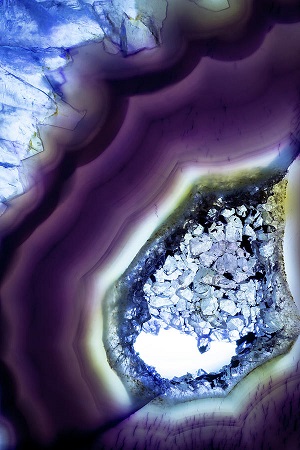 Lot's of hype recently with the Hive pump. I happened to have a small chunk of liquidity sitting on Binance in the form of a Hive sell order at 97 cents (tether). Obviously that was triggered as we ended up peaking at something like $1.20. Somewhat makes up for my CakePOP shenanigans.
Speaking of Cakepop... the CAKEPOP/BUSD pool has been added on CUBdefi with an x1 inflation rate. The yield has been declining fast but still remains quite high at 380% due to low competition. This pool in conjunction with the other one should give us some kind of bottom here eventually. I ended up moving some over today to earn these high yields.
https://pancakeswap.finance/add/0xe9e7CEA3DedcA5984780Bafc599bD69ADd087D56/0x2F0De2CFa6F4B3a7FD4B650A4C771e07718Bb4b0
This is a proper link for getting the correct LP tokens. CUBDEFI.com uses V1 and V1 is outdated. If you happen to accidentally make LP tokens on the Cub frontend they will not work. Use the link below to remove any LP tokens that exist on the wrong version.
https://exchange.cubdefi.com/#/remove/0x2F0De2CFa6F4B3a7FD4B650A4C771e07718Bb4b0/0xe9e7CEA3DedcA5984780Bafc599bD69ADd087D56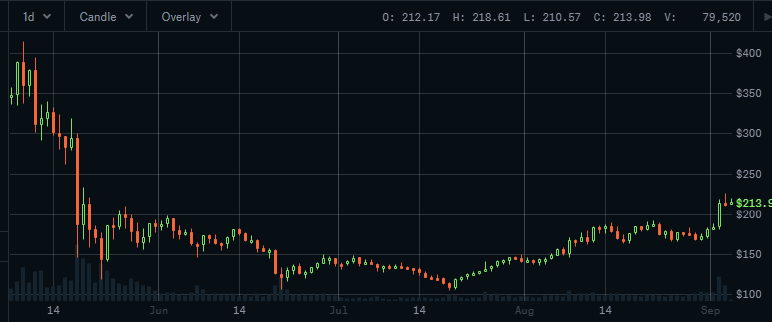 Even Litecoin decided to take off.
We find ourselves in a crazy bullish alt-market. Bitcoin dominance keeps falling down down down and I think it will continue to do so for the most part until the end of the year. By all accounts, it even looks like Ethereum is posed to flip BTC at the peak of the next mega bubble come end of year.
Huge POB liquidation
Another thing that happened to me is that all my Hive was liquidated by POB sellers trading based off the USD price of POB. The ratio crashed all the way to 0.25 and sucked all the liquidity dry on HiveEngine. I've slowly started dipping my toes back in on that front, but won't leave that much liquidity up for grabs in case Hive spikes more.
LEO though
LEO is also getting pumped presumably based on speculation of the upcoming smartphone app. I've been powering up 100% of my blog rewards for months now. Seems like we are getting green all around. There's enough momentum in this market for Bitcoin to start trading in range again, and if that happens at such a high level ($50k) then the altmarket should continue on unabated.
Again, it seems like a lot of the alts need to catch back up after such a brutal consolidation. Alts trade very well when BTC stabilizes at high prices. By all accounts, Bitcoin should crash with such terrible volume, but there's a good chance we confirm supply shock once again and start moving back up. The institutions want in and there's no more left for them to fleece. It's time to pay the price, billionaires.
I'm not worried about a serious price dip until $100k at this point. As far as I'm concerned, the current floor is $44k based on previous supply-shock confirmations. I think at worst we trade in range between $50k-$45k over the coming weeks, and even in that case the alts will continue to rampage. Feels like a serious altmarket either way.
When we look at how badly alts performed and how long the market was suffering from 2018-2020, at this point it's going to make a lot of sense if we just end up in a permanent alt-market until the peak of the next mega-bubble. Many tokens like Hive and Litecoin aren't even close to regaining the title of all time high. Meanwhile BTC is already x2.5 higher than 2017 ($20k >> $50k). The alts have a LOT of catching up to do, and I believe we are signaling for a massive run over the coming months, and perhaps even till the end of the year.
Conclusion
One of these days I'll blog about something that isn't so number-go-up.
...
Number go up.
Posted Using LeoFinance Beta
---
---