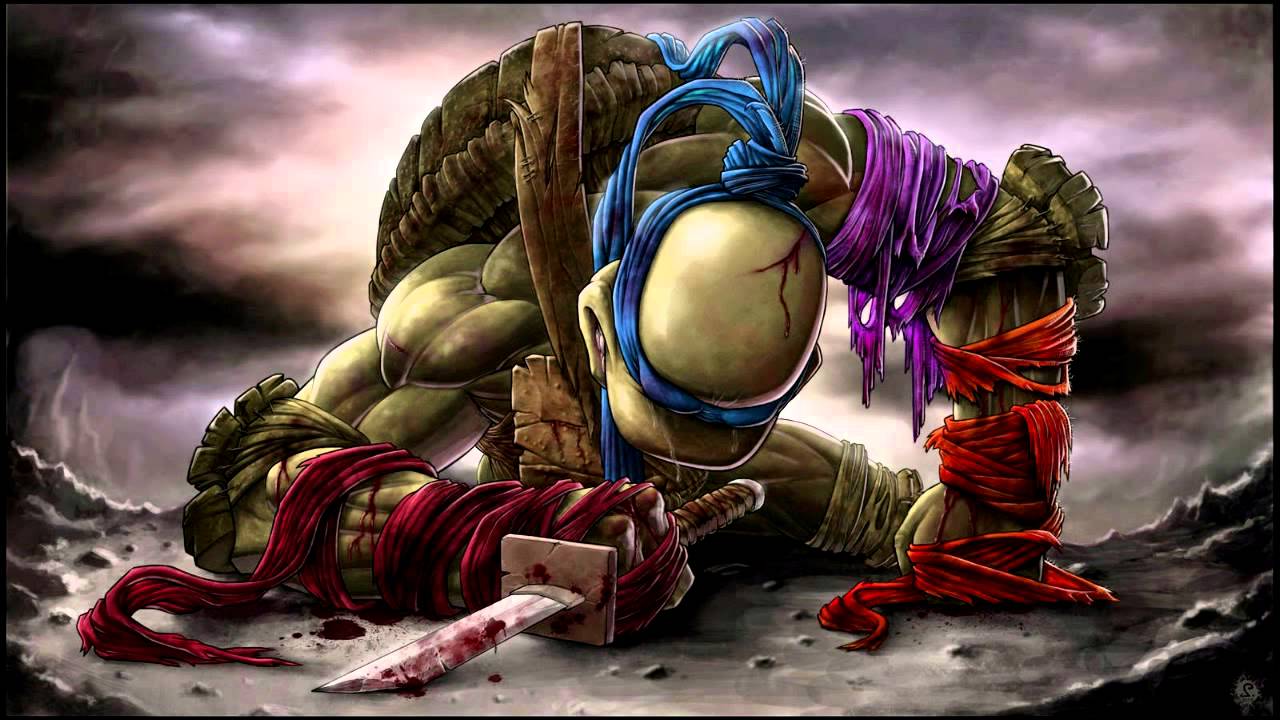 The alt market is getting absolutely wrecked.
Presumably from the SEC attacking Ripple and the token price subsequently crashing 50% in a matter of days. Ripple has lost 100% of the gains it made from this most recent bull run. From 25 cents to $1 back to 25 cents all in the matter of one month. What a wild ride for XRP holders.
In addition to the ridiculous regulations the SEC is trying to push on centralized exchanges (KYC self-hosted wallets; a pointlessly bloated requirement) the rest of the alt-market has been shaken to the core as they retreat back into Bitcoin. Bitcoin price is holding steady quite impressively considering the circumstances.
I was pretty mad yesterday when I wrote about needing to exit my MakerDAO margin trade and sell the ETH under my control into Bitcoin. ETH was trading at $630.
I'll just wait for the market to recover and then I'll sell.
This is the trap that many many many notice traders fall into. Especially with the whole HODL FOR DEAR LIFE mentality, it's easy to just stare at the screen and bleed out when you should have just capitulated and mitigated some losses.
So today I closed out my margin trade at $610, wondering if I made a bad decision, and ETH crashes to $550 10 minutes later... lol. Crisis averted.

Bitcoin strong
The days of the maximalist are here. This is a maximalist's bull run dream. The vast majority of money flowing into the market is coming from institutions directly into Bitcoin. The only way to pick a network that outperforms Bitcoin at this point is simply to get extremely lucky. Pure speculation.
The other day I sold 20k Hive into Bitcoin at 550 sats thinking that must be a terrible play as well. After all, I was more than willing to buy at 1000 sats and 1500 sats. Surely, selling at 550 is a bad play, yet now at the time of writing Hive trades at 464 sats, go figure. I'm resisting the urge to rebuy back in so quickly. Again, Bitcoin strong.
This cowardly pullback into Bitcoin is likely going to fuel another run up by the top coin by market cap. We have a solid base at $20k and the chance that we never dip lower than that ever again is high. We're only 8 months away from the doubling curve surpassing $20k, so I expect that to be the level we inevitably crash to after this current spike up is done.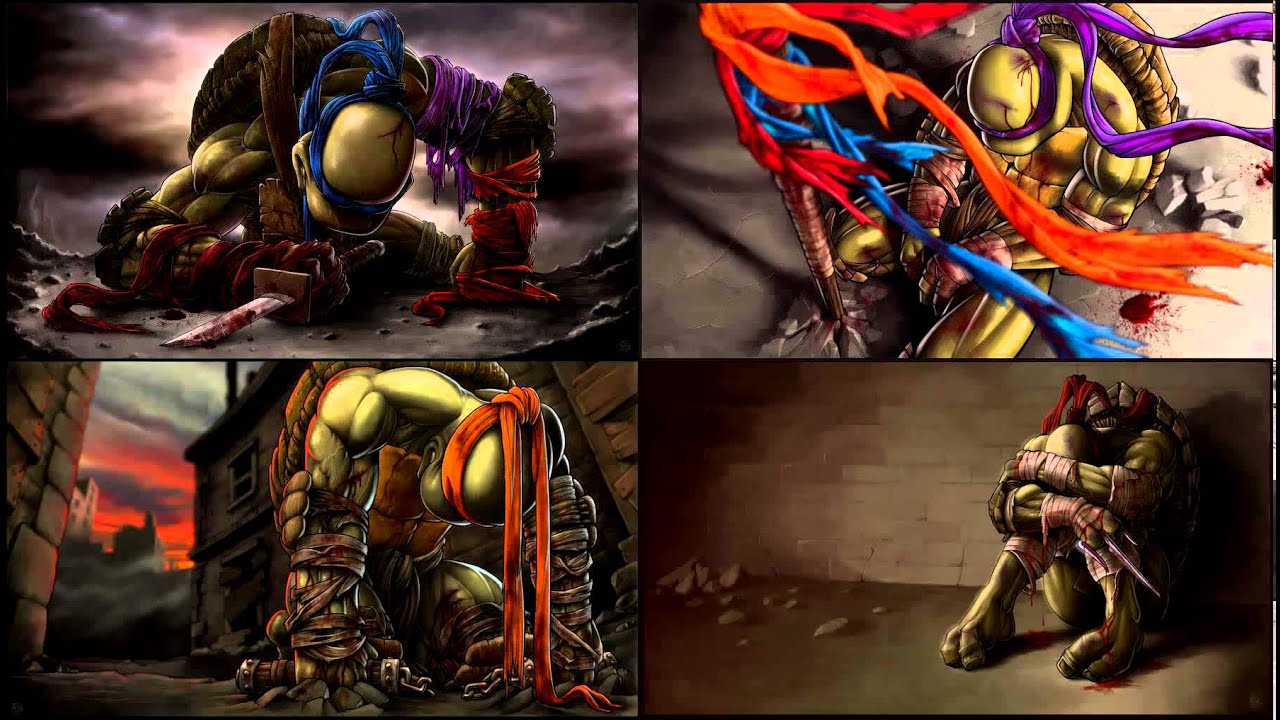 Sad turtles
So yeah I've very much exited from ETH at the moment, which is a nice feeling. ETH is my gambling coin, so I am no longer gambling. The ETH market is bubbled from ETH 2.0 hype and ETH 2.0 doesn't do anything yet. Speculation fueled by zero fundamentals is not great in the short term. The chance that Bitcoin outperforms ETH in either direction is quite high at the moment, when normally ETH has twice the volatility in both directions, at the moment this is not the case. The downside is double but the upside is not.
Late Feb
My target to buy back into the market is late Feb. At this point I think Bitcoin is going to peak sometime in January unless we get two big pumps before that... which seems unlikely. Truth be told I think the market might be waiting for Trump to GTFO of office before the big boys start solidifying their positions. January 20th might be a big day.
It feels like Trump is doing all the Dems dirty work for them. He's appointing authoritarians to high positions of power, issuing pardons all around, and cracking down on regulations that seem like they benefit the Dem strategy. It will be interesting to see what the Dems do when they actually come into power. If they don't reverse what he's done we'll know he was doing them a favor and playing the bad guy for them.
Say goodnight to the bad guy.
Now that I'm out of ETH for a while that makes me a Bitcoin/Hive kid. Should be interesting balancing these two positions. More on that later. I might get back into ETH for buy the rumor sell the news situations as they pertain to ETH 2.0... we'll see. Maybe not.
Looks like Hive might get pretty crushed after Bitcoin runs out of steam. We have solid support at 10 cents so I'm hoping to buy at around the 7-9 cent level in late Feb. I'll be pretty excited if I get to buy at these levels because I think they will mark an absolute bottom for the next year or two as the mega-bull-run starts ramping up.
The new 3speak token being airdropped on Hive users in 3-6 months has a good chance of pumping the token price so that makes late Feb an even a more opportune time to buy Hive. Get in during the worst month of the crypto year just in time for an airdrop a few months later. Until then it's all about Bitcoin.
Conclusion
Things are looking pretty bleak today for the alt market. Bitcoin dominance is spiking out of control and there's no reason to think it won't continue climbing in the short term... although it obviously can't get much higher than it is now at 69%; every percent is a massive gain at these levels.
It's about this moment that everyone probably just wishes Ripple took the settlement like all the rest of the unregistered securities that got attacked by the SEC. EOS paid the fine and they didn't even sell coins in the ICO to American IP addresses. If Ripple wins the lawsuit that's a huge win for the entire cryptosphere, as it creates a legal shield around all the other projects that are more decentralized (all of them?) If they lose (likely) then we'll probably see another round of panic selling into Bitcoin. I wonder how long it will take for this all to play out. The legal system is slow, to be sure.
Long term:
Hive is in a pretty good position considering all these circumstances. If the SEC starts attacking centralized authorities who govern their associated blockchains, this puts Hive in the Limelight as a network that already booted their overlords to the curb.
No argument can be made that Hive is controlled by anyone, because we already have a unreplicable history of not being controlled. We also didn't pay for exchange listings, which is being brought up as an issue to "prove" that XRP is a security. The biggest clump of ninjamined stake is sitting in an account with no keys that can only be allocated with network consensus. All good things. Our grizzled history is going to become a huge advantage in the future. All we can do in the short term is hang on to the anchor that is Bitcoin and hope for the best.
Posted Using LeoFinance Beta