Market Watch: SHIBA FIGHT!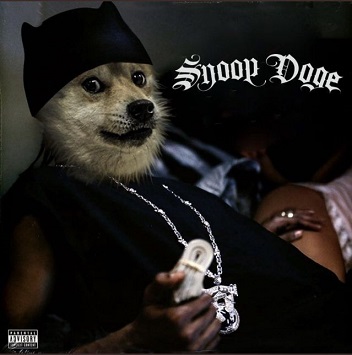 Today we witnessed a fabulous upset.
As Shiba Inu flips the big bad Dogecoin on the market cap.
Everything else crashed,
Shib up 70%,
get wrecked, fundamentals.
It should be obvious by now, even to those who haven't been paying attention, that Shiba Inu is largely controlled by deep pockets and centralized stakeholders. That's literally the only way for a nothing asset to make it into the top ten like that.
It's amazing that Shiba Inu doesn't even have its own blockchain; just a token on Ethereum. Pretty wild. Then again, this makes it privy to things like Defi and collateralized debt, making it have more utility than DOGE... ironically.
Is it demoralizing?
For me personally? No.
But to most people: a resounding yes.
How come everyone else is getting rich?!
Why are the degens the ones making all the money?
Blah blah blah blah blah
greed greed greed greed greed
Eye on the prize
The reason why Degens make the most money is because they take the most risk. Nobody looks at the thousand other projects that crashed to zero and bankrupted even more people. Everyone's focus has always, and will always, be on the winners, and they will largely ignore the risk it took to get there; instead caving in to jealously and crying about how their bags aren't mooning. Get a grip, fam.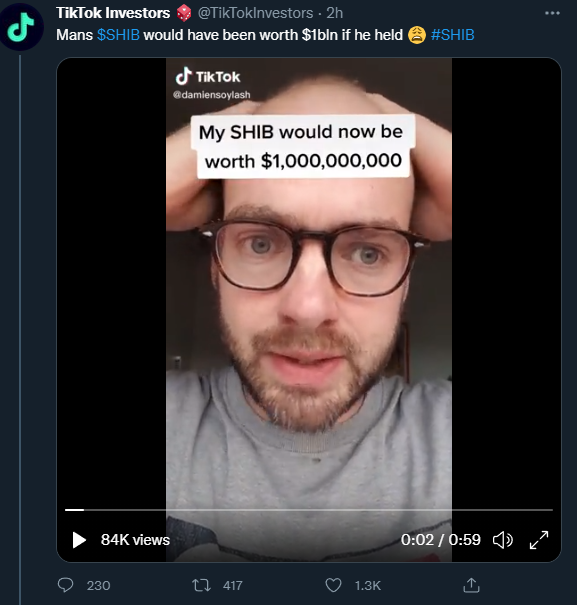 I put in $2000 and left it for a couple of weeks...
sold at a $300 loss.
But if I had traded the market perfectly I'd own the world right now!
LOL, c'mon. This is simply not how it works. In what fantasy land did you not sell at $10k, $100k, $1M, $10M, and $100M? In what fantasy land did you hold all the way to $1B and then liquidate all of it without crashing the market? This is not how trading works. This is not how liquidity works. People need to wake up to reality.
First of all, the market cap of Shib is only $39B right now. Why did he buy 2.5% of the total supply, and then dump 100% of the tokens 2 weeks later? Right there you know something is wrong. You put too much in and took too much out, friend. Learn to DCA.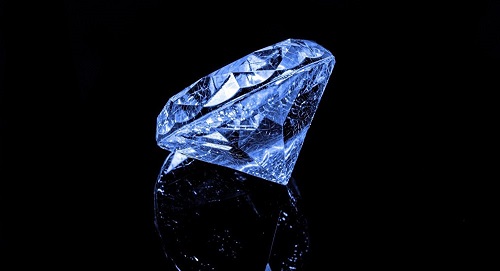 What this space really needs is patience and steady hands.
But even more than patience, what this space really needs is abundance mindset. If you lived in abundance you would not care if some "shittoken" is mooning. You would not be jealous because you are already overflowing value. You'd be pleased that other people are overflowing value as well.
You don't have to be rich to have abundance mindset. In fact, ALL BILLIONAIRES ironically live in scarcity. They never have enough; they always need more more moar! That is the only way to become a billionaire within the legacy system. We must cut our ties with greed and embrace the communities in which we engage and support. Reputation is everything.
This whole zero-sum-game thinking is one rooted in scarcity, competition, imperialism, and toxicity... which is the exactly opposite of what we are going for. If you're upset that Shiba Inu pumped today: you're doing it wrong; I guarantee it.
Going on tilt isn't going to win you any favors. How many people will ape in today only to get wrecked tomorrow, cash out, and then miss out on even more gains? LOL, happens every time it seems. These markets really know how to get inside our heads, don't they? Gambler's beware! Ya gonna get wrecked. The bots and the professionals are going to continue to swindle you and make you doubt yourself at every turn.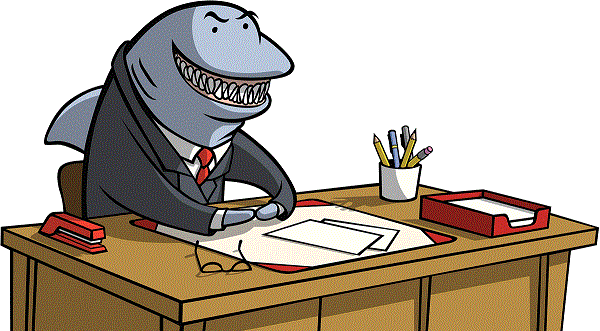 You are the Chum.
They are the sharks.
As far as I can tell the alt-market looks pretty bottomed out at the moment. BNB at $450. ETH at $4k. Hive at 75 cents. Link at $30. Golem at 50 cents. CUB at 40 cents... etc etc... I see a lot of nice round unit-bias supports in play. It's a good chance we hold here.
At the same time BTC could easily crash to $55k from here, so that would obviously send the alts tumbling even farther. I guess we'll see. I'm not going to make any trades regardless. Making trades at this point in time is a fool's errand. Mega-bubble strong. Refactor in December.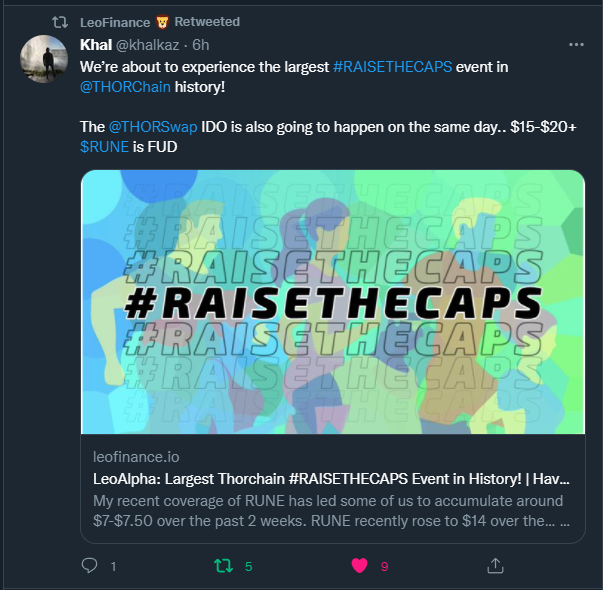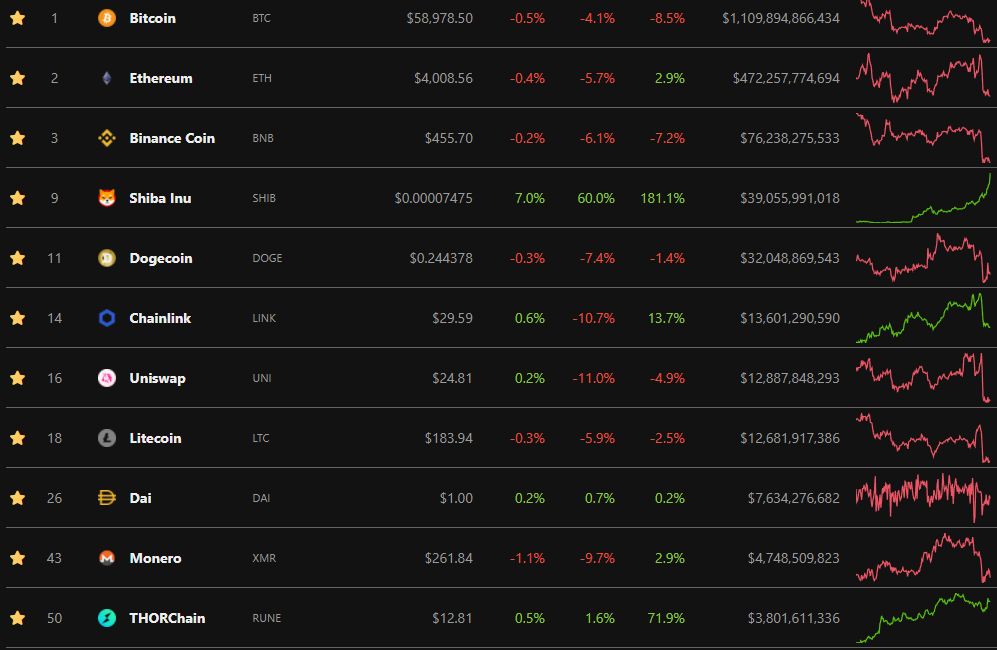 Dat ThorChain Doe...
Rune hasn't flinched in the face of this dip, and I take that as a very bullish sign. I still don't control any of these tokens, but I'm getting ready to capitulate. I still think a mega-bubble will send this token skyrocketing over $1000 a coin. I have to buy now so I don't get forced to buy at that price when CUB/LEO/Hive link up to the world's only decentralized liquidity solution. There is no competition out there. It's quite the unicorn, and I've already passed on buying at 60 cents and $3. Capitulation coming soon™. We all know what @khaleelkazi has to say about the situation. Buy buy buy; current price doesn't matter.
Conclusion
No Dip November on the horizon.
Price today doesn't matter unless you are buying/selling today.
Onward and Upward.
Rune
Posted Using LeoFinance Beta
---
---