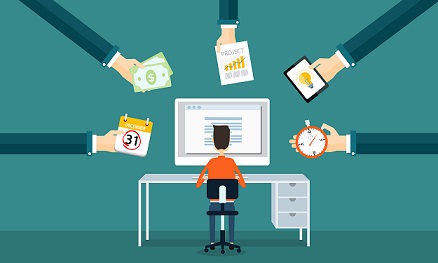 Very few seem to understand where this is all going.
We are so early in the game dev teams are still 100% centralized and highly ineffective in this decentralized arena. Just look at Ethereum. The Ethereum foundation has a huge premine and seems to grind out code at a snail's pace. Why aren't more devs helping with the core protocol? They have no monetary incentive. All of this will change when we transition to Web3. In fact, it might even happen before then.
No one is a stranger to the current alt-market. ETH is killing it. Why? Probably because the SEC ruled long ago that ETH, along with BTC, is officially "not a security". This means corporations can buy as much as they want and they don't have to report that they stacking securities on their corporate balance sheets. This is a huge advantage on a legal and regulatory level.
It becomes clear that as many corporations start to stack Ethereum, they will do what many corporations do, which is crank out open source code free of charge because it greatly benefits themselves. That's the kind of craziness that's coming to crypto. The "evil" corporations themselves are about to jump on board and start creating value out of thin air, as they often do. However, this time they will control the money directly rather than bending the knee to central banking. That's a helluva lot of incentive to allocate more resources to this emergent economy.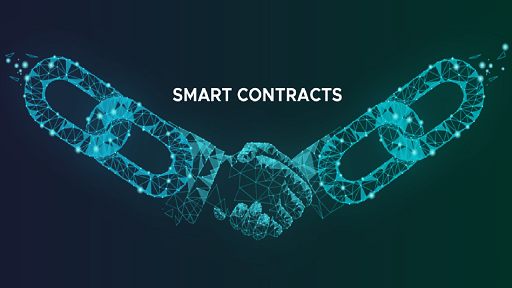 Barring that inevitability...
Development itself will become greatly decentralized. Code will be reviewed and refactored ten times over. Crypto will always incentivize robust redundancy and simplicity.
We are heading towards a world where everyone is their own boss. The gig-economy is coming to crypto in a big way. There will be jobs/bounties out there that pay a certain amount of crypto, and it will be up to the community to pick up the contracts and complete the work. There are an infinite amount of ways this could go down. The traveling salesman problem is in full effect. There will be no correct answers: only "good-enough" solutions.
I'll know it when I see it.
And what I see now is a sour disappointment compared to what is to come. I'll be sure to invest quite a bit in any network that is actually able to organize a system of decentralized freelance work. The logistics of which are far from trivial.
One of the biggest advantages of Hive and DPOS in general is governance. We can do governance x100 times faster than other networks like BTC/ETH. That is the nature of DPOS, and while many think that voting when stake is a farce that is bound to implode, I know that the heathy competition in the space that can't be regulated into the dirt will keep most projects honest.
So imagine a time when we can complete a job on a crypto network and it pays more than our day-job. There will be a mass exodus from the corporate rat-race once we figure out the good-enough solution to this problem.
It will force corporations to pay their workers more because there's finally another option for workers to make more. Crypto will force struggling and outdated business models to fold. The likelihood of crypto being blamed for the faults of the current broken system is around 100%. These entrenched institutions haven't had to deal with real competition for generations. They are soft and weak and will be made irrelevant no matter how much kicking and screaming they employ on the way out.
Conclusion
The results are in: people don't want to risk their hard earned slave-wages on the most volatile and risky assets on the planet. People want to work for fair wages. Hive already is leaps and bounds ahead of the competition. How many other networks can you earn crypto? I'm struggling to think of any.
Not only are we ahead on the "get paid to work/play" arena, but also we are ahead on governance, leadership, and directional issues that arise in the face of decentralized disorganization. Hive will be a place that users come to earn money, not invest it. This is why inflation itself is the killer dapp. The deflationary mechanics that many people think is so smart will be the ultimate "downfall" of many coins in the top ten. More on this in my next post.
Posted Using LeoFinance Beta