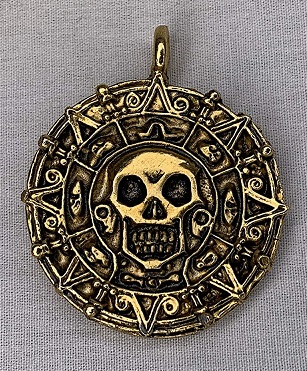 Alright boys, who dun it?
Who picked up the cursed treasure!?
I certainly did.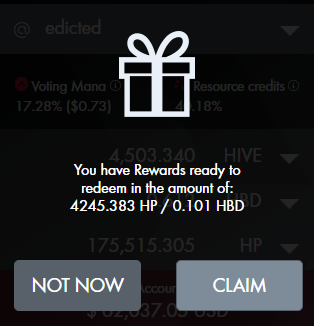 The Curation glitch has finally self-corrected this morning (7 days after HF25) and we can finally enjoy the new upgrade without all this silliness going on in the background.
After some napkin math and talking to some other Hive devs I estimate that there could have been as much as 200k Hive up for grabs during the last 7 days. The fact that I picked up almost 4k Hive (2% of that total) is... astounding really (makes we think my numbers are wrong). I have about 0.15% share of powered up stake on the network (210k/141M).
Looks like my opening strat of spending all my power immediately on day 2 worked out like I thought it might. I picked up an x4 share for voting on the second tier, and another x3 share because it looks like only around 1/3rd or less of the network participated in this exploit (according to stake weight).
To reiterate, on July first, I spent all my Hivepower (down to 1%) on posts in the second tier (because by that time the first tier was gone and only second tier posts remained).
Tier 1: 0% curation penalty.
Tier 2: 50% curation penalty.
Tier 3: 87.5% curation penalty.
So while everyone else was fighting over posts 12-24 hours before payout and using bots to game the system... I was just manually upvoting everything in the second tier. That seems to have beaten the bots hands down if I'm doing the math correctly. I'm sure there will be much more official statistics that someone will consolidate for us all. A postmortem of sorts for the life and death of this glitch.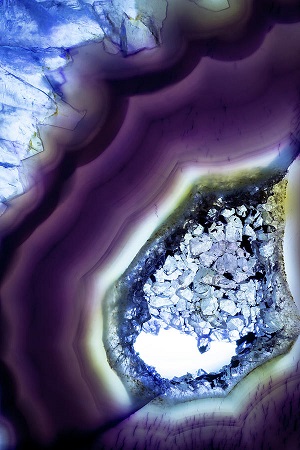 So what happened?
Imagine Hive was a mountain full of gemstones, and we as a community are mining those gems. We had a plan all laid out and everyone's share was accounted for. Then, we upgraded the system. This upgrade benefitted everyone, but a bunch of dynamite exploded and gemstones went everywhere.
Now there were a bunch of gemstones on the ground that belong to no one, and it's much easier to just ignore this problem than it is to figure out who owns what and re-upgrade the system. Some users continued mining the mountain as usual (2/3) and others started picking up blood-diamonds off the ground (1/3)... because someone is going to pick up those blood-diamonds, might as well be me, dammit!
Oh yeah, this money is definitely cursed!
And call me crazy, but I don't want to spend the rest of eternity as some minion of the undead... so guys... don't spend the cursed blood-money! Pretty sure that's the way to go. It's Pirates of the Caribbean rules.
Definitely looking forward to more statistics regarding this FUBAR situation. More analysis is certainly in order.
Another thing I should mention is that I could have gamed this bug way more than I actually did. I was thinking about buying a huge delegation and going all out, but at the end of the day that was just way too lame. You can be sure that other people did just that though... so it will be interesting to see the statistics come out.

Market Watch
So volatility and volume have grinded to a halt, and we are still trapped in this annoying descending wedge. Normally this would be cause for great concern, but there are some random variables in there giving me pause.
The first variable at play here is that we have been consolidating at a resistance line for over a week. Seems like the market may be building up pressure for a breakout to the upside, and is just checking to see if there is enough buying pressure before pulling the trigger.
The second variable at play here are the moon cycles. If goddess Moon Theory is still a thing, the market should be up for a couple more days at least. We would expect to peak in 2-4 days based on that pattern. That might be all we need to get to $45k if there is pressure building and we get a violent breakout to the upside.
The third variable is Bitcoin dominance. It's going down, meaning alts are picking up speed. Not only could this be a signal that we are going to breakout to the upside, but also it's a signal that $30k can't be broken. Dominance will rise a lot more before $30k cracks (50% minimum). Alts are loving that support level.
Once again, the fundamental gains in network expansion have never been stronger. The China FUD is actually decentralizing the Bitcoin network. Corporation after corporation is jumping in. Banks are jumping in. Governments are jumping in. Seems like the only one who's worried are the retail drones getting eaten alive by the sharks.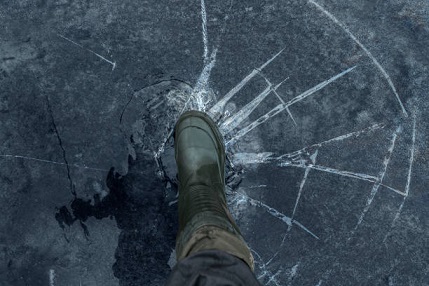 Again, $30k can't just shatter out of nowhere. We have way too much support there (tested 9 times), and if that support breaks it's going to be slow and painful. The ice-cracking will be obvious.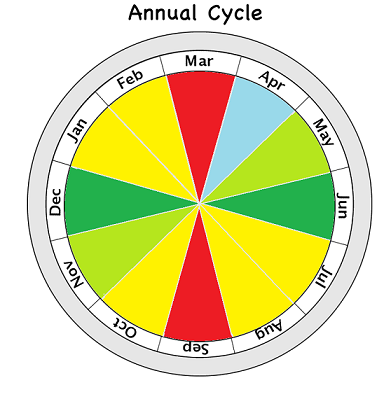 I still have hope that August will be a really good month, but I have zero confidence in September. Everyone spends too much money in the summertime. September is the month to tighten up and reset the year.
No matter what happens, I'll basically be compelled to selloff a small amount of long-term capital gains during August just in case the market crashes and I can rebuy lower. If the market goes down, I win. If the market goes up, I win. In a market this volatile, a balanced portfolio is the best strategy. Easier said then done, to be sure.
Conclusion
I'm glad that this curation glitch has finally self corrected, but I feel like there's still a bit more analysis to do on that front. Gonna take 4 days for me to get my voting power back to 100%. Luckily my LEO power is still pretty high.
Don't spend the cursed Aztec gold.
The market is on the verge of reversal.
Hive token price is doing pretty well.
Onward and Upward.
Posted Using LeoFinance Beta