Big Tech wants your data!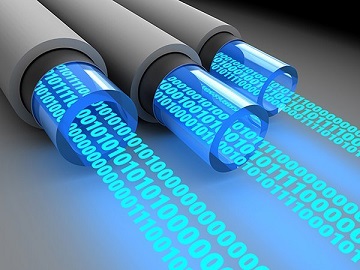 Nom Nom Nom
Do you think it's weird? This whole drama of Tesla accepting Bitcoin as payment for a car? You should, it's weird. Also now Amazon is hiring "blockchain experts" and there's a lot of speculation there as well. Big Tech is slowly capitulating and jumping into crypto, because that's where the new money is.
But make no mistake.
Tesla and Amazon don't care about accepting crypto in exchange for their products. No. That is just a marketing ploy; a loss leader that's going to end up paying for itself another way: DATA!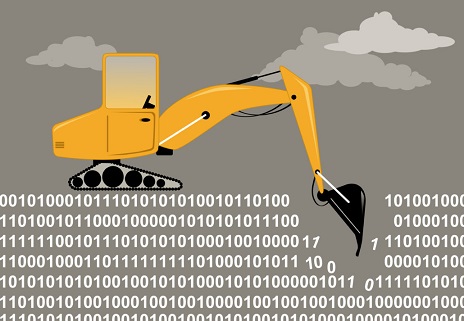 The regulators want to KYC your wallets, and they are going to use Big Tech to do it. Oh look, you just bought socks on Amazon for $10 from a wallet that had $100k in it? Oops, the IRS would like to speak with you now.
It should come as no surprise that Big Tech wants data because that's how they've been making all their money this entire time. The more crypto goes mainstream the more data there will be for them to collect and analyze.
What should we do?
Don't give them the satisfaction. Don't attach the correct identities to crypto wallets. If anything, connect the wrong identities to your crypto wallets when given the opportunity.
Actually, don't do that.
In the game of poker it is almost always correct to never show your hand at the end of the round if you don't have to. If everyone folded and you win, you should muck your hand and never give away that information to your opponents for free.
The same is true when talking to police or any government agency like the IRS. You should NEVER talk to them. You should never give them any information ever, because the chance that you beat them at their own game is low, while providing zero information and stonewalling is almost always the correct play, even if you haven't done anything wrong. Providing information to these jackals can only hurt you or be a neutral wash, it can never be helpful.
What you say can and will be used against you, but it can never be used to help you. Lawyers get to pick and choose what is true and what is not while constructing their narrative. The system is broken, if we haven't figured that out yet.
The same is true with Big Tech.
Imagine buying various things on Amazon with a crypto wallet for friends and family. You haven't KYCed yourself, you are fooling their algorithms! All of a sudden Big Tech scrapes social media and realizes that ABC wallet has paid for things for XYZ people, and all those people connect to you. Oops! Now everything you've ever done on that wallet is connected to your real-world identity.
The same thing happens in poker. Players constantly showboat when they win, giving away free information to everyone at the table. The same thing happens in interrogations. 99% of the real-crime documentaries I've watched involve someone incriminating themselves for no reason during questioning. Not talking is a draw, and tie goes to the defender. "Innocent until proven guilty," as the saying goes.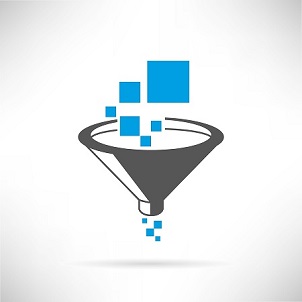 So Big Tech wants your data...
Don't give it to them. Simple as that. There is no reason to buy things with crypto when it's just as easy (or easier) to cash out money directly to your bank account and do it the "old fashioned way". Seriously, who's going to buy a Tesla with Bitcoin? The only reason to do it is the novelty of it.
They are still going to mercilessly KYC you, and now everyone knows you have so much crypto that you straight up bought a Tesla with a small fraction of what you own. This automatically makes Bitcoin users a target for the IRS, advertisers, and whoever else Big Tech sells the data to. Avoid being their product at all costs. WEB2 needs to be punished for their ridiculousness.
But when do I get to buy stuff with crypto?
When the vendors stop demanding a name and address. This is the whole point of Web3, as censorship resistance and privacy are now a top priority. No reason to jump the gun and give the competition and leg to stand on as we forge a cooperative economy.
On WEB3, your wallet address is your identity.
Simple as that, which is why DPOS networks like Hive and EOS that have usernames built into the wallet are grossly understated at the moment. We have the backend ready, but the frontend developments just haven't caught up yet. We have to wait for infrastructure to materialize before we become more relevant.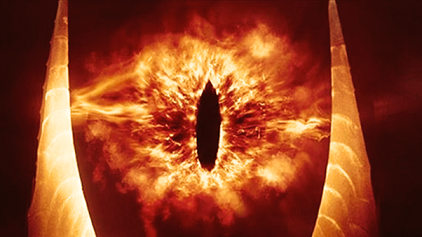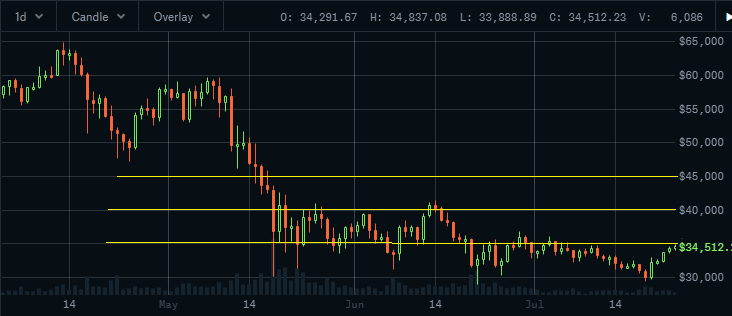 Market Watch:
Now that we've escaped that declining wedge we are back to unit-bias trading. Every $5k block is highly significant. Now that we've reached these higher levels traders seem to love trading within these blocks. Selling at the top of a block will be a net win over time, while buying the bottom of one seems to work as well. These $5k sections have been marking support and resistance for a while now.
It's hard to believe we can break $35k on such piss-poor volume, but hey you never know what's gonna happen after such a definitive supply shock, fully rock-bottoming at $29k. If we do break $35k soon I think it's all but guaranteed that we test the next level at $40k, and volume should pick up quite a bit as the FUD flips FOMO.
So I read that Binance is offering "gift cards" today. Unfortunately, this is another marketing ploy, as real gift cards would increase regulatory scrutiny exponentially. All you can do with these "gift cards" is send crypto to another Binance account, so it's a glorified frontend for sending crypto to other users already within the network.
If Binance was somehow able to sell actual gift cards this would change the entire game and open a Pandora's Box of money laundering and tax evasion. Imagine being able to drop thousands of dollars on gift cards with zero KYC using random crypto monies. Yeah, that's obviously not going to fly anytime soon.
American Regulators aren't going to allow vendors to sell gift cards to Binance. Things should get interesting for the economically neutral countries who are willing to allow this. That's just free money sitting on the table waiting to be scooped up by some Podunk nation looking for income.
Conclusion
The price of Bitcoin does not reflect the fundamentals we find ourselves surrounded by. Big Tech is dipping those toes. Soon trillions of dollars around the world are going to have a financial incentive to support crypto in a big way.
We haven't even come close to the mega-bubble we've been expecting in 2021, which makes sense because the timelines call for Q4 at the earliest. The market tried to price it in early, just like it always does, and now here we are, in a weird middle ground of uncertainty, where fundamentals do not line up with speculation (as is often the case).
There are a lot of gimmicks to look out for. Telsa accepting Bitcoin is not a big deal. Amazon accepting Bitcoin is a Trojan Horse looking to monetize the data. Paypal and Venmo incorporating crypto is huge, because it legitimizes it for a gigantic target audience and you can actually buy the assets from them, unlike traditional vendors.
At the end of it all we have to look at each corporation individually and ask ourselves why they are entering. Are they afraid of being left behind? Are they going to monetize the data and sell it to the highest bidder? Is it purely a money making strategy? Is it a novelty marketing ploy? Is it a hedge against the legacy economy? Maybe it's a bit of everything. Who knows.
The point is we shouldn't be so quick to cheer just because number go up. A bunch of bad actors buying in isn't bullish: it's a money attack, and we need to learn the difference, and fast. Bad actors need to be punished for their "crimes", if possible. Don't give free data to companies that monetize it without getting something in return. The attention economy demands payment to the users, not just free service.
Posted Using LeoFinance Beta
---
---