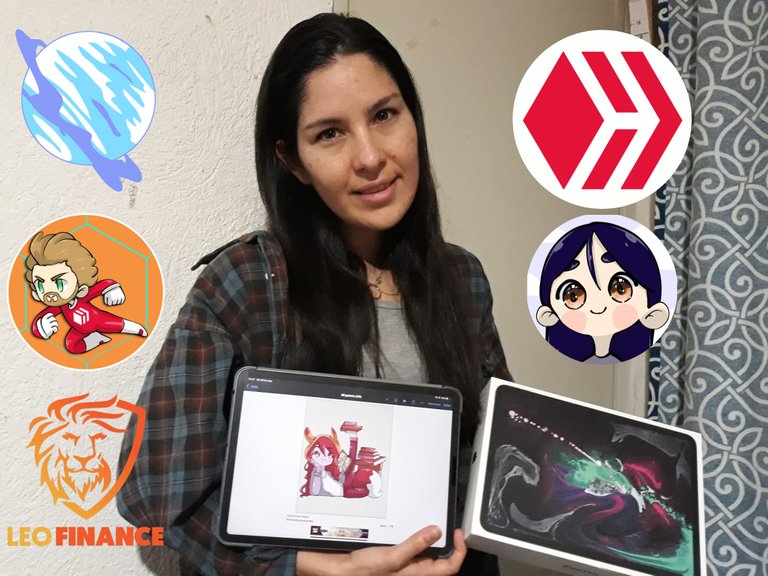 ---
This post was written in collaboration with @grisvisa.
Esta publicación fue escrita en colaboración con @grisvisa.
---
This year has been the beginning of our lives as a couple for Gris (@grisvisa) and me. We have invested in many things that we need (a refrigerator) and want (Nintendo Switch). However, despite having invested in so many things this year, without a doubt, the best investment we made, in our opinion, was the iPad Pro.
We had wanted to buy it for two years, and we're not going to lie, it was difficult to "let go" so much money. Of course, our mentality about money has changed over time, but at the time, we were doubtful about whether it would be good to "spend" so much on it.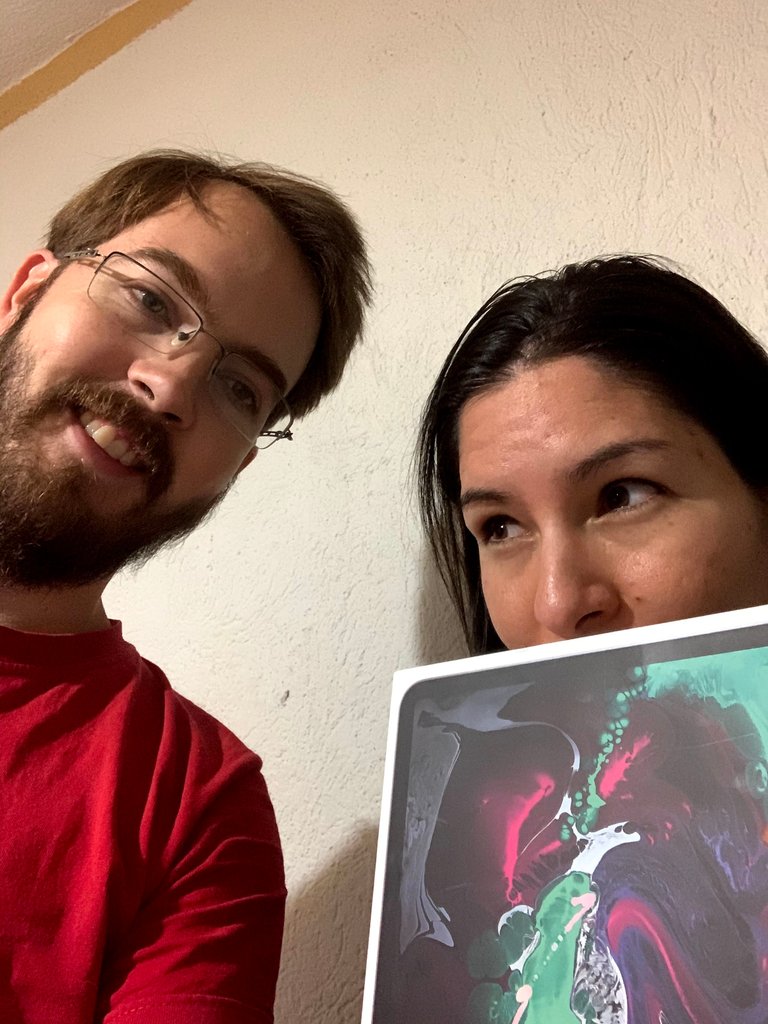 The word "spend" speaks of lack, of something that is being taken away from us or that is being wasted, but that is not true when you acquire things wisely. We have changed the word "spend" to "invest." We are investing in something that will return more than what we are destined for its acquisition.
This iPad was the growth bomb for @grisvisa's work as an illustrator. It has allowed her to improve her illustrations, and it is a great tool for editing videos, the design with vectors, and leisure time. We love watching series, movies, etc. All this with more comfort.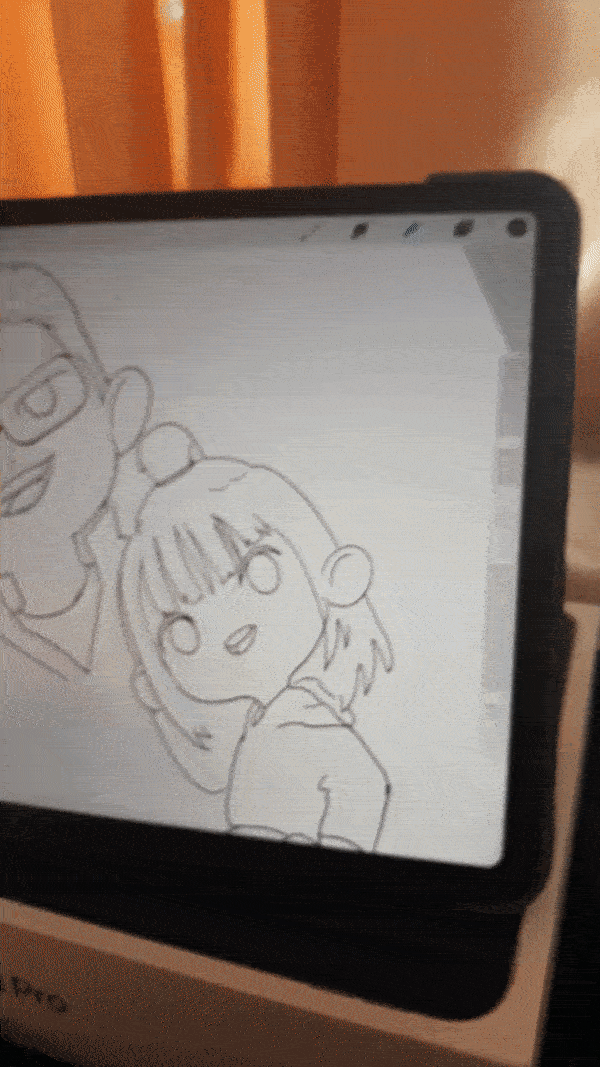 Since it is portable, it can be taken anywhere, work and family activities are not neglected. All this without mentioning that speaking of health is a jewel for @grisvisa, since before having it, she did everything from the cell phone and without having glasses to take care of her sight, she punished herself a lot.
So without a doubt, not only in work and personal way has she helped her but also in health and self-esteem because now I feel more professional because her work has more quality. We could continue to get positive things out of this investment, but it would be perhaps talking from the emotion and reviewing all the previous points.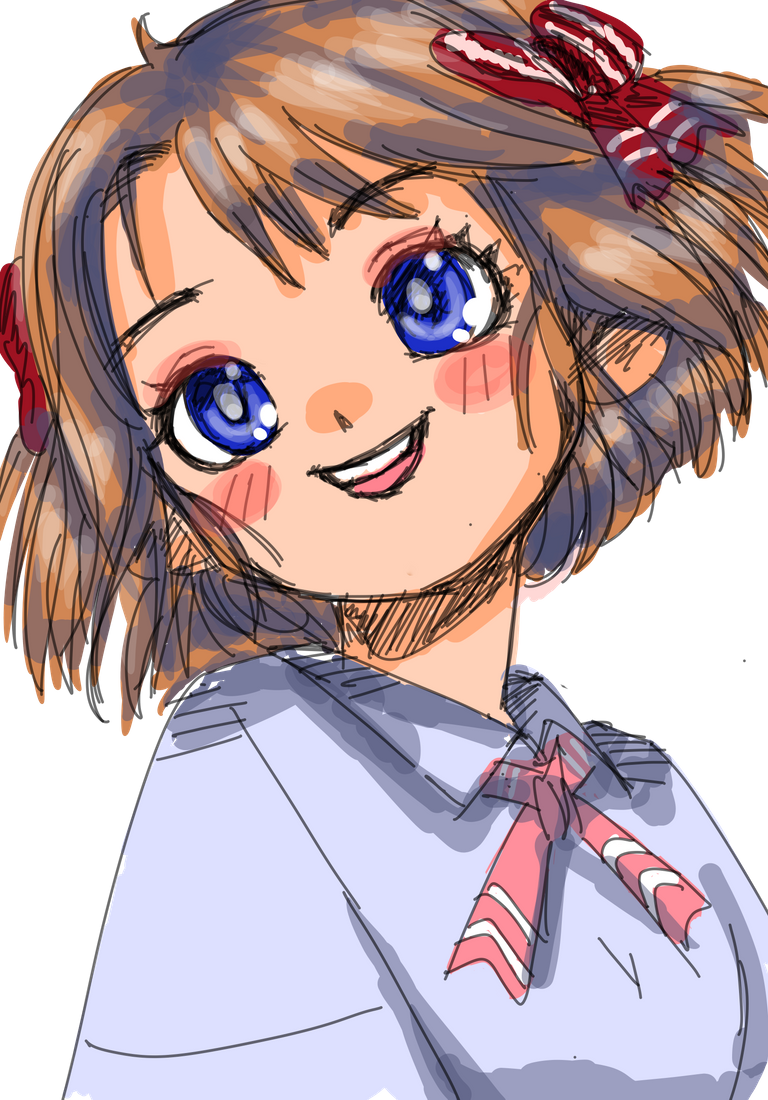 Therefore we conclude by saying that whatever you want to invest in, make sure it is something you can get 100% profit from in any aspect of your life.
We wish you a great day, and don't forget to think and live abundantly.
Remember: They are not expenses. They are investments.
---
Este año ha sido el año del inicio de nuestras vidas como pareja para Gris (@grisvisa) y para mi. Hemos invertido en un montón de cosas que necesitamos (un refrigerador) y que queremos (Nintendo Switch). Sin embargo, a pesar de haber invertido en tantas cosas este año, sin duda la mejor inversión que hicimos en nuestra opinión, fue el iPad Pro.
Teníamos deseos de adquirirlo desde hace dos años y no les vamos a mentir, fue difícil "dejar ir" tanto dinero. Claro que nuestra mentalidad sobre el dinero ha ido cambiando con el tiempo, pero en ese momento estábamos dudosos sobre si sería bueno "gastar" tanto en eso.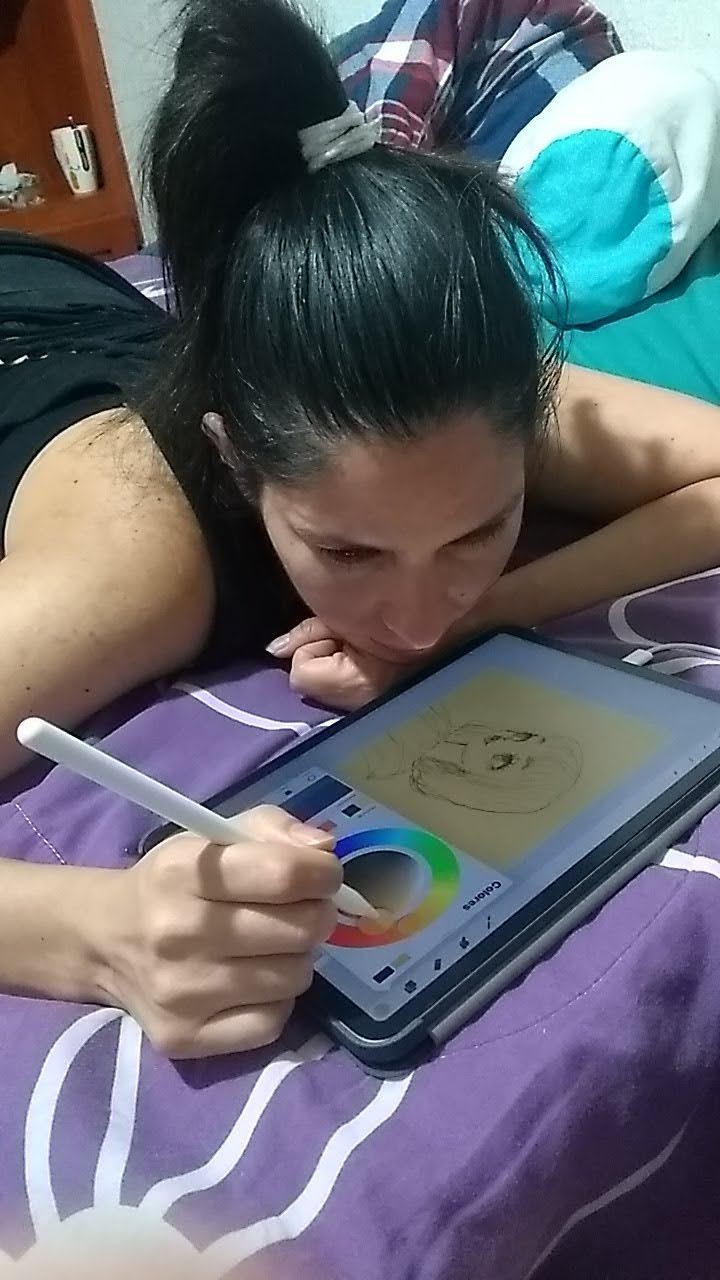 La palabra gastar nos habla de carencia, de algo que nos están quitando o que estamos desperdiciando, pero eso no es verdad cuando adquieres cosas sabiamente. Hemos cambiado la palabra gastar por invertir. Estamos invirtiendo en algo que nos va a regresar mas de lo que estamos destinando para su adquisición.
Este iPad fue la bomba de crecimiento para el trabajo como ilustradora de @grisvisa. Le ha permitido mejorar en su ilustración, es una gran herramienta para editar vídeos, el diseño con vectores, y también para tiempo de ocio. Nos encanta ver series, películas etc. Todo esto con mayor comodidad.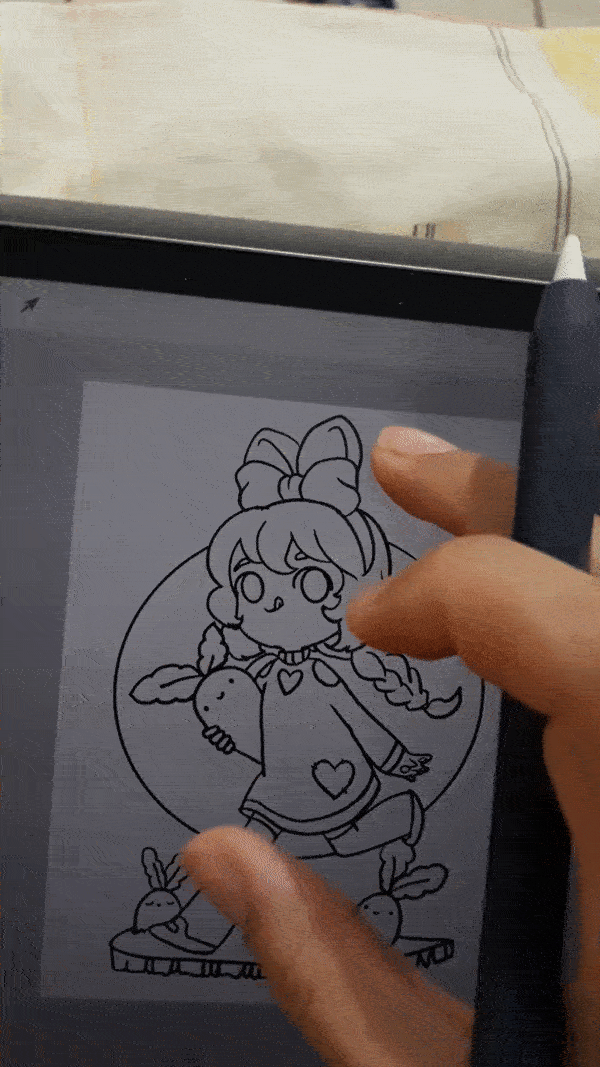 Al ser portable se puede llevar a cualquier lado, no se descuida ni el trabajo ni las actividades en familia. Todo esto sin mencionar que hablando de salud es una joya para @grisvisa, ya que antes de tenerla ella hacía todo desde el celular y sin tener lentes para cuidar su vista, se castigaba mucho.
Así que sin duda no solo de forma laboral y personal la ha ayudado sino que también en la cuestión de salud y autoestima, pues ahora siente más profesional porque su trabajo tiene más calidad. Podríamos seguir sacando cosas positivas de esta inversión pero seria quizá hablar desde la emoción y repasar todos los puntos anteriores.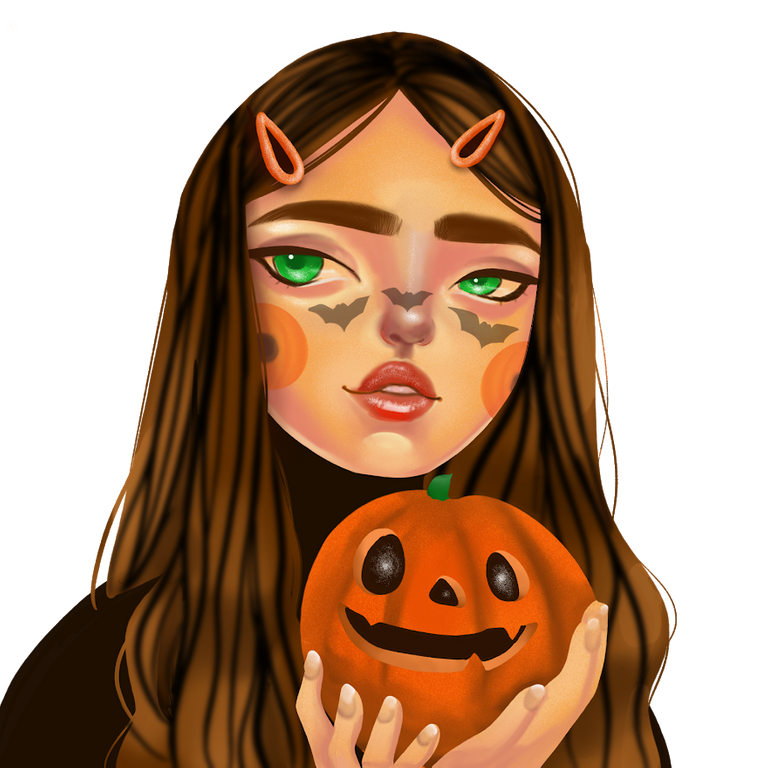 Por lo tanto concluimos diciendo que sea lo que sea en lo que quieran invertir, asegúrate que sea algo a lo que le puedan sacar el 100% de provecho, en cualquier aspecto de su vida.
Les deseamos un excelente día y no se olviden de pensar y vivir en abundancia.
Recuerden. No son gastos, son inversiones.
---


Posted Using LeoFinance Beta