Lately, I've only been playing a couple of HIVE games: Crypto Brewmaster and Rising Star. I'm not very good at these games; I play them casually and without a strategy. On Crypto Brewmaster I am happy with the updates, the game has become more complex, but I feel that the game needs some balance; I cannot make any money. I always spend all my CBM and can't turn in a profit.
---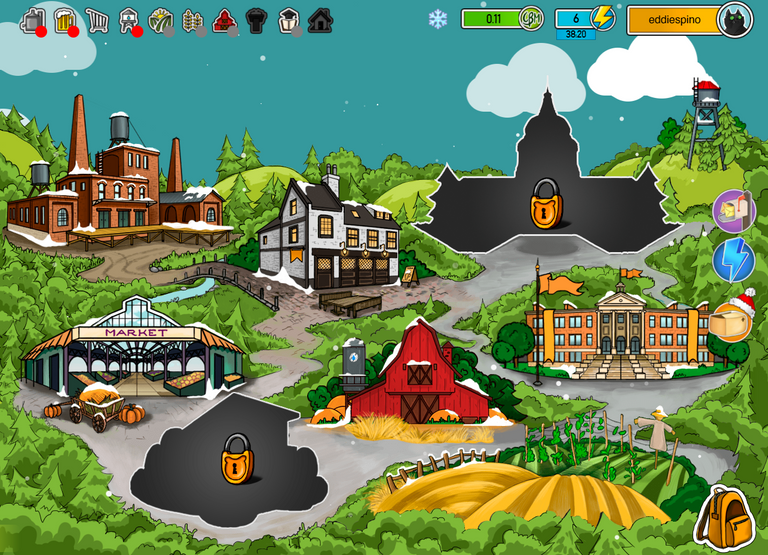 ---
I'm currently focusing on getting as many ingredients as possible and later starting brewing some beers. I think I'm going to buy more CBM soon because, as you can see, I already spent all the tokens I had.
---
In Rising Star, I have the worst luck! I've done the Band Audition mission more than 15 times, and I have unlocked only two extra band member slots, hahaha. Maybe this is normal, but it has been a little frustrating. If you got some suggestions about these games I would love to hear them.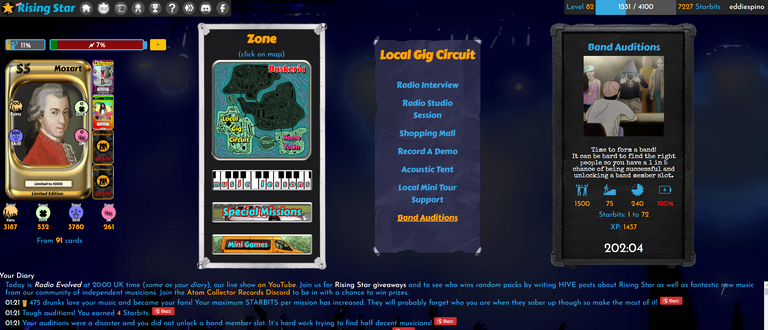 I am level 82 at the moment; @fabiyamada gave me some tips to level up faster, I bought some XP Boosters, and I saw the difference in the progress I was making right away. I have some rare and epic cards, I have bought many of them individually, and I have also purchased some packs with Starbits and HIVE. I think this game has potential, and it's pretty fun; I think I need to play it better and have some extra luck from the "Music Gods."
---
Games I like to Play Again Soon
I've also played Rabona for some time with average results, I have been inactive for the past few weeks, and now I have to sign up a bunch of players again because I only had one goalkeeper, and I think it might be a little difficult to win games like this...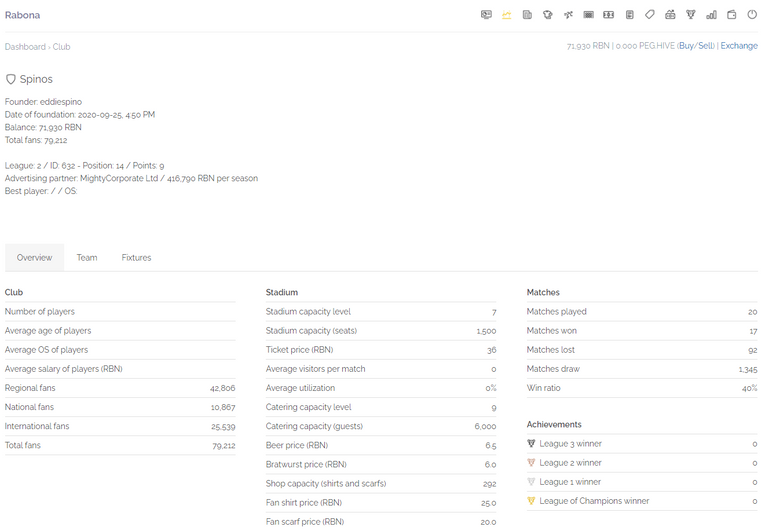 My Team
I have this game on my to-do list; I want to explore the new exchange options, spend some time, and some HIVE to build up my team. I thought I had one goalkeeper, but that one has also quit, hahaha.
dCity and Splinterlands
I want to get back to dCity and Splinterlands. I played these games some months ago, but I quit and focused on other activities on HIVE for many reasons. I will find the time and the resources to become active again and look for ways to be profitable without investing lots and lots of time.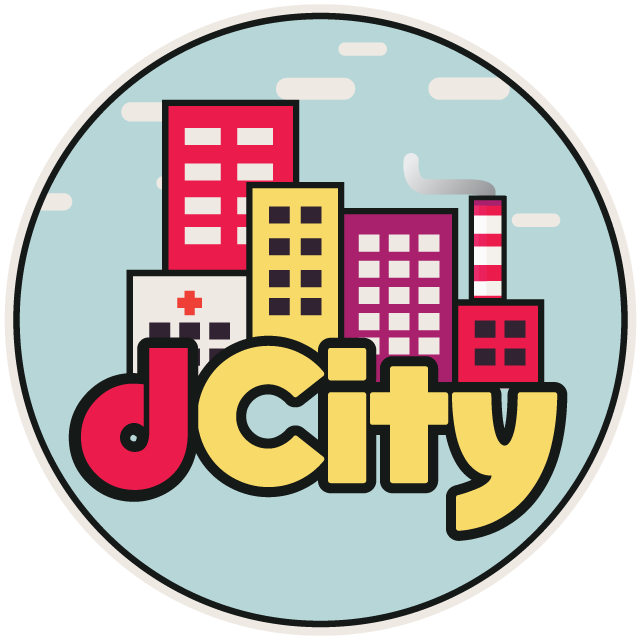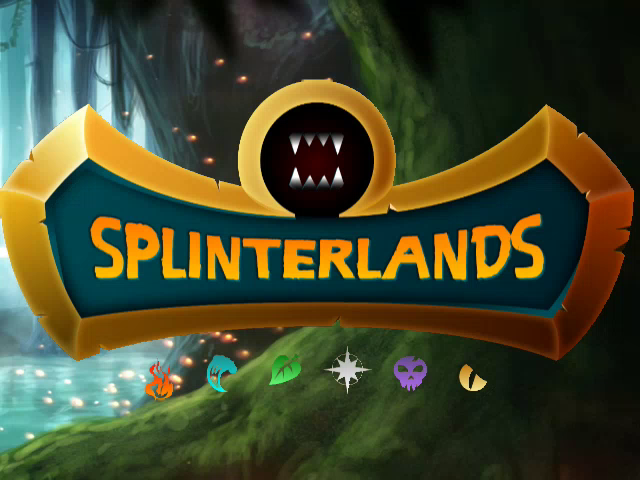 There is a lot to do in HIVE; there are many options to build our accounts. It's becoming tough to be active in everything this great blockchain has to offer, and more games and apps are coming soon, so it's going to become even harder.
---
What do you think?
Which are your favorite HIVE games?
Do you have any special recommendations for me?
---

I invite you to follow @aliento for more information about HIVE and to discover great initiatives.
Posted Using LeoFinance Beta