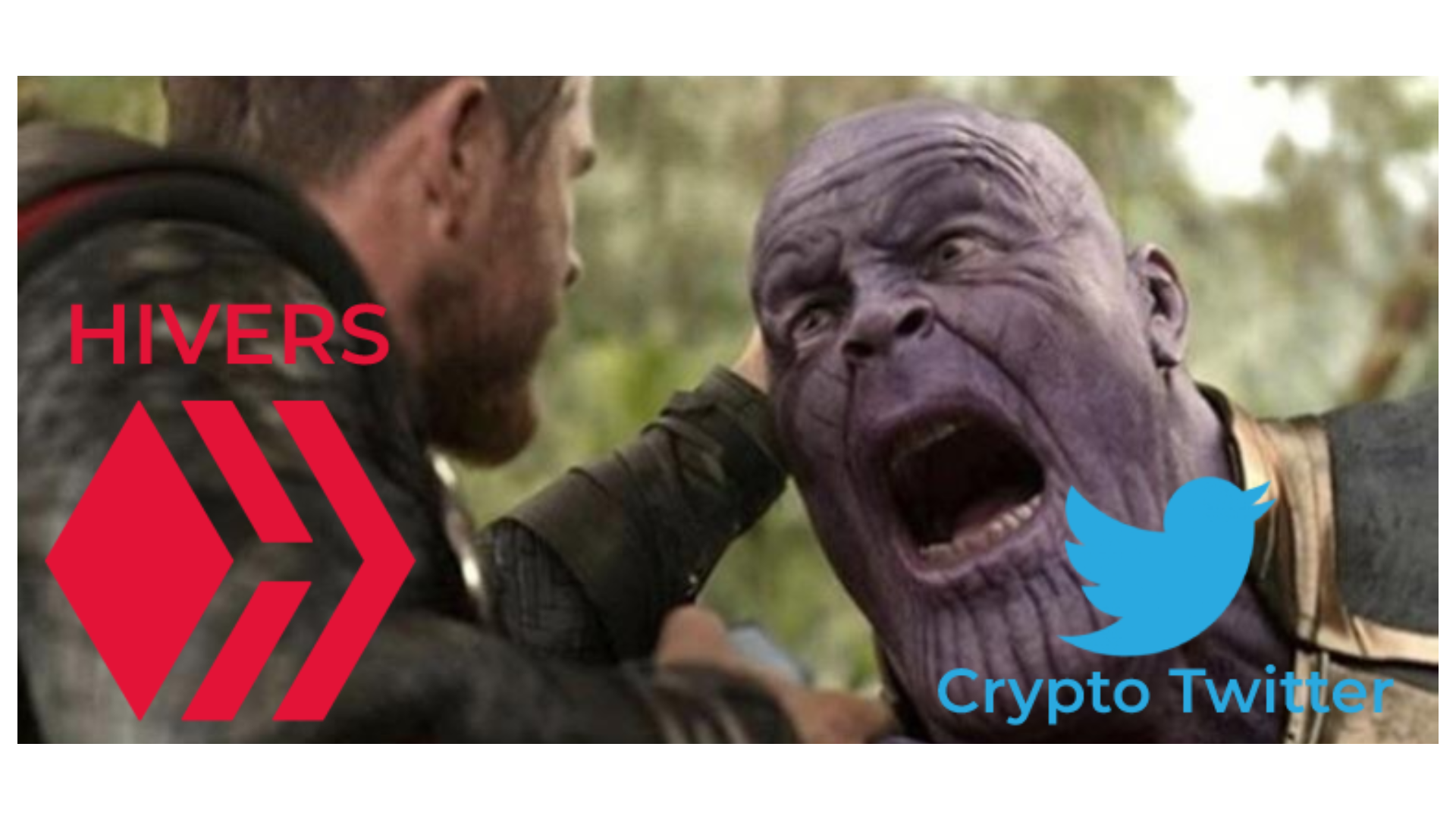 We have a great opportunity in our hands, I'm convinced about this, and I'm sure many of you are on the same page. We know the potential of HIVE, LeoFinance, 3SPeak, PeakD, and many other dApps. We are desperate to share this with the world, especially people on Twitter, but are we doing it right?
Tenemos una gran oportunidad en nuestras manos, estoy convencido de ello, y estoy seguro de que muchos de ustedes están en la misma página. Conocemos el potencial de HIVE, LeoFinance, 3SPeak, PeakD, y muchas otras dApps. Estamos desesperados por compartir esto con el mundo, especialmente con la gente en Twitter, pero ¿lo estamos haciendo bien?
This post is not to criticize or to judge anyone. I think that our shilling efforts are good, but maybe at the current HIVE state, and I'm talking about the price, it is not very attractive to other crypto users. Only a few will be able to see the potential, and at the moment, I think they will not be able to do that unless they taste it, that's why I made this meme.
Este post no es para criticar o juzgar a nadie. Creo que nuestros esfuerzos al compartir son buenos, pero tal vez en el estado actual de HIVE, y me refiero al precio, no es muy atractivo para otros usuarios de criptomonedas. Solo unos pocos podrán ver el potencial, y de momento, creo que no podrán hacerlo si no lo prueban, por eso hice este meme.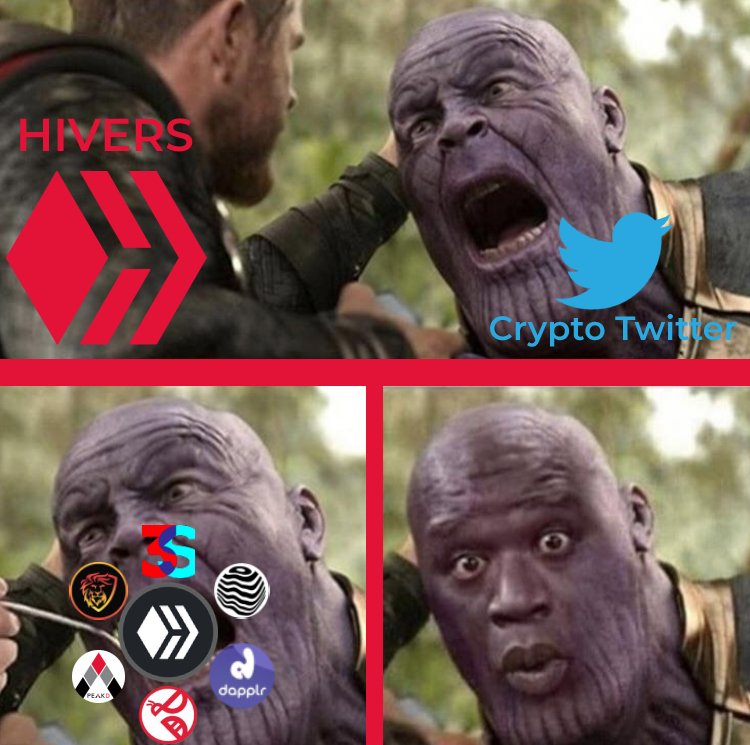 Source modified with https://www.photopea.com/
You can't experience it in someone else's head. You have to see things with your own eyes. Yes, HIVE is complex, but every crypto project has a learning curve, and every thing that has a great payoff require effort and hard work. I believe that almost anyone can have success on HIVE, one way or another, but not everyone is willing to pay the price. This happens in many lines of businesses, schools, and careers.
No se puede experimentar en la cabeza de otra persona. Tienes que ver las cosas con tus propios ojos. Sí, HIVE es complejo, pero todos los proyectos de criptomonedas tienen una curva de aprendizaje, y todas las cosas que tienen una gran rentabilidad requieren esfuerzo y trabajo duro. Creo que casi cualquiera puede tener éxito en HIVE, de una manera u otra, pero no todos están dispuestos a pagar el precio. Esto sucede en muchas líneas de negocios, escuelas y carreras.
What do you think of our current Twitter strategy?
¿Qué piensan de nuestra estrategia actual de Twitter?
---
In other news... - En otras noticias...
HIVE is Pumping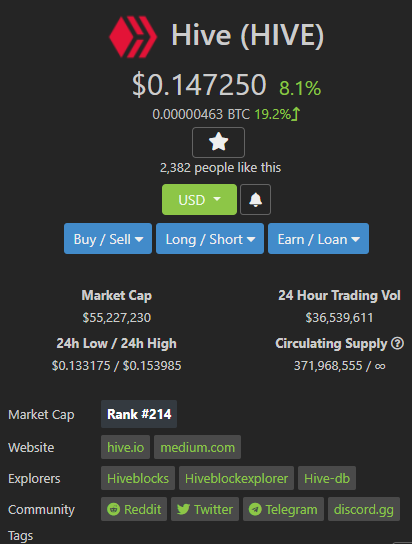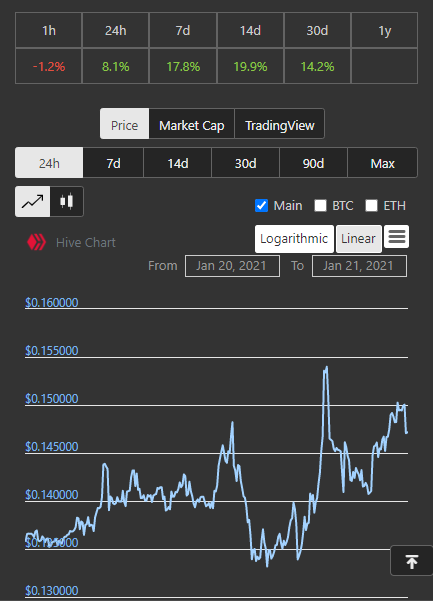 ---


Posted Using LeoFinance Beta