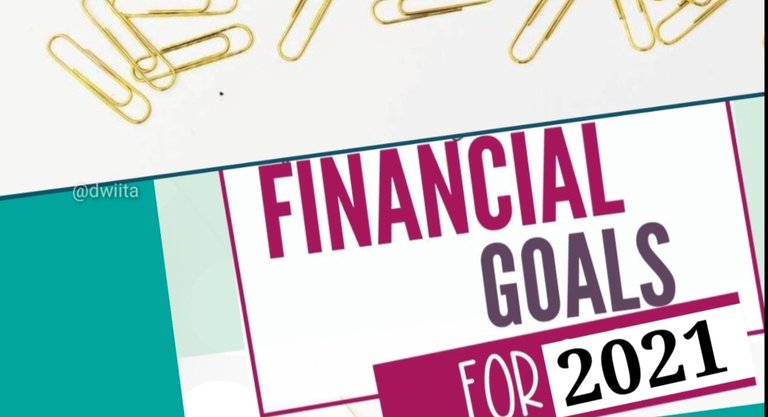 This is my first time posting on leofinance.io Beautiful UI design, it impressed me first here. Thank you @theycallmedan and @leofinance for the opportunity give for everyone to plan their financial goals in 2021 and share with the community. This event also organized and promoted by @aliento and @hispapro with the collaboration of @tripode. For join please following this link
My journey in Cryptocurrency
Mid 2018 was the beginning I got to know about Blockchain and cryptocurrency and also Bitcoin which some people talked about at that time. Steemit was my first journey into the cryptocurrency world, I only understand that someone can write there and earn income. I followed the flow and until the end of 2018 I still didn't understand how the steem I produced could be sold. 2019 I started to learn it little by little, until I got to know what cryptocurrency trading is. But still I didn't do it, one thing I didn't have the courage to enter, especially looking at trading charts made me even more dizzy and delayed my return. I tried my luck trading by joining with friends, with the profit sharing system and I am an investor. The friends I met and just exchanged greetings online provided me with a lot of useful information and opened up many opportunities for me to earn on Blockchain and cryptocurrency. It was a fortune when following a giveaway on an exchange that I got a crypto prize worth USD $1000, but still I don't understand how to withdraw the prize into mine. The month after month the prize decreases in value due to the volatility of the cryptocurrency. I forced myself to start trading fun on the exchange, and finally I understood how to trade. 2019-2020 one year or more I entered the world of trading, Fomo, loss, profit, panic selling, panic buying, and having to hold crypto for months so that it can be sold back, I went through all of it. One thing I am grateful for, slowly until 2021 I can control my emotions while trading, at least to avoid excessive losses, not panic buying or panic selling, knowing when to cut losses, etc. And also I learned a lot of cryptocurrency trading terms even though I still didn't understand one thing about how reading charts 😂.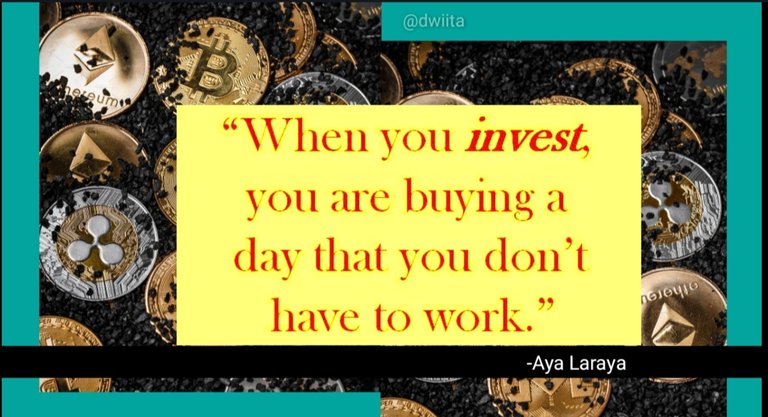 2021, It's Not Too Late To Start Again
The beginning of the year is usually a momentum for a change for the better and also plans for the best wishes from the previous year. 2020, is an important note and may be the worst year for everyone in the world with the Covid-19 pandemic. But there is always a positive lesson taken from an incident. Not only for the physical and psychological direction of self-change, but determining the correct financial direction must also be done to achieve a prosperous life.
So far, I just walked in place without setting goals for any investment that I followed. All can be seen when a lot of friends who are successful with their investments make me rethink to start carefully managing and planning my financial goals this year. Bitcoin made me doubt and didn't even believe that it would be a valuable asset in the future, and now I prove how the value of BTC has really soared and should be an asset that everyone has like gold or land. Now, I believe Bitcoin is the future.
It is true that experience is the best teacher to be better. Joining Blockchain since 2018 has taken me to many investment programs in the cryptocurrency world, I have invested part of my savings but I only realized at the end of 2020 that I have no ROI on every investment I participate in, everything revolves between profit and loss. 2021 is the start for me to start new things with prudence, and some financial targets that I have to achieve goals. As a single mom who is financially responsible for my extended family, I have to really determine where my financial direction is to be able to get my financial goals this year and the following year, especially in financial independence.
Cryptocurrency empowers me as a woman and gives me financial freedom. My fear of the future for my uncertain economic life slowly disappeared. Cryptocurrency trading, investing and blogging on the HIVE platform gave me the opportunity to do that. I just need to set the time to be more consistent and set the steps I have to take, unlike previous years which just went without a map.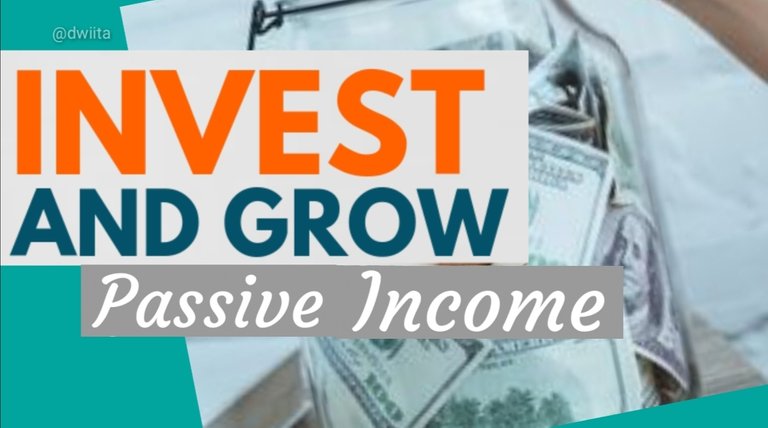 About Questions
Answering some questions from the @theycallmedan post provides more or less direction or an idea of ​​how we can achieve our financial goals this year. I try for answering based on what I am doing. And hope it'll help me also, how to manage my financial.
• Which is going to be your investment strategy for 2021?
Currently I am actively trading on a local exchange in my country Indonesia, I do daily trading. I am aiming for half of my trading capital to be able to generate between USD $50 - USD $100 per day. My strategy, because I don't understand how to read charts, my key is not to over do it like the previous year, I will buy crypto at the base price and take 3% profit every crypto I buy, following news about cryptocurrency on twitter. I also hold several potential cryptocurrencies and has a good rating of half my trading capital. I also allocate some of the profits to buy several hive each month and do power up. Actively curating and blogging on Hive. I am grateful that from the profit of trading so far I can have 20,000 HP.
• Do you have any specific assets that you want to invest in?
I started investing in gold bars in the middle of 2020 until now. Buy a small amount when the price drops slightly. I save it and plan as an education savings for my daughter in the future.
• Preferred Investment? Crypto, Real State, Commodities, Stocks?
2021 was a proving year for me that cryptocurrency is an important asset that everyone needs to have for investing, and I really saw how my friends managed to get the ROI of cryptocurrency this year, which is why I am so excited to start directing my investment. in this cryptocurrency.
• Do you have a plan or a set of goals on how to use and grow your stake?
I only invest in hive at the moment, with a target that every month I can do power up. And I plan to delegate 1000 HP to friends from Indonesia who are active on Hive but have small power every month alternately. I want to help them, even if it's not a big deal. Investing in Hive will be a passive income for me. I will still save gold from every trading profit I make. Improve my trading skills so I can totality there. I hope that one day I can buy an farm land that I aspire to and also make my family prosperous, especially my mother from my investment savings.
I worked far from my homeland and separated far from my family. In 2021 as a whole I want to have financial freedom and be able to return to my country again. I spent a year of my salary savings investing in cryptocurrency, hoping this year I can achieve what I want. I want to talk that cryptocurrency and blockchain can really be a real solution to empower women, not just a theory that I read.
My prediction for Hive and Leo prices in 2021
My prediction for hive in 2021 I hope to reach USD $ 10. For Leo is something new to me and not very understanding, but looking at the charts and increasing enthusiasm from the community, I am sure Leo price can go as high as USD $ 2 - USD $ 4.
---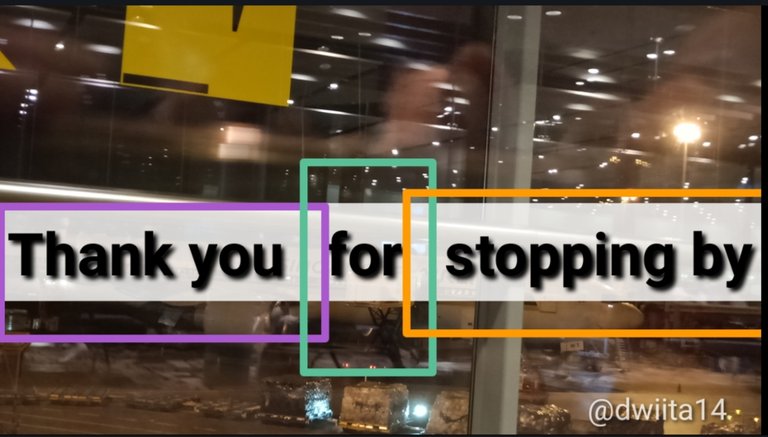 Posted Using LeoFinance Beta