Mine, play and earn. New Project.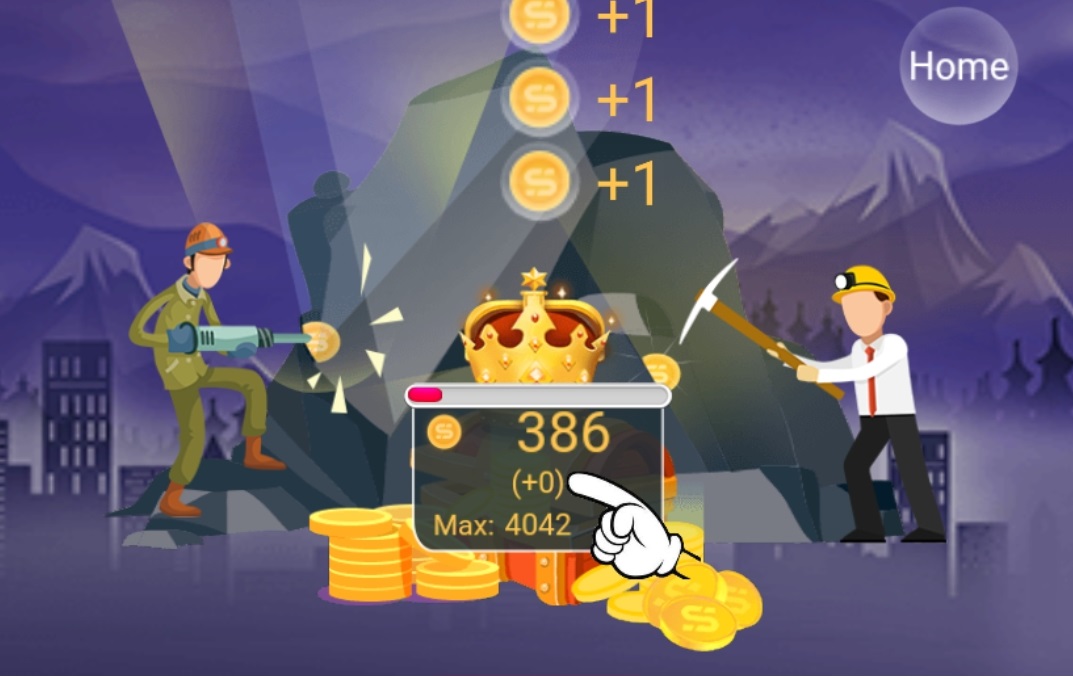 New SmartX project campaign .
Between 200,000 and 500,00 SAT tokens can be given away per day.
In the previous campaign I managed to collect the SAT for more than $ 150, so it is worth considering that it is worth digging,or at least check.
Tokens will be sent to your wallet once a month (i.e. for January we will get at the end of February). To qualify for the token you need to stick a minimum of 10 lvl. Accounts with smaller lvl will not receive SAT tokens.
I do not recommend to fork a few accounts because it will ban.
What do I need to do?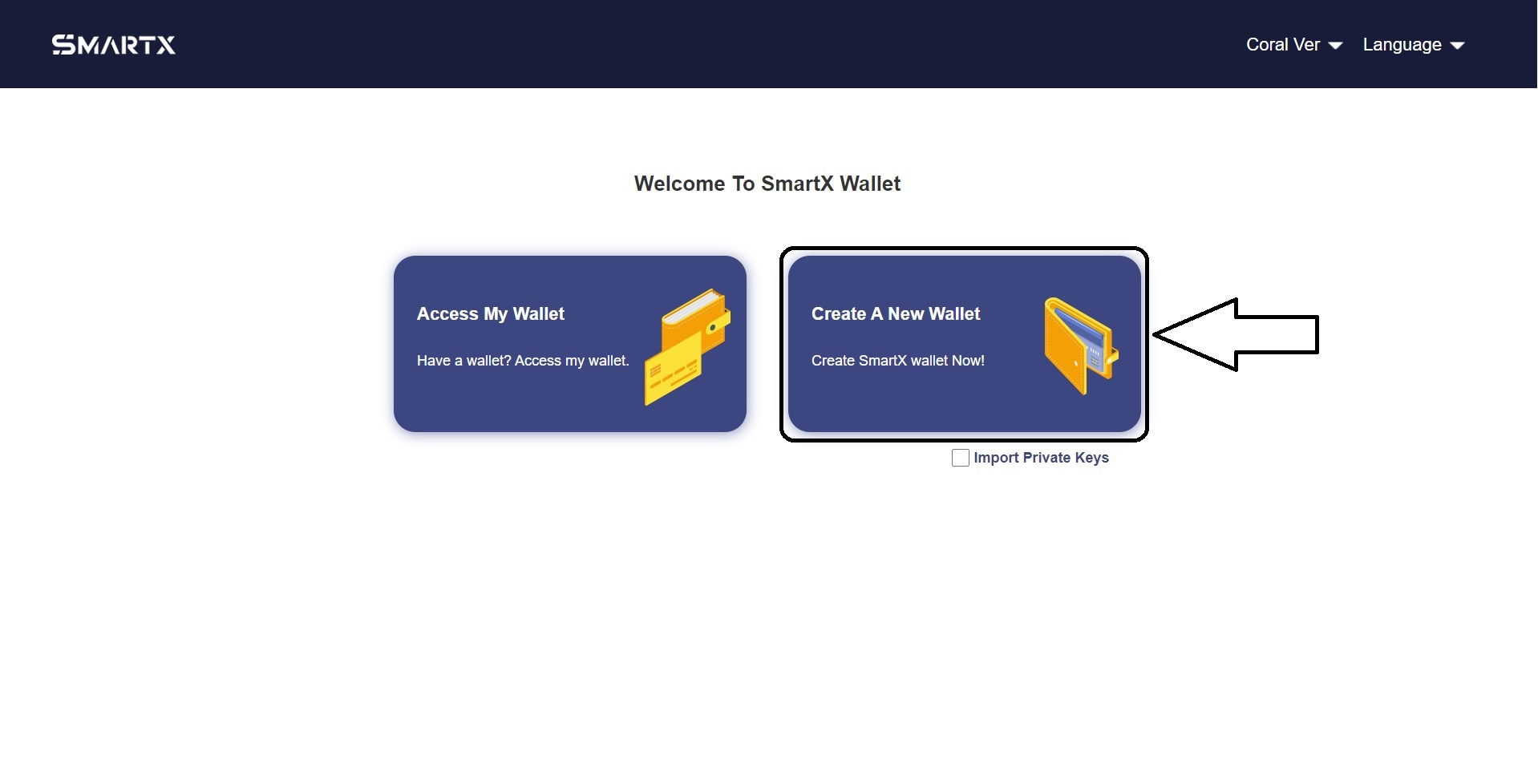 We set a wallet password

Download the wallet file (you can download it to your phone or computer as who prefers),

Then open the wallet with the help of this file what we downloaded (we load it).

We copy the wallet address.

After putting on the wallet, we need to copy the address of the wallet and glue it.
https://miner.smartx.one/ or download apps https://wwa.lanzous.com/idCZRjt7w2j
When logging in, enter the invitation code: - ejol6n-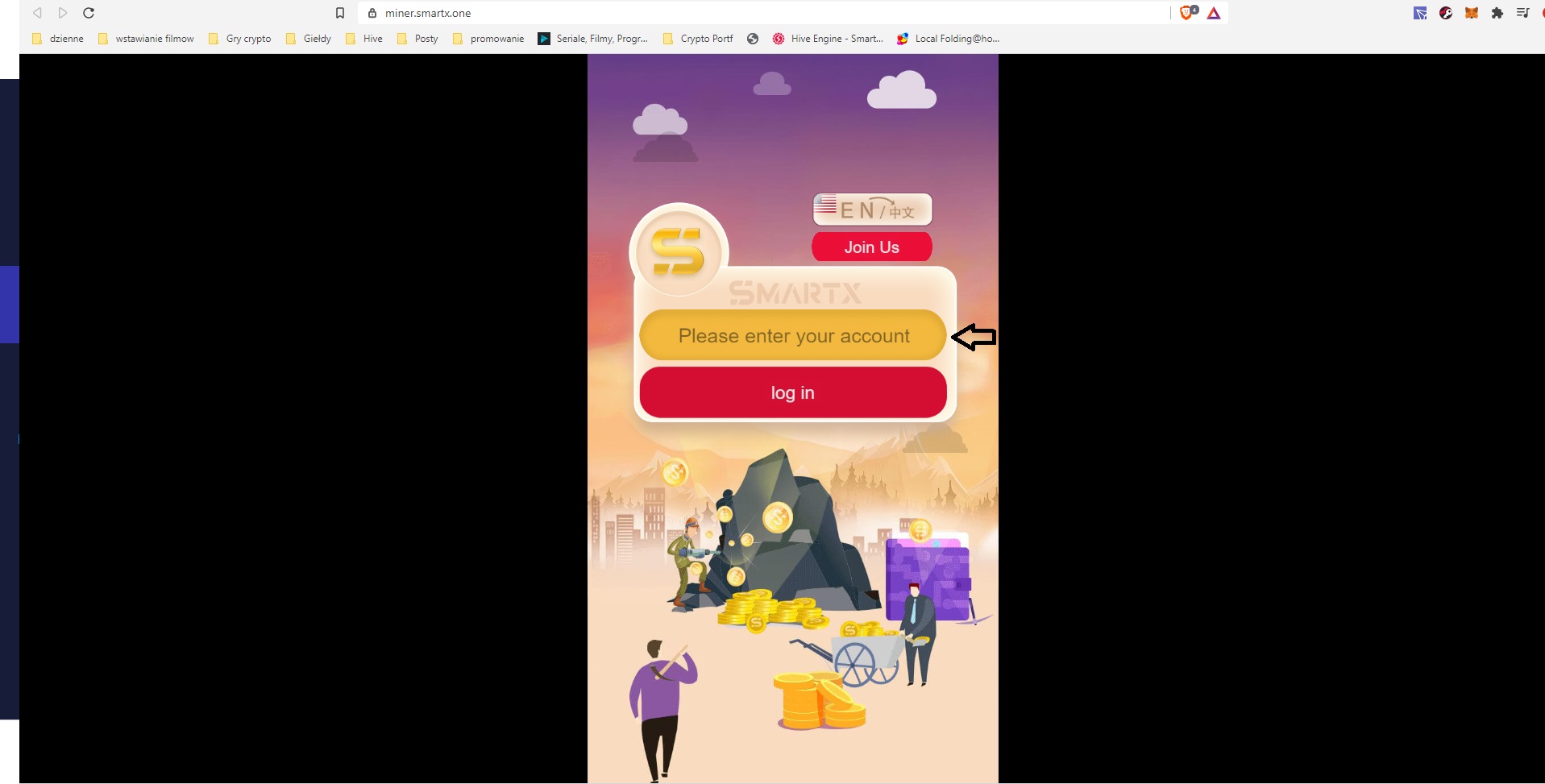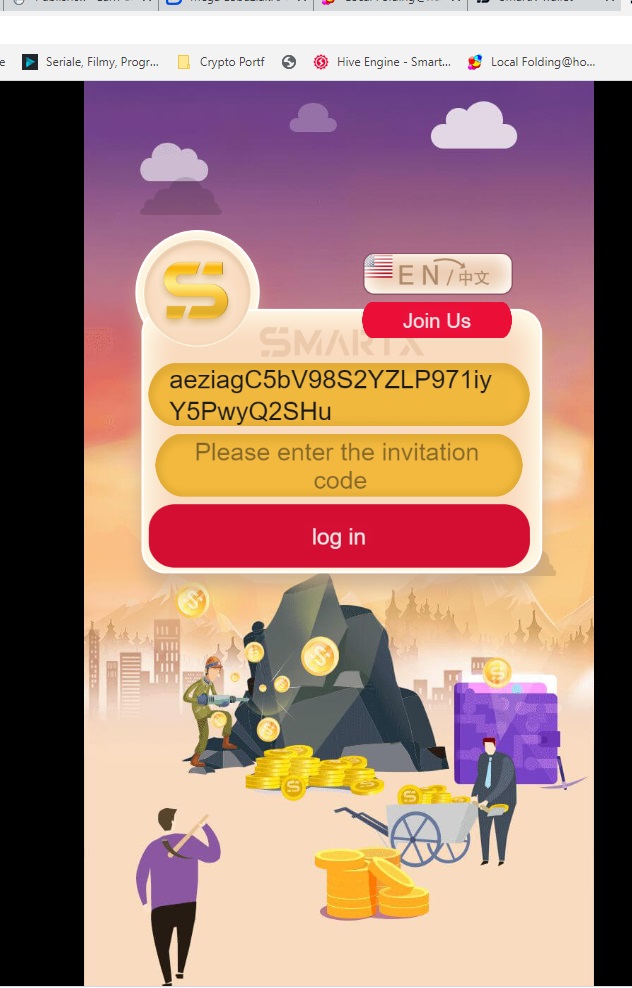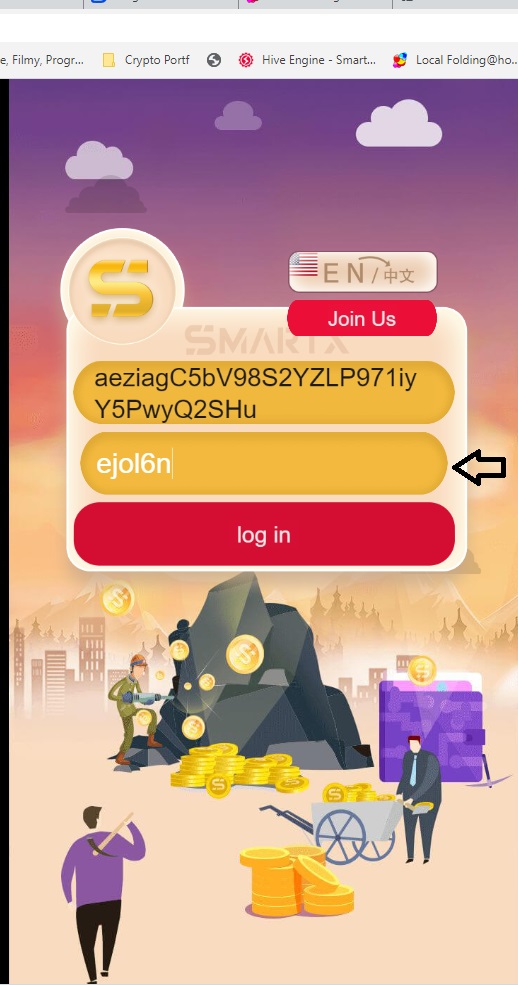 without code can not sing up
Policy:
Every second dig 1 coin when we collect max gold (for example, at 1 lvl is 60 pcs as it reaches the max digging stops),
click to pick up and promote to the next lvl,(MAX 60lv.)
with the increase in lv, the amount of gold that we need for the next lv increases.
Important:
Every day you need to log in to the site, otherwise you will not receive your SAT.
Coins will be exchanged for SAT, the more coins you collect the more SAT you get
As you earn LVL you will be able to invite more people (max 25).
Full rules and instructions and useful pages:
https://smartx.one/archives/4886
Project page: https://smartx.one/
Twitter: https://twitter.com/SmartXOne
Facebook:https://www.facebook.com/SmartX.OneOfficial
Github: https://github.com/smartx-core
Telegram :https://t.me/smartx_en
Medium: https://medium.com/smartx
Discord: https://discord.com/invite/JymqJyS
Posted Using LeoFinance Beta
---
---