A few hours ago I was fortunate enough to come across a tweet by Fbslo about an incident on wLEO liquidity pool.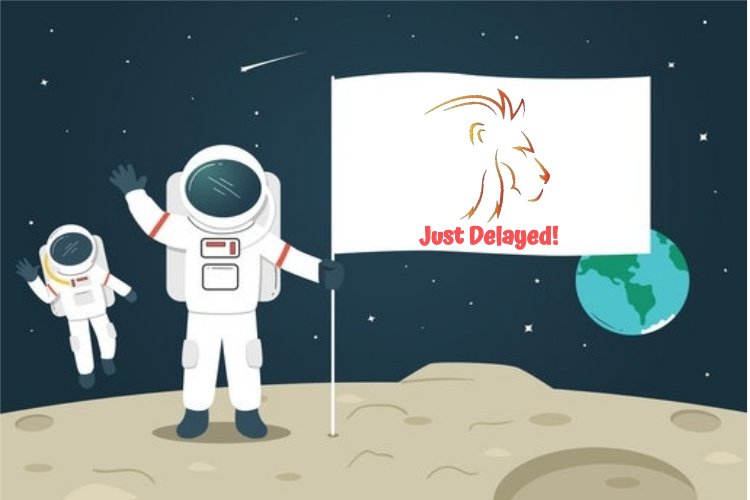 Apparently, a loophole allowed an individual(s) to stake wLEO without staking LEO itself.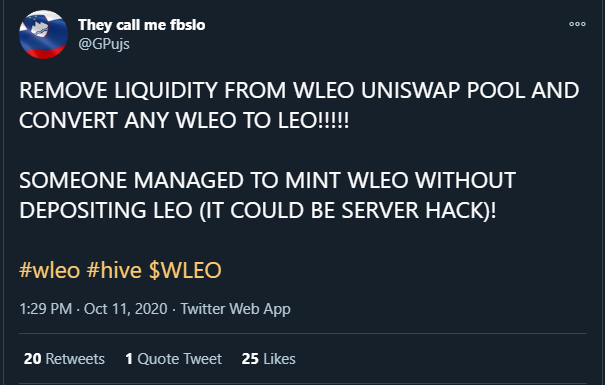 As you can imagine, this is a big deal.
Nervous trigger fingers are already dumping LEO for Hive to protect their investment as you would imagine.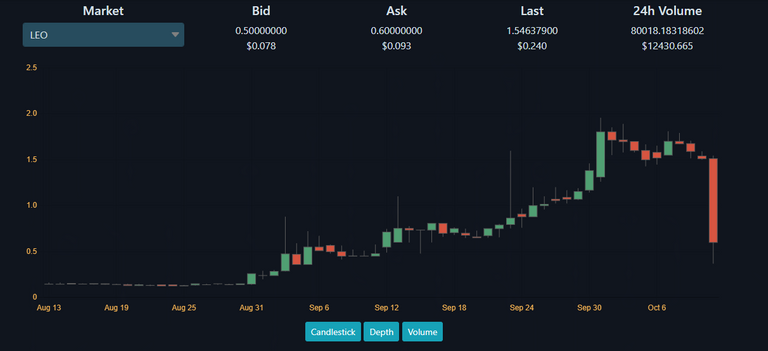 However, for me this is just a temporary set-back.
Just like Hive, I trust the project and the people in charge of it, which for me means that I should approach LEO with the mindset of an investor.
That means taking the rose with the thorns.
Fortunately, I have been liquidating most of my LEO at higher prices so that I could take advantage of better prices - I wasn't counting on these kind of prices.
I am equally powering down some Hive that I will use to pick up some more LEO.
This incidentally was my plan all along before LEO pumped and I was left holding my balls.
The LEO moon has only been pushed back but I am here for what is coming next.
Let's see what the @leofinance team has to say about the current situation and their ideas on righting the ship.
Posted Using LeoFinance Beta