With the recent developments of LEO, HIVE and DEC all being listed on the Uniswap protocol, this has opened up a massive opportunity to invest and earn tokens in more ways than one.
Leo in particular has been trailblazing, showing that it is entirely possible for second layer tokens to grow and attract interest beyond the Hive blockchain.
This has been the case so far with LEO overtaking the Native token, Hive, in price.
But to participate on the Uniswap protocol you need a Wallet.
Metamask is the most common wallet since you can use it with a hardware wallet which I would highly recommend for the security of your tokens.
However, if you are using Brave and have Metamask installed you might have noticed that Uniswap prompts you to install Metamask when you try to connect a wallet.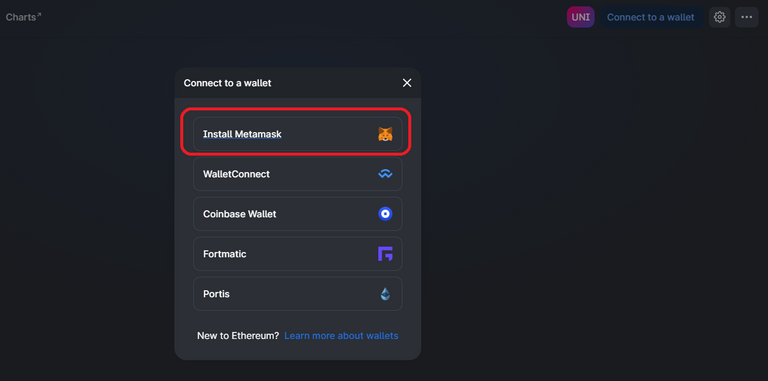 The solution to this is quite simple.
---
1: Go to Brave Settings and scroll all the way to the bottom to the Extensions section.

2: Under Extensions you will notice the drop down under "Web3 provider for using Dapps." Select Metamask.

3: Refresh the Uniswap website and try again.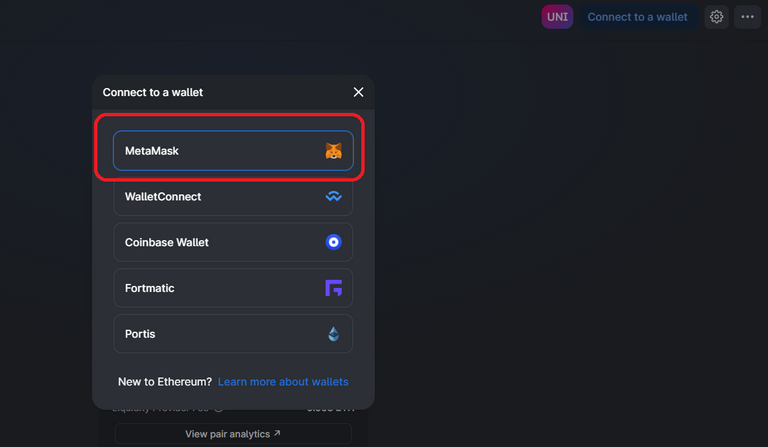 There you go!
That is all you need to start interacting with the Uniswap Protocol on Brave using Metamask.
Again, a hardware wallet is recommended. You can use Metamask as the gateway rather than your main wallet to ensure you don't lose your funds to hacks which have become all too common.
Posted Using LeoFinance Beta