this time I see it is unusual, when btc drops a few% then hive also experiences the same thing. and this time I observed an Indodax market where BTC weakened a few percent as shown below.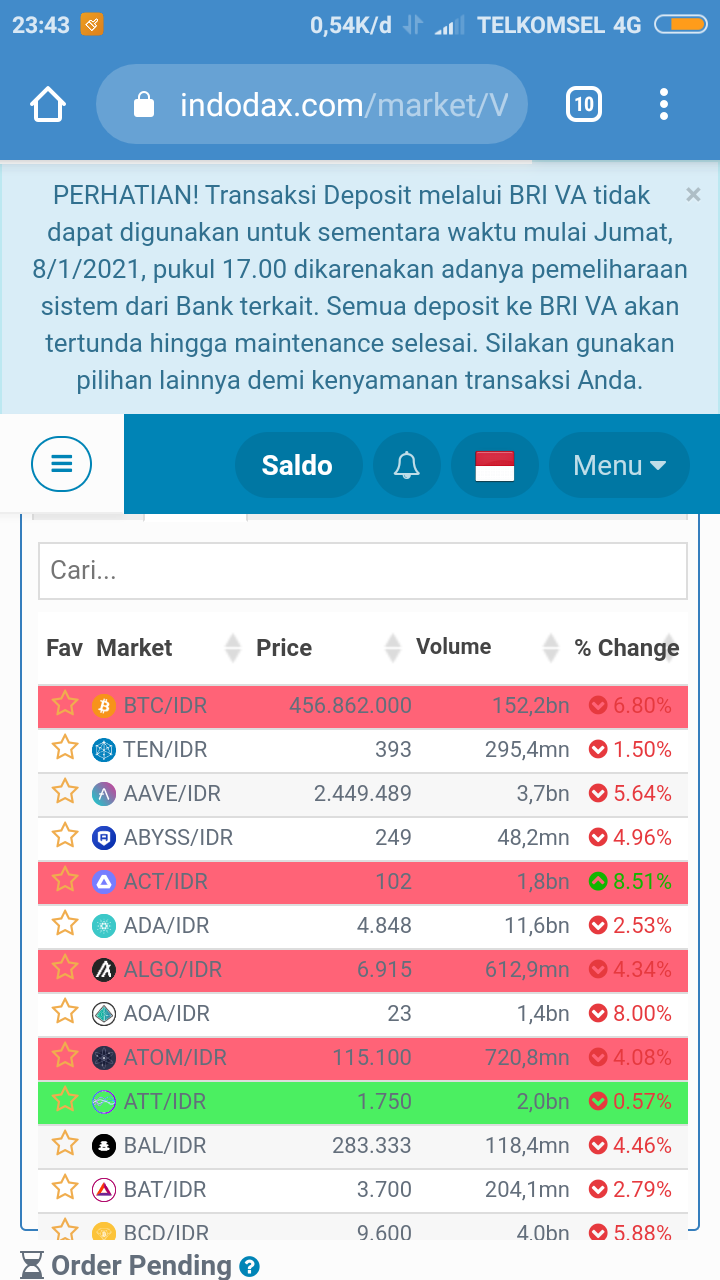 but the hive market was able to hold on to a green around 4,64%, and it doesn't look as common as it is lately.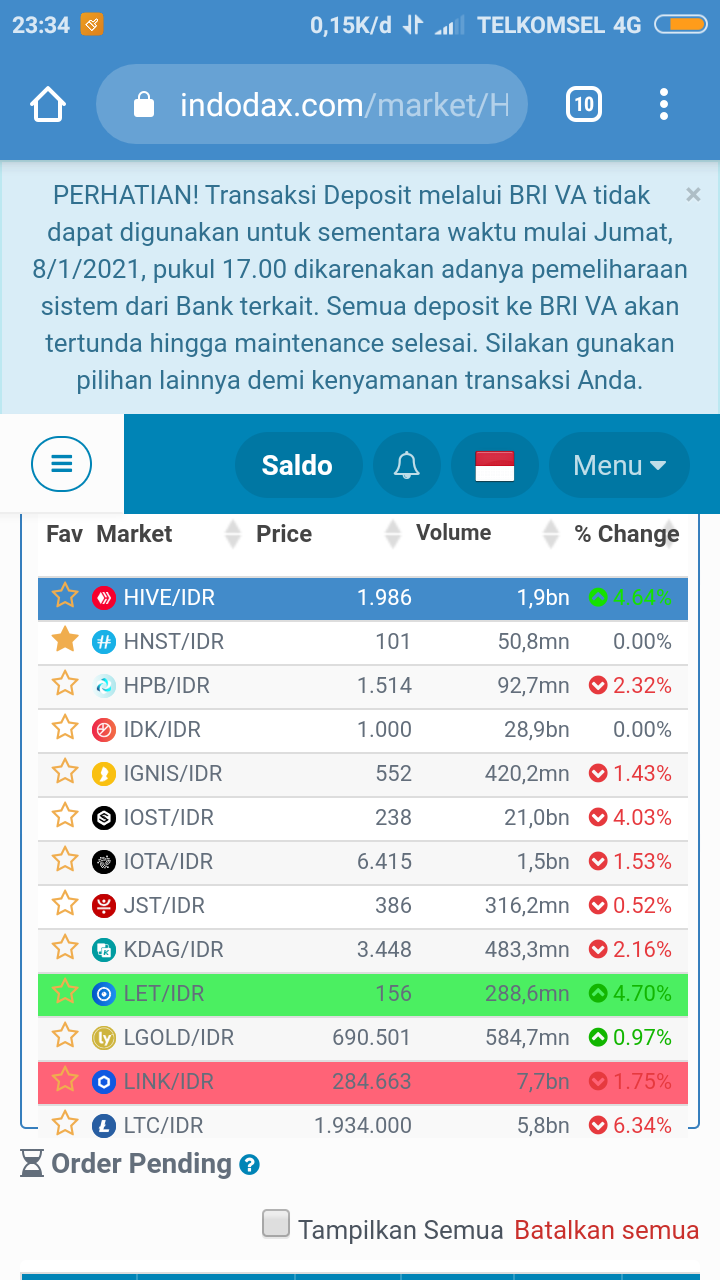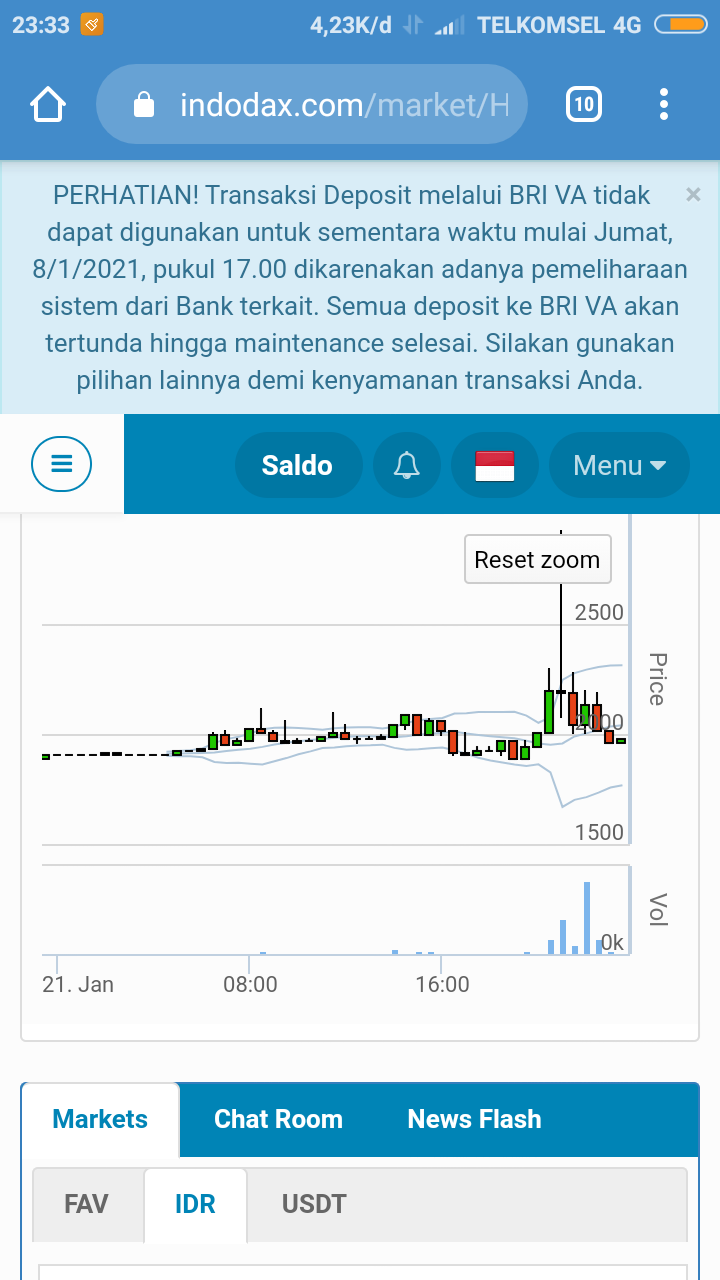 So I think it won't be long before we'll see the hive market like many people expected. can we be patient waiting for that time?
I do not know.