Welcome back to the weekly live stream covering the Bitcoin weekly close and altcoin requests, this episode may be the beginning of altseason!
Come stay a while while we cover the markets!
00:00:00 - Intro
00:04:10 - $BTC
00:10:20 - Q/A
00:16:20 - $DOT
00:19:05 - $ADA
00:22:20 - $1INCH
00:24:55 - Tether News
00:26:20 - $LINK
00:30:00 - $XLM
00:32:50 - $RSR
00:38:20 - $MRPH
00:40:15 - $MPH
00:40:50 - $BCH
00:42:05 - $SNX
00:43:50 - $BAND
00:45:30 - $AVA
00:47:25 - Alpha as fuck!
00:50:15 - $ETH
00:52:45 - $VGX
00:58:10 - $EWT
00:59:25 - $DENT (DON'T BUY!)
01:00:00 - Future of $BTC
01:01:05 - $VRX
Support The O Show with Ref Links:
Get Market Cipher: ➡️ https://bit.ly/GetMarketCipher
FREE $25 of Bitcoin ➡️ https://voyager.onelink.me/WNly/refer...
GET $90 TO TRADE ON BYBIT ➡️http://bit.ly/ByBitSignup
Earn Crypto with Celsius ➡️https://bit.ly/Wendy-loves-Celsius
Automate your trading ➡️https://bit.ly/Wendy-loves-3commas
Save 15% on crypto taxes➡️http://bit.ly/ZENLEDGER-WENDYO
Custom Bitcoin 401Ks ➡️http://bit.ly/Bitcoin-401K-Daim
.
.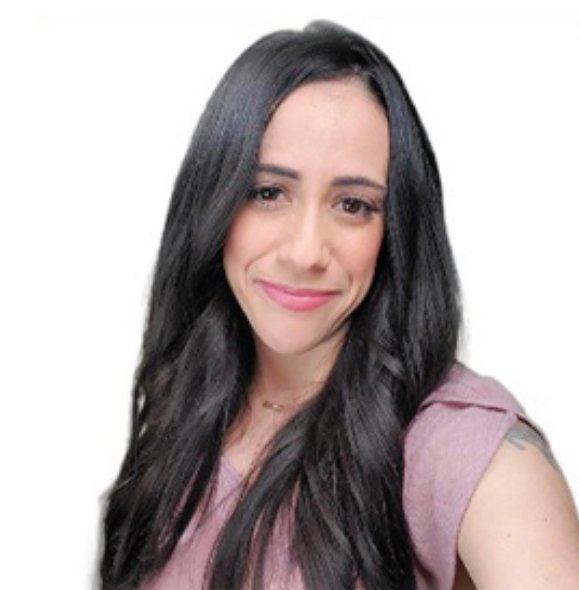 Contact Info:
Website: https://www.cryptowendyo.com
Email: cryptowendyo@gmail.com
Instagram: http://instagram.com/cryptowendyo
Facebook: https://www.facebook.com/wendy.oo.9041
Twitter: https://twitter.com/CryptoWendyO
Other: youtube.com/c/CryptoWendyO
Interested in being featured on The O Show?
Please email me at CryptoWendyO@protonmail.com
Official Wendy O Social Media Links can be found here: https://linktr.ee/cryptowendyo
Episode Shouts:
Editing and end graphics: cryptoromx1@gmail.com
Graphics: https://www.youtube.com/savagemine
Disclaimer: Please be advised that I own a diverse portfolio of cryptocurrency assets, and anything written or discussed in connection to cryptocurrencies– regardless of the subject matter's content– may represent a potential conflict of interest. I wish to remain transparent and impartial to the cryptocurrency community at all times, and therefore, the content of my media are intended FOR GENERAL INFORMATION PURPOSES ONLY. Nothing that I write or discuss should be construed, or relied upon, as investment, financial, legal, regulatory, accounting, tax or similar advice. Nothing should be interpreted as a solicitation to invest in any cryptocurrency, and nothing herein should be construed as a recommendation to engage in any investment strategy or transaction. Please be advised that is in your own best interests to consult with investment, legal, tax or similar professionals regarding any specific situations and any prospective transaction decisions.
Posted Using LeoFinance Beta