It's been two months since My fist Sale on AtomicHub.io, it was one of my father's paintings that i digitalise to promote his work. I was very happy that someone bought the painting (for 150 wax) and acknowledge my father's art. Before some days (January 8 2021) a sell barage happened to my collection, i was completely unaware of that and i discover it when @katerinaramm asked me about atomichub, you can imagine my surprise when i suddenly saw 980 WAX in my balance!!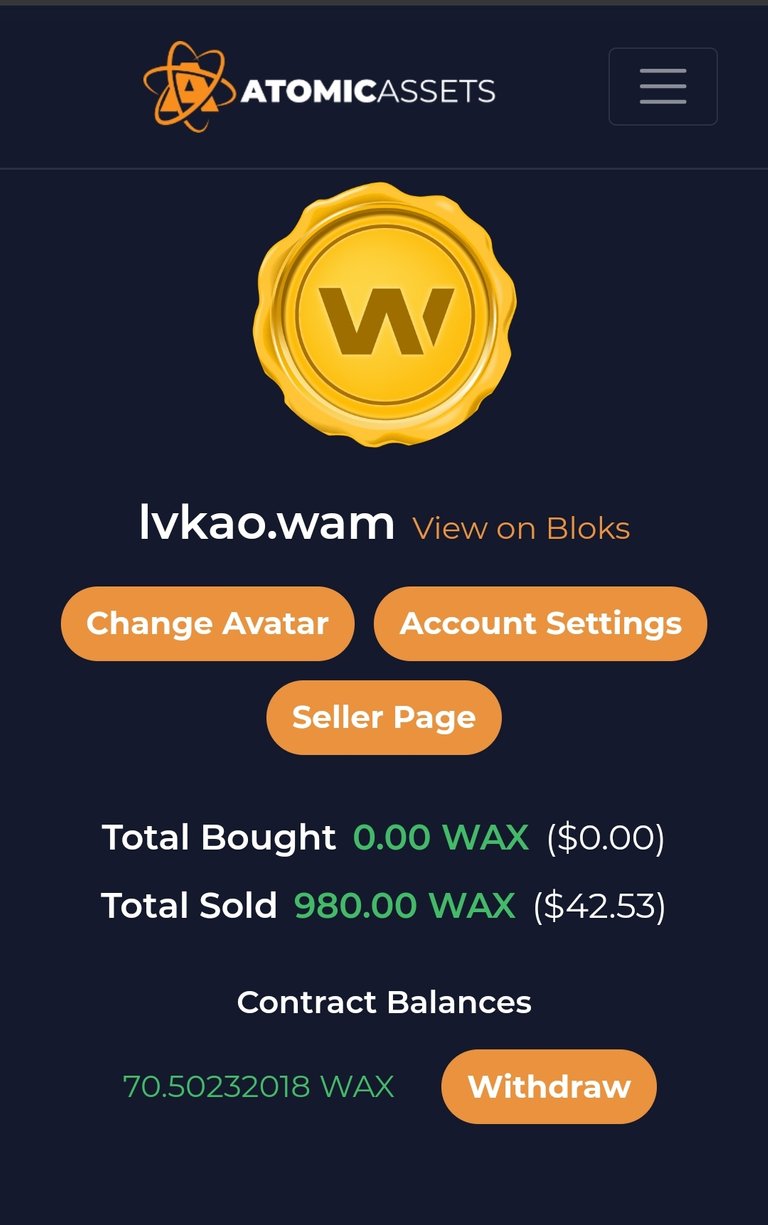 Specifically 5 more paintings are sold https://wax.atomichub.io/explorer/collection/myfathersart (two copies of the "Charming" one) for 910 Wax, the reason that my balance is 980 is because someone sold again the painting he bought from me (contract balances 70 Wax) for 580 wax!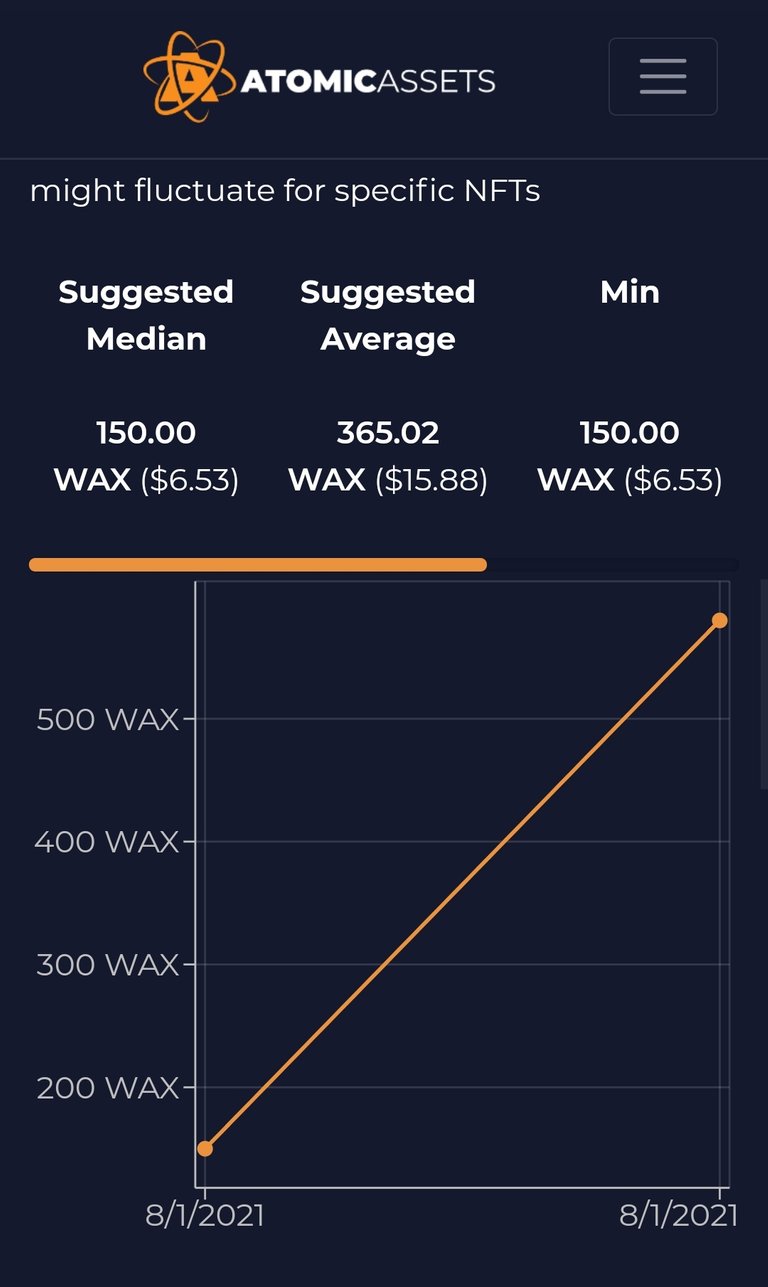 It's really amazing the fact that i will have a share every time one of my paintings resale for ever. Currently i have only five paintings (with 5 copies each) for sale and i will probably add some more when my laptop return to life, oh yeah, i forgot to mention that a certain someone broke it a few days ago (women's....) to make my life difficult.
So, if you are interested to digitalise your art, atomichub is a very good choice since it's feeless and instant!
Posted Using LeoFinance Beta