If i have to exchange now all my Leo/wleo tokens (you wish lurkers) the actual return would be over 60k Hive, insane!!!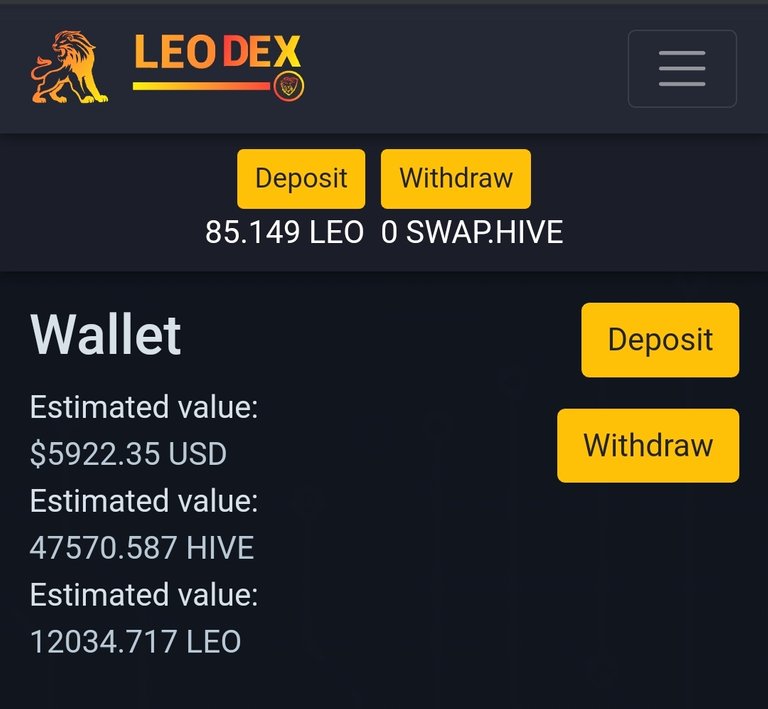 My @leomaniacsgr wallet
In actual numbers i have, 12034 in my curation account @leomaniacsgr, plus 2318 from my main account delegated there also, ~1030 wleo pooled as LP in Uniswap and 1000 i have send to lbi (i count those too because they direct related to my leo hodlings). If i multiply them with the current HE leo price (3.95 Hive/leo) i have 64,590 Hive, divided to my current HP (~3145 Hive) i have 20.5 times my Hive account in Leo!!!!
So freaking awesome!!!
Posted Using LeoFinance Beta