You could ask why Hive and not leo generator, i will say "because Hive is very cheap right now" and leo Mooning (oh yeah baby), with the amounts generated by now it will be very hard to buy good amounts of leo. Even if it looks impossible to buy leo with that money, that might change in the future, BCH is far far behind from it's former ATH, ten times lower to be precisely. So a good BCH pump might skyrocket our earnings there and change my Hive generator into a Leo generator!!
About numbers
Using the app for two days and being active enough to respond in people writing in my noises, read some stuff and comment a bit, the results are pretty impressive! My expectations was quite low to be frank, i was never expect 2.2$ in a couple of days (0.0048 BCH), not even mention that just started following fellow lions thanks to @filotasriza3 post and it's kindly respond to my comment https://leofinance.io/@filotasriza3/noise-cash-results-after-a-week-and-an-honest-opinion.

Juicy Hive on the way!!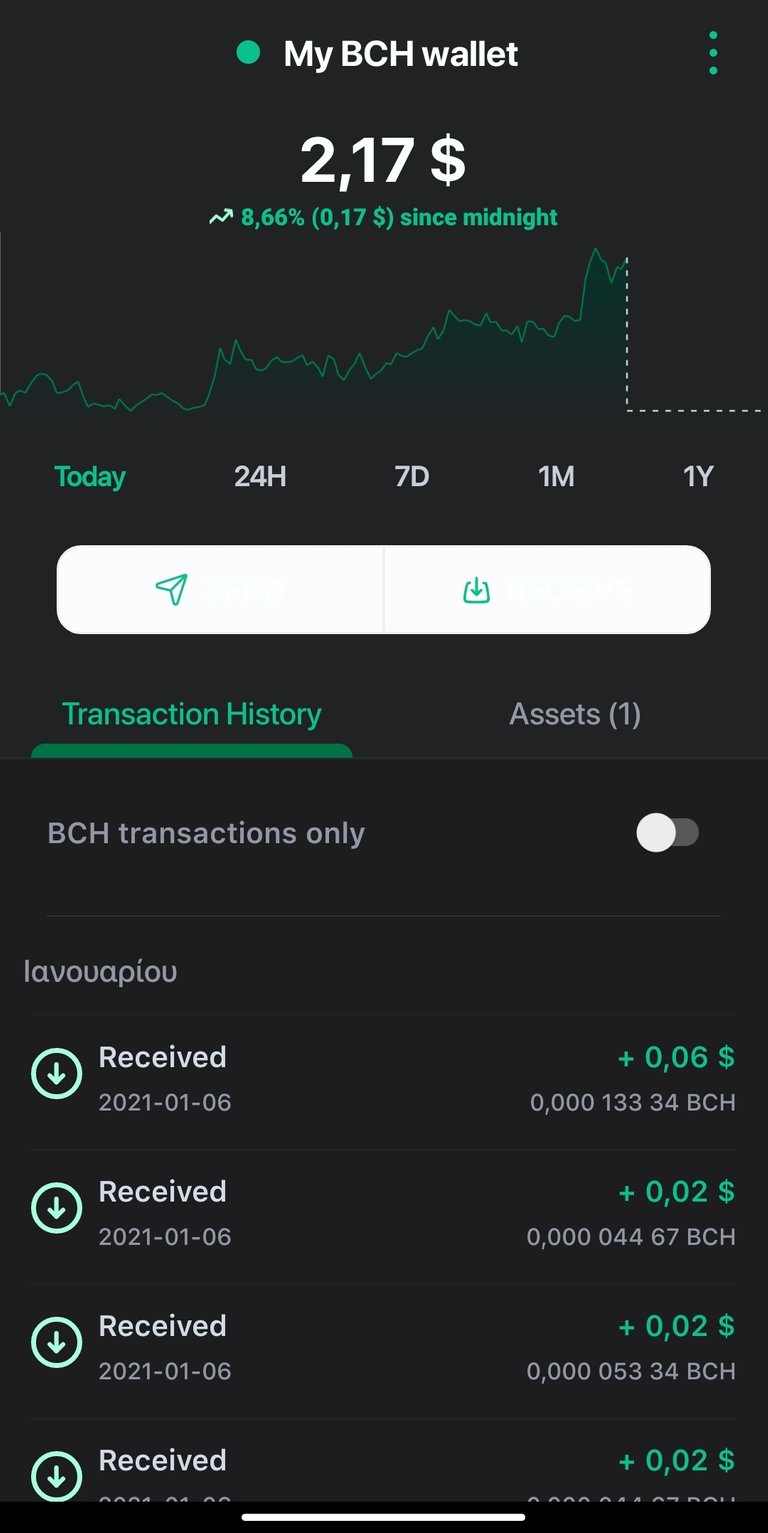 Improvements
There are many in just a couple of day being there, such as small additionns on notification system, email verification and the additional rules for spammers with an option to delete their account if they don't agree (which actually did 101 people). Again super positive is the webpage speed, instant, no delays something that i personally like very much. If i have to find something negative that will be spammers, but they are everywhere ruining our lives and it's pretty much unavoidable part of social media.
P.s
You can find links with fellow lions on noise.cash in the link above, don't forget to thank @filotasriza3 for that!
Posted Using LeoFinance Beta