In my yesterday's post Brave gone Ad crazy! and mentioned the sudden increase of Brave Ad's in my mobile device. So i entered in a topic that i thought the most of us are well informed, but it seems that it's not like this. A fellow Hivean from Greek community @nikoleondas who read my post, said me in discord that he haven't any Brave Ad notifications, so i came to a conclusion that it might be others with the same problem.
Because i believe that knowledge is to be shared and not to be hidden, i will make a quick guide with the steps i did before hopping that will help as many as possible!
The first thing you have to do, is to open your mobile Brave browser, click on the 3 dots in the upper right corner and hit settings.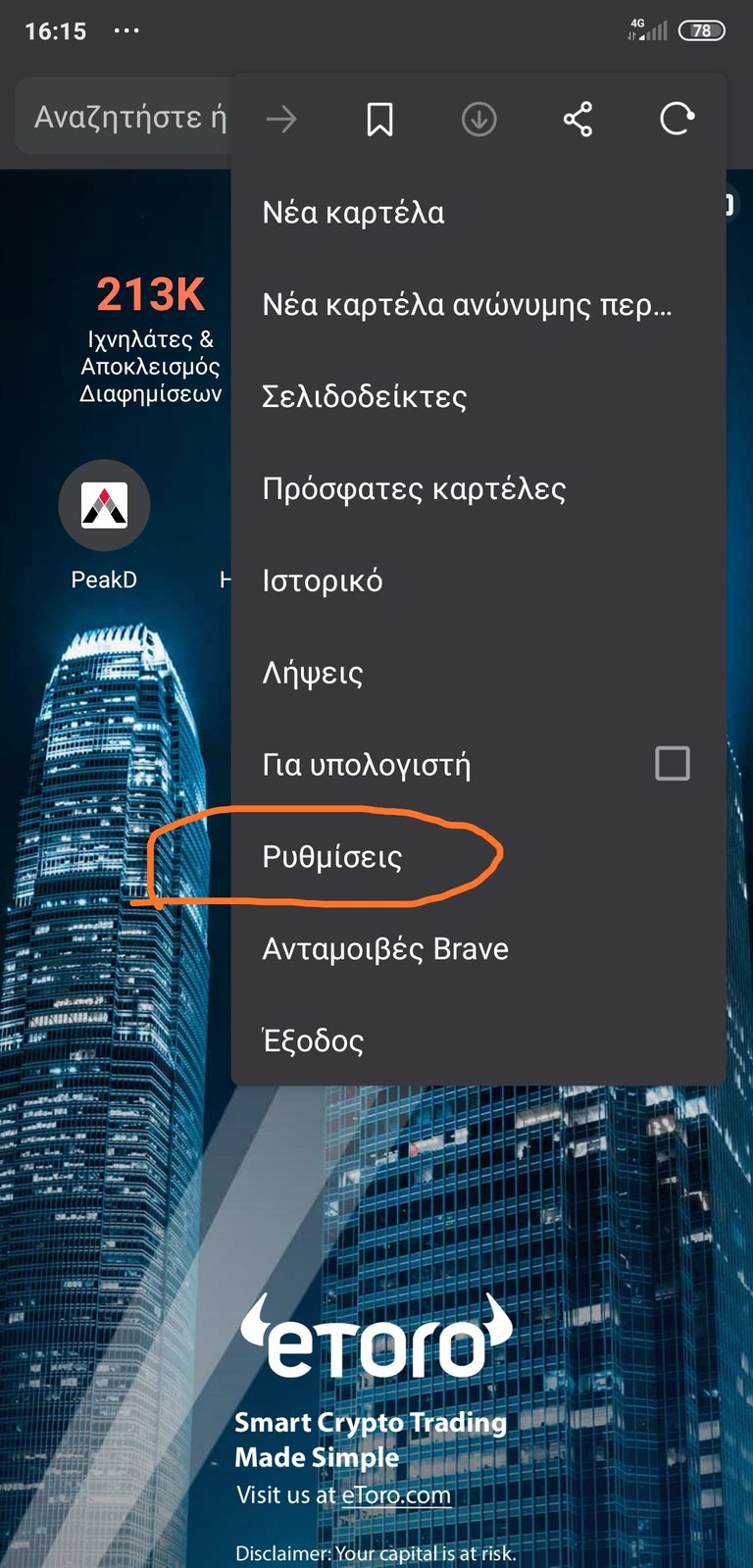 Scroll down to advanced settings and click Brave rewards.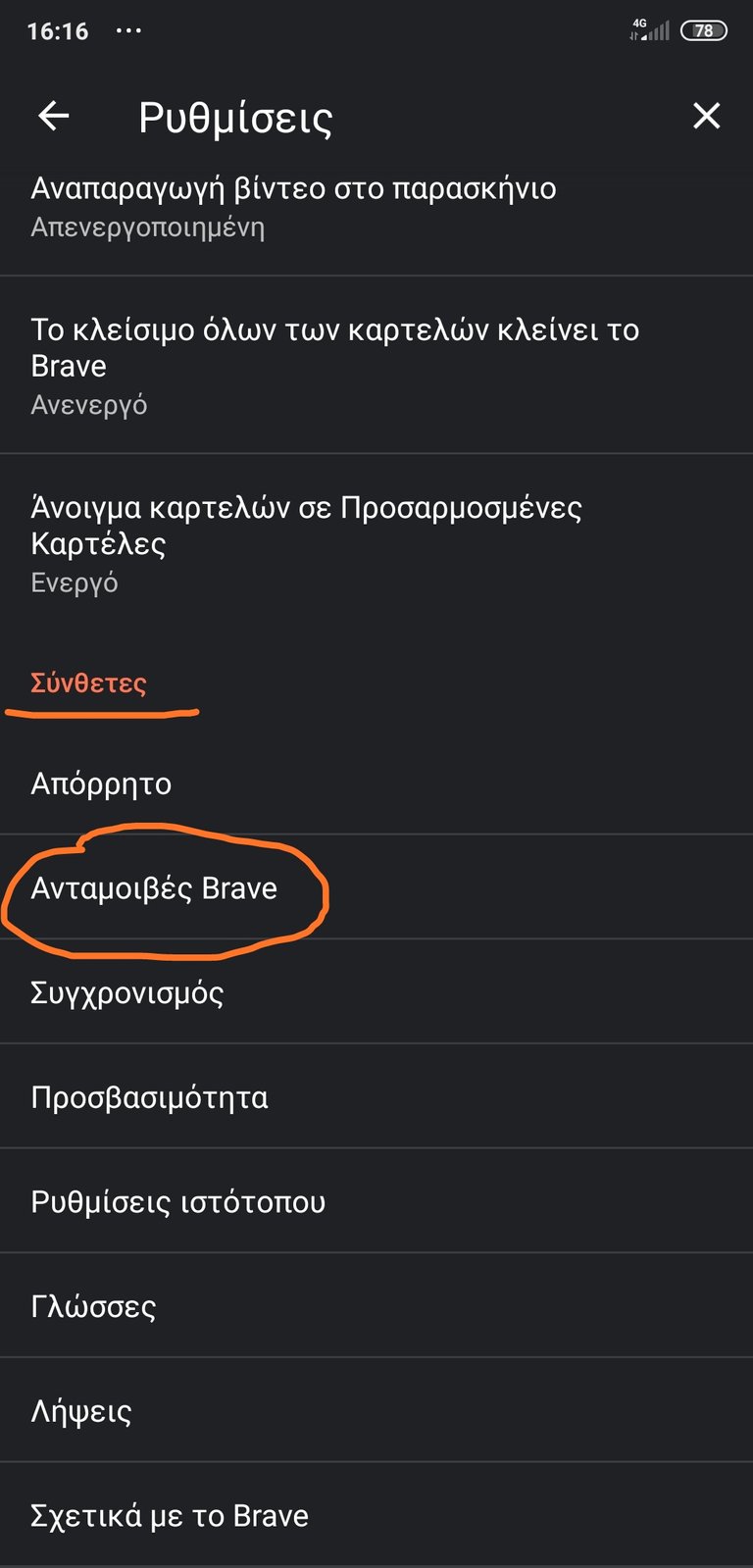 Then go and enable (if it's not already enabled) display ads when Brave is not in use (that was pure translate, but you got the point).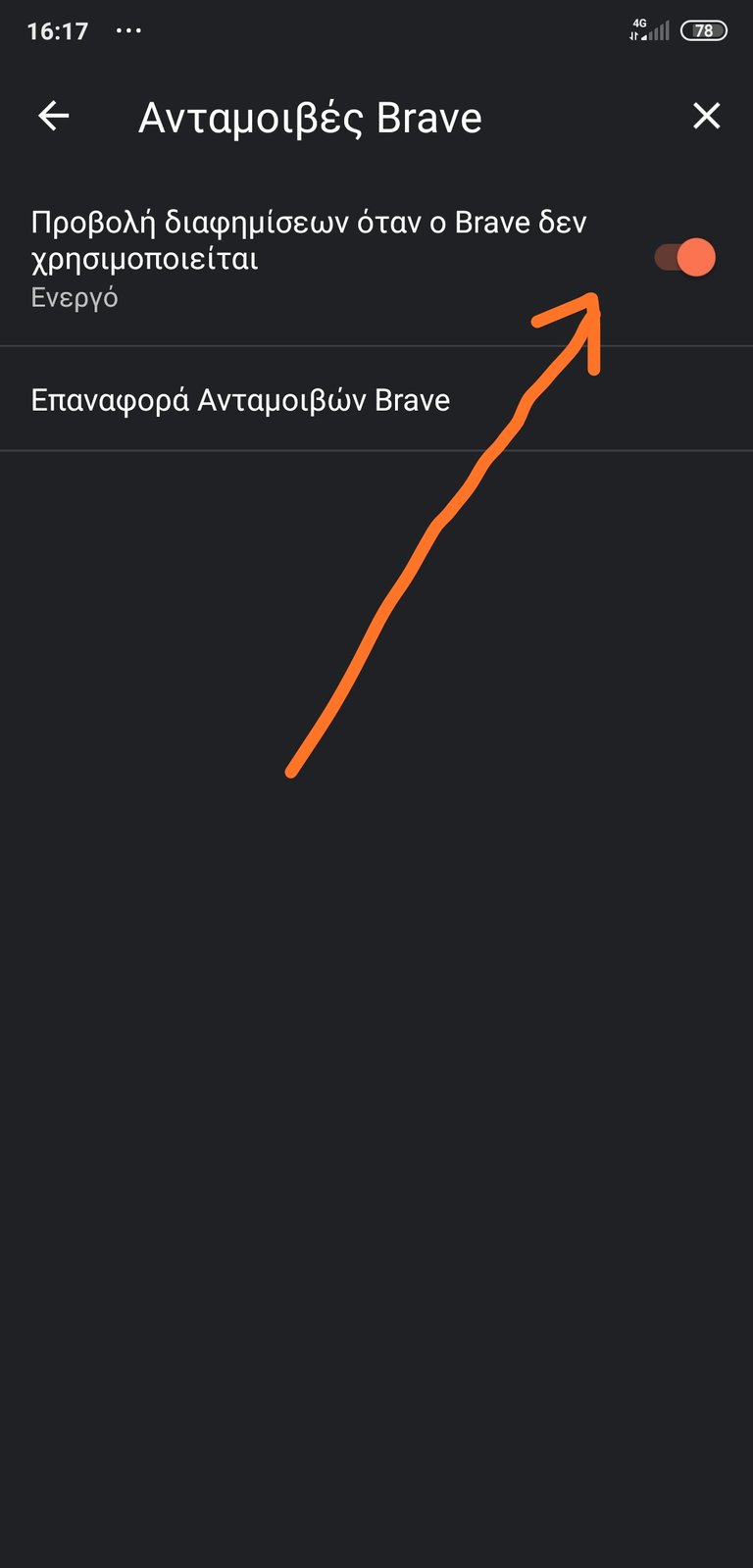 With that you are pretty much ok, you have only to personalize your brave rewards settings. Just click on the BAT symbol in the search bar and go settings.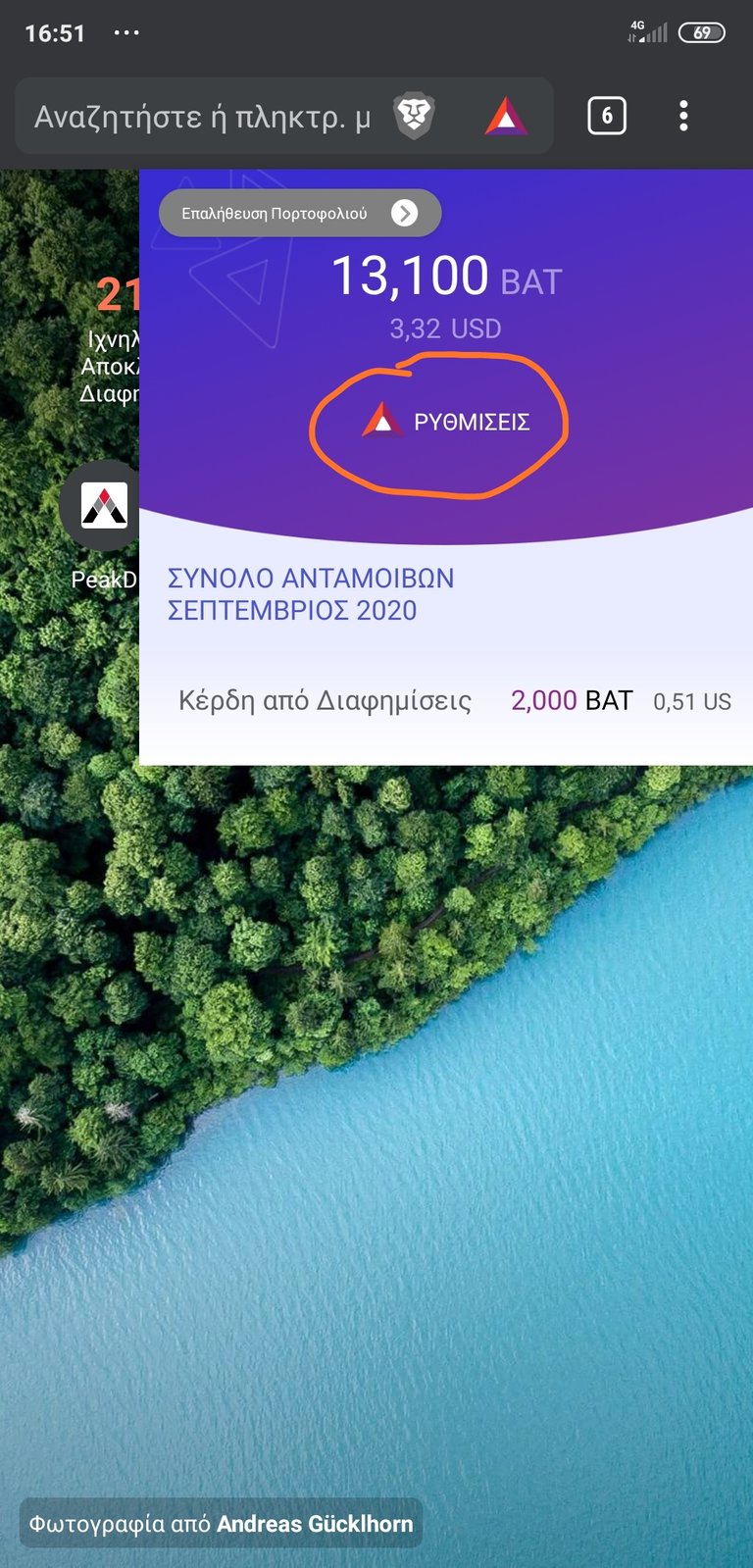 Make sure that the advertisement is enabled and hit see details.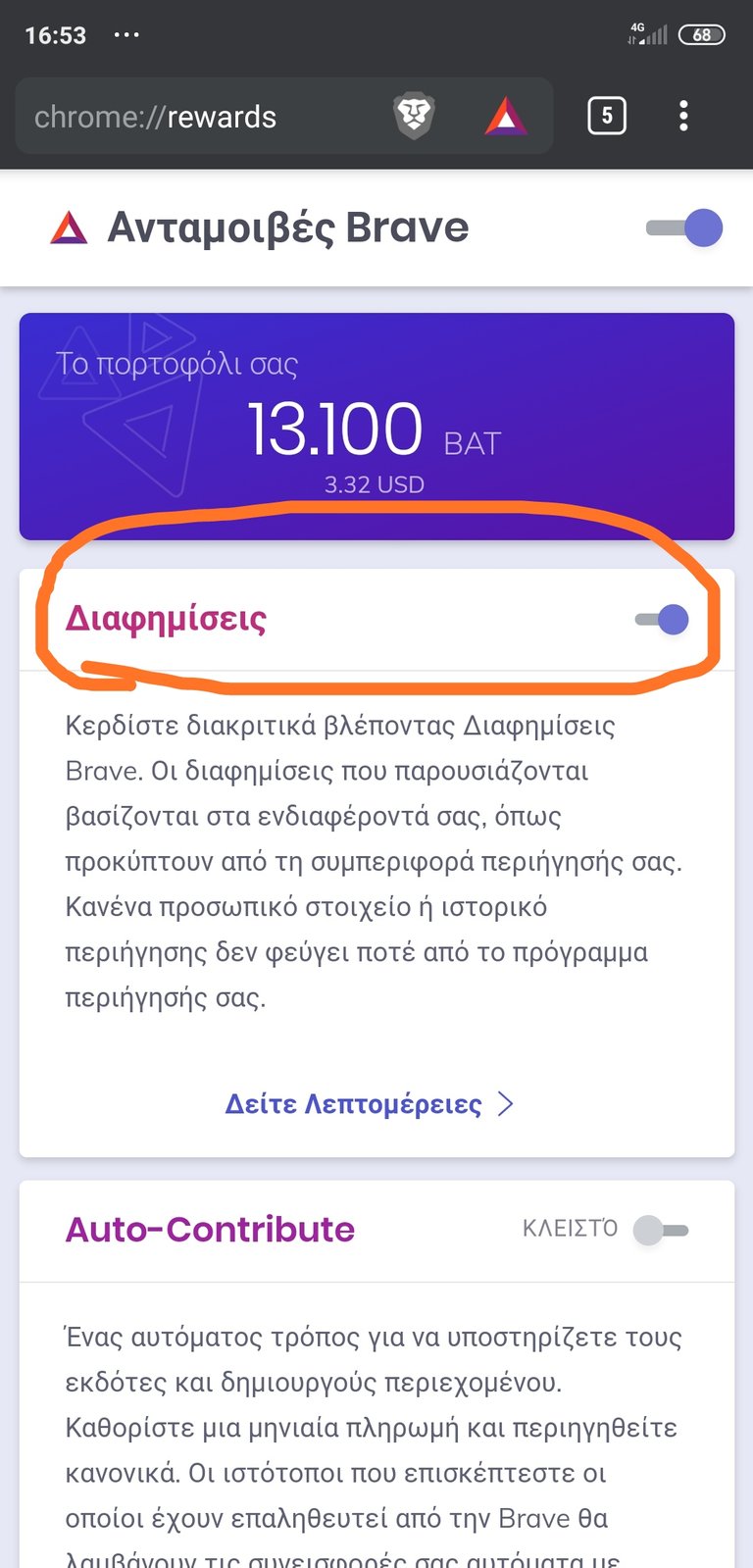 Just adjust how many ads you want to see and you are done!!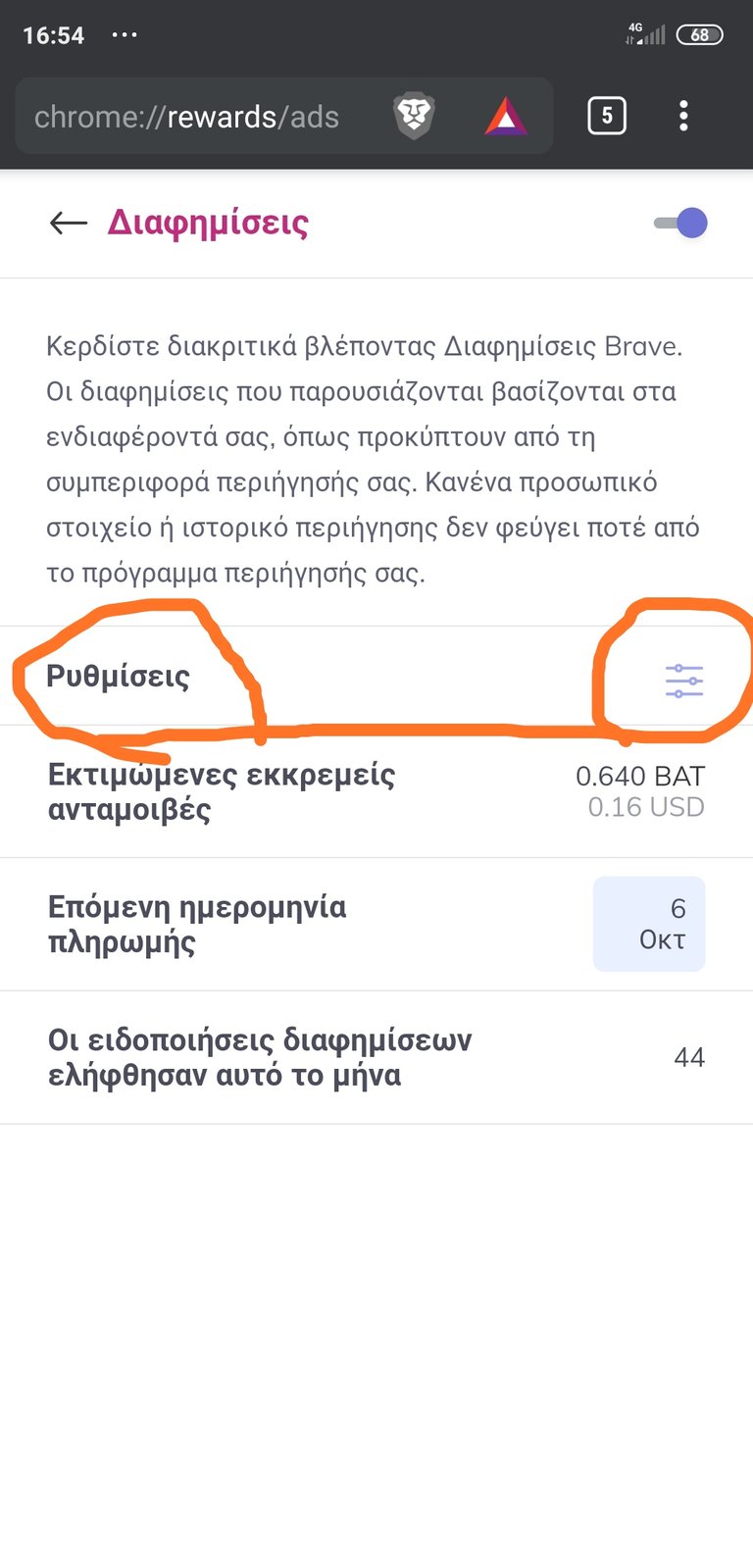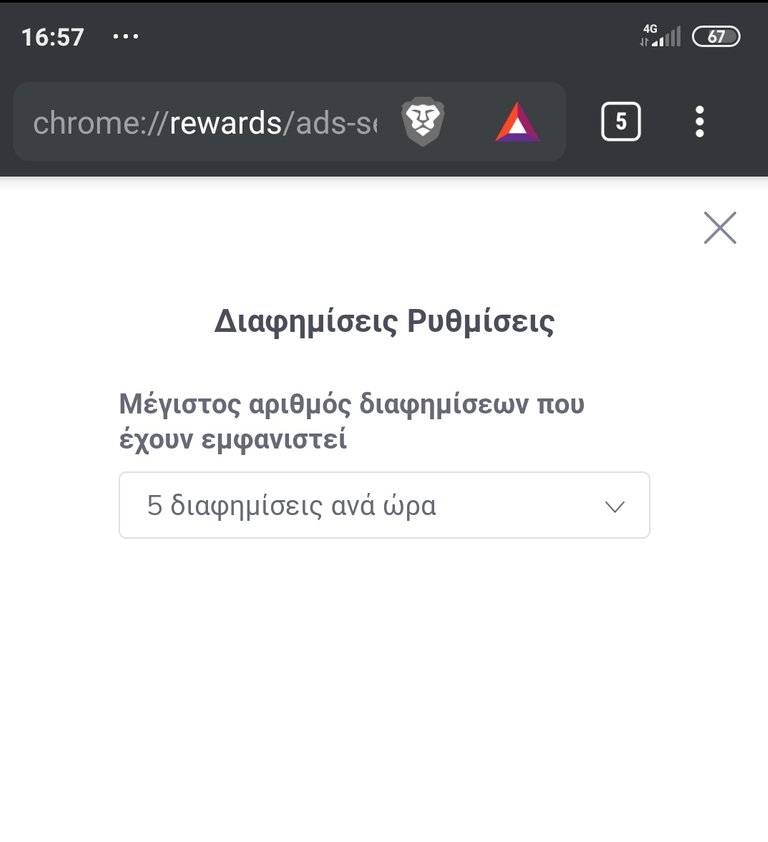 These settings are worked for me perfectly fine, i hope that small guide be helpful and the settings will work for you too!
Posted Using LeoFinance Beta