As been mentioned in Steem Meetup Aachen (I guess it was the last official real Steem meetup in Europe by the former community) and planned even earlier in Bangkok that the best players of @cryptobrewmaster could receive a possibility to brew their own beer and get their names on the bottle, or just get mentioned, we are looking forward to making that things happen!
We discussed this project with @detlev, and were about to launch in April, but then the COVID19 ruined our plans!
Now we are restarting, but due to the current circumstances, we go for a test batch fully responsible by ourselves, the @cryptobrewmaster team.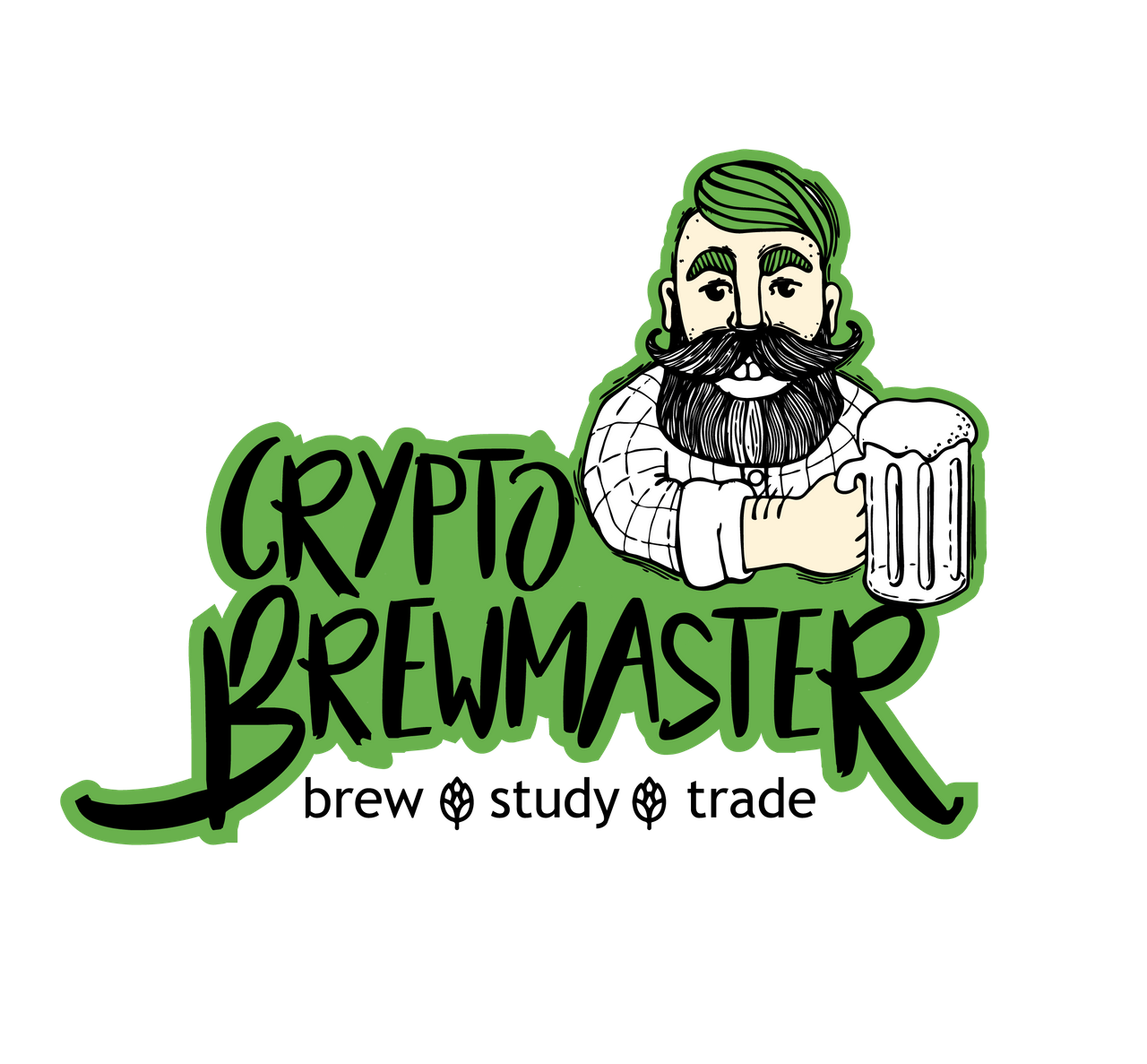 Brewing 2000 liters instead of 1000
Covid19 and semi lockdown situation (in our country finally restaurants are opened since today) so we are about to take all the risks on ourselves.
The team
The plan
Brew some nice and tasty Pale Ale with citrusy hops х 2000L
Make a good marketing for a whole event, mentioning Hive, @cryptobrewmaster game, and a community \ investors involved
Engage the community - show the moments from the brew day, tasting notes, reports and so on in closed discord channel
Revenue goes to cover the investors' funds + 20% interest \ @hiveuacharity \ liquidity of buying and burning some cbm token \ management expences
The brewery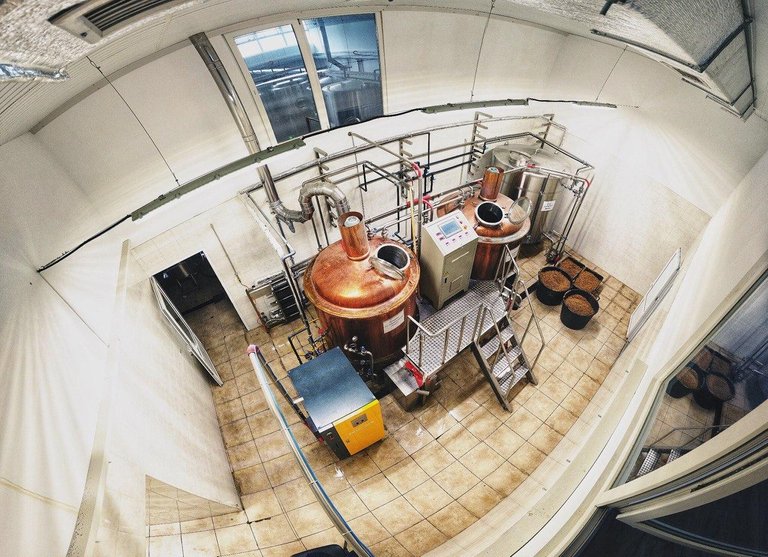 Brewery where we are going to brew our CBM - Alpha Pale Ale is located in Kyiv city suburb area. (I'll leave a @pinmapple here), capacities are 30.000 Liters monthly.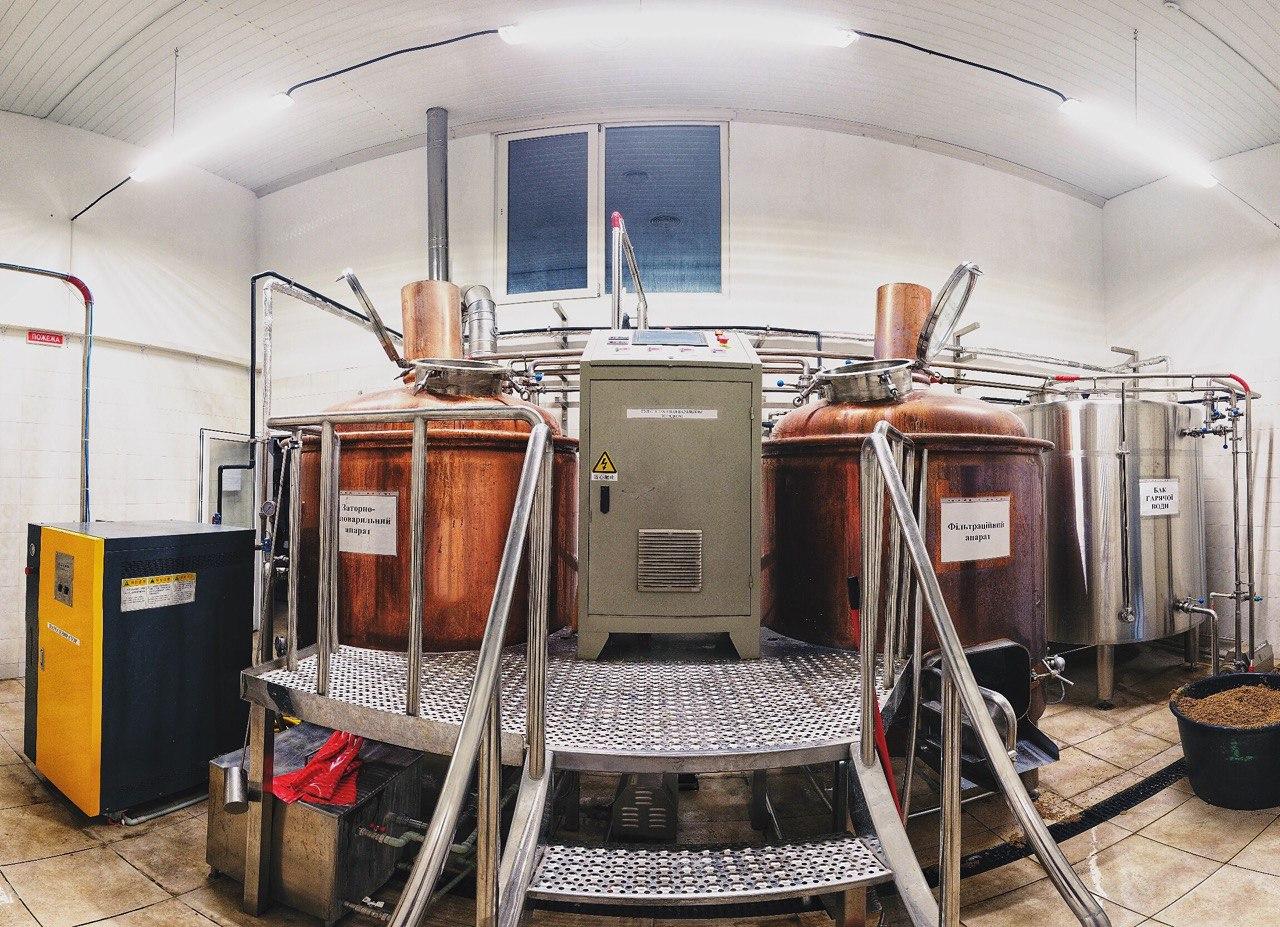 All the process takes 3 weeks, from the mash to the beer, that is ready!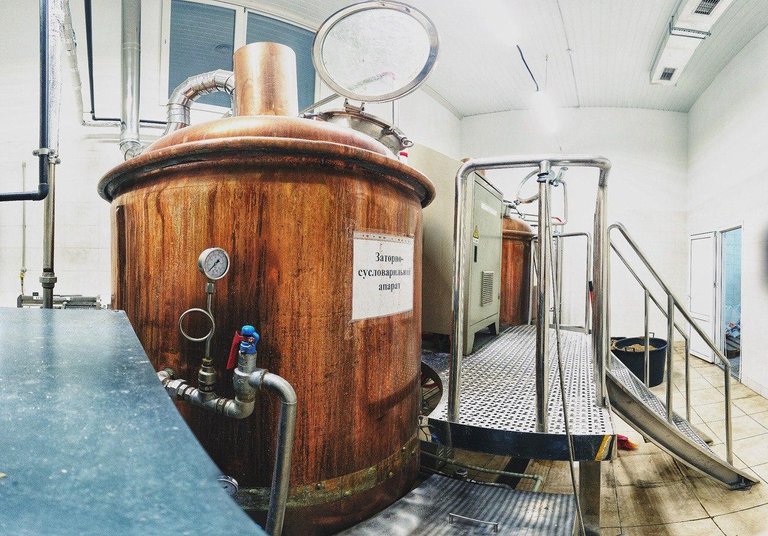 The investments plan
funding 2000L of beer by team @cryptobrewmaster = 1650 EUR
anyone can join the beer brew batch funding with buyng CBM tokens
min share is 50 EUR max is 165 EUR bought in CBM tokens (push the screenshot of the transaction here in the comments section)
After the beer is sold out we rebuy directly from the investors with a 20% interest rate...
Posted Using LeoFinance