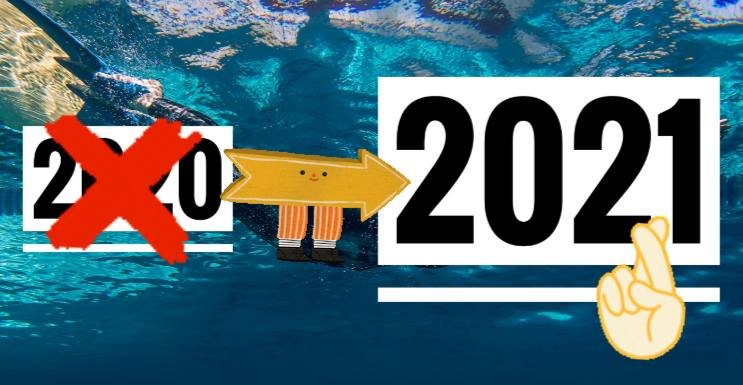 source
Scary to think we are nearly half way through this year already and just grateful I still have a business that is still operating.
Lately my business has been struggling as we have only been concerned with holding on to what we have. The reality of the economy right now is many have not recovered and this is a slow grind.
Last week I confirmed a meeting delayed since November for the first week of July which raised some red flags as a rescheduled one in February was put on hold due to whatever reason the buyer came up with.
We are in the first week of may so it is basically 2 months away and in two minds to speak to the owner of the company or one of the Directors who I both know personally. My business partner and I both suspect foul play somewhere and believe the buyer is on the take from his current supplier. What if we are wrong though so I have given this guy the benefit of the doubt until July and if he delays again I will fly in for the day.
I haven't made waves just yet as we are having problems with raw material supplies and getting a reliable source at the right price is almost impossible. The situation we are experiencing right now is when the company controlling the market (government) has nothing as the constant lock down periods are now coming home to bite everyone. My theory is how can you get a new client if you can't guarantee the product in the first place and 2 months maybe exactly what we need and is a blessing in disguise.
The weeks are ticking buy and not from lack of effort as it looks like at least one new client has been secured and they are a decent size. This was a chance meeting about something else that turned into a sales pitch and got me in front of the right person at the right time. I find it funny how those sales pitches are more successful as they have already met you whilst wearing another cap doing something entirely different. At the time they were trying to secure a delivery contract which I sat in on the meeting asking the right questions for the family business.
These days I am not stressed and wound up like I was last year as you just have to make the best of the situation. Business is far from normal and no doubt for many will take years to recover. My plans don't have years so I am going to do this my way and have a little patience not losing sight of the bigger picture. These are crappy times we are living through as everything seems as though it is against you, but one must think as there are many who have way less than most of us. I have a business that survived the last year 18 months of chaos and is time to slowly rebuild and come out bigger and better than before.
Posted Using LeoFinance Beta