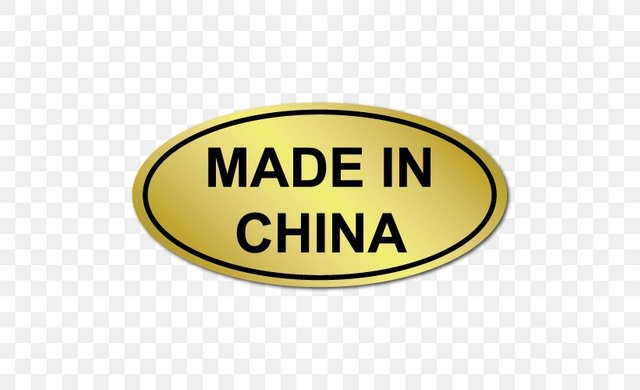 source
Not going to win any popularity contests any time soon. Expected backlash has started and I couldn't be happier honestly. Time to buy local goods made locally.Japanese firms have already started making 100 percent Japanese goods with no Chinese parts anywhere to be found.
I am sure most of us were aware of the incident that happened a few weeks ago on the Indian Chinese border. Things seem to be going for bad to worse for the relationship though as the Indian Government has been busy changing a few things.I think it is high time that the Chinese get what they deserve and this will hopefully be the start of things to come world wide.
What is mandatory for sellers in India using the Governments e-commerce sight is the addition of the "Country Of Origin". Amazon and Flipkart have also now added this so the pressure is now really on the Chinese. I must admit I would rather buy from anywhere but China and pay a little extra than support them. I do believe this is the first move by a country who is very much anti Chinese and others will follow suit.
India is a massive market for the Chinese and this will come as a huge financial blow. Hitting them in the pocket is the only way to teach them what is right and wrong and everything you do has consequences. I really hope the EU have the balls to do this as well as the Chinese monopoly needs to be halted.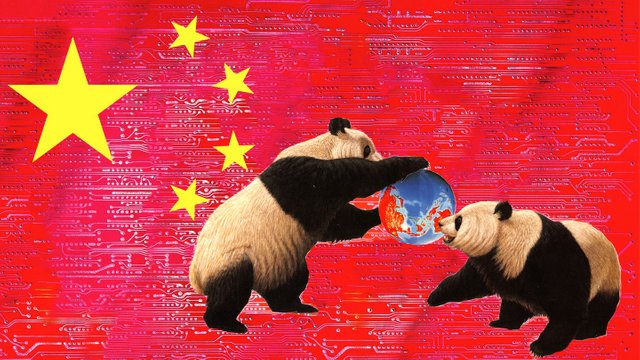 source
China has basically been colonizing countries without them knowing it for the last few decades. Some places in Africa have road signs,restaurant menus,hotel signs all in Chinese.
If that wasn't enough to top it off the Indians also banned 59 Chinese Apps including Tik Tok. India outside of China is their biggest user of their Apps and Tik Tok just lost 200 million users off their user base. What this will do long term for relations I don't think the Indians really care that much as carrying on the way they were was only leading to conflict.
Here is the full list of apps that have been banned:
TikTok,Shareit,Kwai,UC Browser,Baidu map,Shein,Clash of Kings,DU battery,saver, Helo,Likee,YouCam makeup,Mi Community, CM Browsers,Virus,leaner,APUS Browser,ROMWE, Club Factory, Newsdog, Beutry Plus, WeChat, UC News,QQ Mail, Weibo, Xender, QQ Music, QQ Newsfeed, Bigo Live, SelfieCity, Mail Master, Parallel Space, Mi Video Call — Xiaomi, WeSync, ES File Explorer,Viva Video, QU Video Inc, Meitu,Vigo Video, New Video Status, DU Recorder, Vault- Hide,Cache Cleaner DU App studio, DU Cleaner, DU Browser, Hago Play With New Friends, Cam Scanner, Clean Master - Cheetah Mobile,Wonder Camera, Photo Wonder, QQ Player, We Meet, Sweet Selfie, Baidu Translate,Vmate, QQ International,QQ Security Center, QQ Launcher, U Video, V fly Status Video, Mobile Legends, DU Privacy.
The Governments reasoning behind it is quite comprehensive stating ,data mining,data theft,national security,safety of it's citizens and various other reasons. Too many to really go through but they may as well just said that they are Chinese so they are banned.
I do believe this is the first of many of an expected back lash on China as a whole. The trust element has long since gone and doing business with China going foreword could be frowned upon. Japan has already put measures in place to ensure their corporate giants are secure and do not touch Chinese hands anywhere in the manufacturing process. Things are undoubtedly going to get ugly and believe the world will be stronger for these actions.
If you want to make money now is the time to get into manufacturing.This backlash will only grow and spread to other countries globally. This will take time as setting up plants doesn't happen overnight unless you are Chinese. Amazing to think how convenient it was that they had over 20 000 mask factories ready to supply the world in their time of need. People forget that these are specialised machines and had to have been ordered and ready to start making the masks. This tells me Covid was no coincidence or a mistake, but pre planned all along.