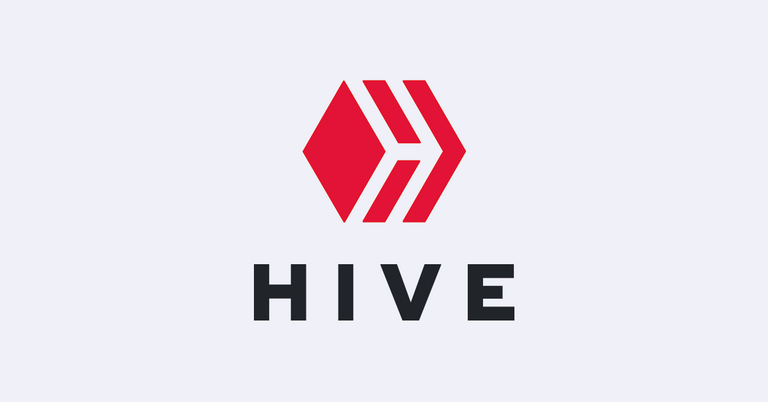 Only up until recently and I say recently as in the last 6 months or so have I noticed how ones Hive account starts to pick up speed in growth. Obviously the more you have the easier it is as just by things like daily interest start adding up quickly. I do these types of posts from time to time as not everyone is fully up to speed on understanding the basic fundamentals of how to look at your account growth and why it just happens.
The compounding effect of this type of growth is not that noticeable with a small account but it is still there as it just takes a little longer to notice this. As a long term investment then as long as Hive remains stable or grows then it is a win win scenario.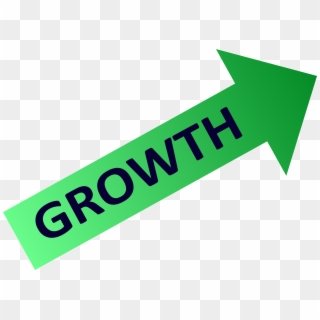 source
Consistency as slow and steady always wins the race. 15% as a minimum without posts is a decent return whatever way you look at it.
I have worked out that you need roughly 13 000 Hive to be worth around 1 Hive in your vote value. That means over 7 days with curation you should be able to manage 35 Hive in rewards depending on how you vote getting back 100 percent. More can be achieved depending on times and how that particular post does, but 100 percent should be easy for most. Half goes to the author and half is earned by you for voting which everyone should be doing as a normal daily practice.
The interest I have calculated that your account needs to be in the region of 12 000 to receive around 1 Hive per day in interest so saying that an account with 13 000 Hive should comfortably earn over 40 Hive per week from doing basically nothing. That is 2100 Hive per year which equates to a 15 % growth from doing the bare minimum.
This doesn't sound like a lot to some people but when you have grown from zero with no investment but only believe me it is. Back when you are starting out I can remember it took 6 months to get my first 500 staked and was the first milestone. That is 6 months of 10 hour days and now this is achieved with doing diddly squat compared to that.
I have taken the time to understand the financials of account growth as I believe you have to in order to achieve targets. Sustainable growth is possible if you look after the small details. There is a saying that if you look after the cents then the dollars will look after themselves and this is also true on Hive. Every little bit adds up and over time it can just start to snowball.
I never included posting into account growth as you cannot plan for that as it is not a controllable. You cannot predict how any post will do as it is up to the community to decide. I know some users get disappointed when a post makes little to nothing and that can only be helped by engaging with others harboring their support. At the end of the day this is a social platform and the more social you are the more you should earn.