WEEKLY GIVEAWAY: FREE REHIVE!
Leave your link in the comments for a free reblog!
                                                             It's and will ALWAYS be .
1 LINK per user.
Tired of pasting links around?
Delegate 15 HP for infinite reblogs!
For quality bloggers only!! I will let you know in the comments if your subscription is rejected.
---
---
JOKE OF THE DAY:
One in a Million
Q: What did one watermelon say to the other on Valentine's Day?
A: You're one in a melon!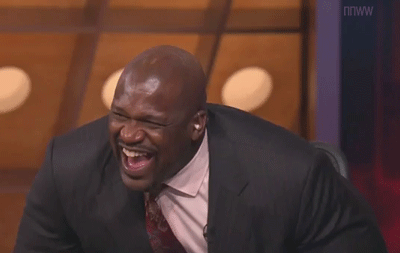 ---