---
Through the PolkaStar airdrop you can get chance to win 1-1000 XUSDT tokens if you complete simple social tasks.
В раздаче PolkaStar вы можете получить шанс выиграть от 1 до 1000 токенов XUSDT, если выполните простые социальные задания.
---
Lasts until 15.02.2021
Длится до 15.02.2021
---
What to do?
Download TrustWallet (Your DOT address will be needed), Metamask and login. If you already have a wallet, you do not need to create a new one.
Copy this link and paste it into the search box.
In Polkastar, click on rule an complete social tasks.
You will receive 1 spin. You have a chance to win 1-1000 XUSDT.
Share your referral link and get more chance to win. For every 3 referrals you get another spin.
---
Что делать?
Загрузите TrustWallet на телефон (потребуется ваш DOT-адрес), Metamask и войдите в систему. Если у вас уже есть кошелек, вам не нужно создавать новый.
Скопируйте эту ссылку и вставьте ее в поле поиска.
В Polkastar щелкните rule, чтобы выполнить социальные задачи.
Вы получите 1 спин. У вас есть шанс выиграть 1-1000 XUSDT.
Поделитесь своей реферальной ссылкой и получите больше шансов на победу. За каждые 3 реферала вы получаете еще одно вращение.
---
---
Другие актуальные Аирдропы на момент написания статьи
Others сurrent Airdrops at the time of this writing:
Get your share of ECENT (eCENT) Airdrop - 02/28/2021
Не пропускаем Airdrop 1inch (длится до 28.02.2021) (ответы на викторину) - 02/28/2021
Не пропускаем Airdrop MAXCoin YFIMX - 05/30/2021
Бесплатная раздача PlayNANO / PlayNANO Airdrop
- 12/31/2021
---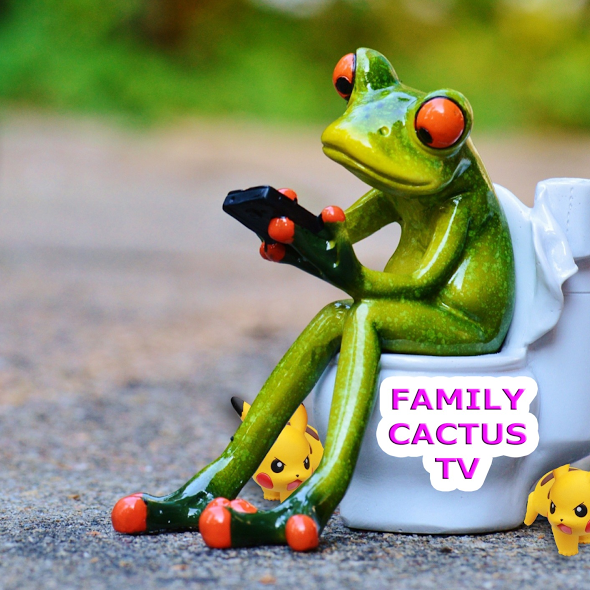 ---

---
Posted Using LeoFinance Beta