This post can also be read in Portuguese


As an enthusiast, we always look for ways to spread the word so that you can reach the maximum number of people. That is why it is always good that we can use means that benefit us from further promoting cryptography and thus bring more people to our cryptoverse.
Binance, one of the most famous and important Exchanges in the crypto market, innovated, with a beautiful attitude of promoting cryptocurrencies, the broker launched a fun and educational game called 'Bitcoin's Super Trump'. But for now, don't be so excited because this game was distributed only to the company's employees.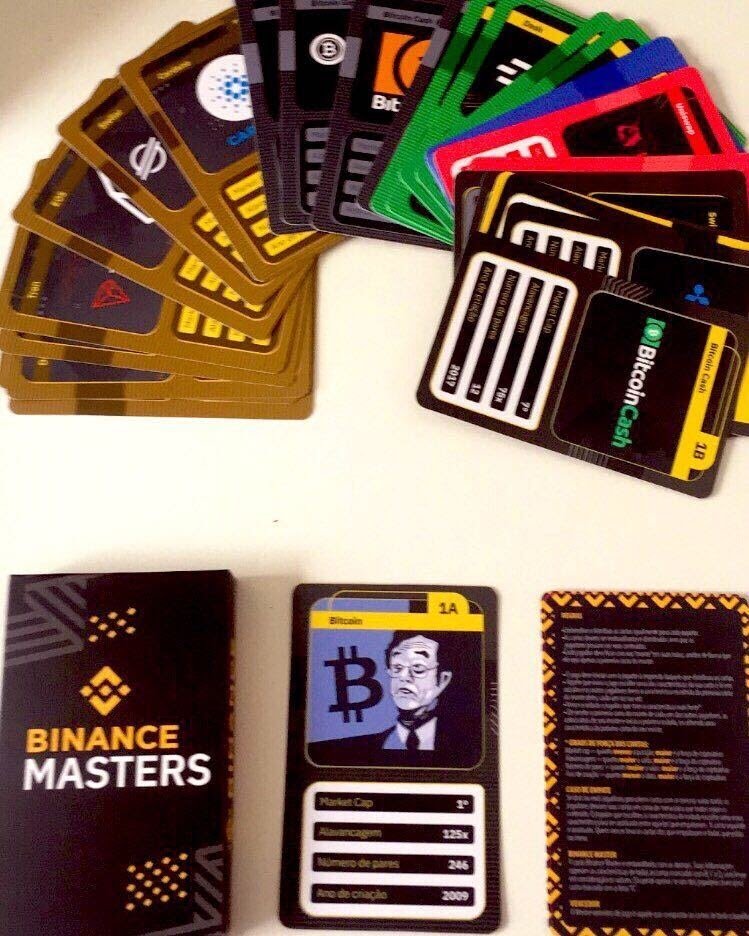 Source


As a way of bringing more information both from the market and also from cryptocurrencies, the game can explain some things specific to Bitcoin. To be able to win is simple, just the player during the game is able to gather all the cards from the BTC deck in his hands.
I confess that quickly when I heard about this game I ran to Exchange, but unfortunately I hadn't found it. It is currently not available to your customers. As I said before, only your employees were able to receive it.
It is a card game, it is not like Splinterlands but its players probably must have played the traditional Super Trump card, the one that contains versions of cars, dogs, countries, pokémon, wild animals ... in short, many versions.


Source
Binance Master
Things get more interesting with the Binance Master which includes famous cryptography in the deck like Dash (DASH), Bitcoin Cash (BCH), Ethereum (ETH), Ripple (XRP) and also Uniswap (UNI). The interesting thing is that each cryptocurrency gains some ratings according to its performance in the market and this affects directly in its cards such as:
capitalization market;
number of trading pairs at Binance (of course);
year of creation;
maximum number of leverage in the market.
I have your cards in hand, participants can fight each other in battle. In the game there is a card called "Binance Master" and whoever has it has exclusive advantages before their opponents.
Games and blockchain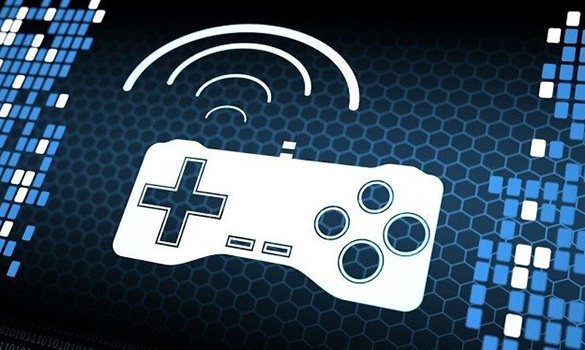 Source
The gaming market is one of the most consumed in the world. Imagine a billion-dollar market and see how much cryptocurrencies can take advantage of it. Combining fun with profit is a very interesting merger that is increasingly attracting the attention of thousands of players.
It will be a natural thing to see that the gaming industry will move forward with blockchain technology, the next few years may bring us very expressive numbers with a massive mass adhesion to the world of crypto. It was undoubtedly one of the best partnerships that have been created today.
Hive itself has several games in different styles on its blockchain, as time passes, these games seek to evolve and more others will come up with unique characteristics. It is a market that has everything to work and I am rooting for it.





Versão em português
Como entusiasta, procuramos sempre formas de poder espalhar a palavra para que possa alcançar o máximo número de pessoas. Por isso é sempre bom que possamos utilizar meios que nos beneficiem de promover ainda mais os criptoativos e assim trazer mais pessoas para o nosso cryptoverse.
A Binance, uma das mais famosas e importantes Exchanges do mercado crypto inovou, com uma bela atitude de promover as criptomoedas, a corretora lançou um divertido e educativo jogo chamado de 'Super Trunfo de Bitcoin". Mas por enquanto não fique tão animado, pois este jogo foi distribuído apenas para os colaboradores da empresa.
Como forma de trazer mais informações tanto do mercado e também das criptomoedas, o jogo pode explicar algumas coisas específicas do Bitcoin. Para conseguir vencer é simples, basta o jogador durante a partida conseguir juntar todas as cartas do baralho de BTC nas mãos.
Confesso que rapidamente quando soube desse jogo corri para a Exchange, mas infelizmente não tinha econtrado. No momento não está disponível para os seus clientes. Como eu disse antes, apenas os seus colaboradores puderam receber.
É um jogo de cartas, não é igual a Splinterlands mas os seus jogadores provavelmente devem ter jogado o baralho tradicional o Super Trunfo, aquele que contém versões de carros, cães, países, pokémon, aniamais selvagens... enfim, muitas versões.
Binance Master
As coisas ficam mais interessantes com o Binance Master que inclui famosos criptoativos no baralho como a Dash (DASH), Bitcoin Cash (BCH), Ethereum (ETH), Ripple (XRP) e também Uniswap (UNI). O interessante é que cada criptomeda ganha algumas classificações conforme seu desempenho no mercado e isso afeta diretamente em suas cartas como:
mercado de capitalização;
número de pares de negociação na Binance (é claro);
ano de criação;
úmero máximo de alavancagem no mercado.
Tenho suas cartas nas mãos, os participantes podem se degladiar numa batalha. No jogo existe uma carta chamada "Binance Master" e quem a possuir tem vantagens exclusivas diante de seus adversários.
Jogos e blockchain
O mercado de jogos é um dos mais consumidos do mundo. Imagine um mercado de bilhões e veja o quanto que as criptomoedas podem se aproveitar disso. Juntar a diversão com lucro é uma fusão bastante interessante e que cada vez mais está atraindo a atenção de milhares de jogadores.
Será algo natural ver que a indústria de jogos irá avançar com a tecnologia blockchain, os próximos anos poderão nos trazer números bem expressivos com uma gigante adesão em massa para o mundo dos criptoativos. Foi sem dúvida uma das melhores parcerias que já foram criadas atualmente.
O próprio Hive possui diversos jogos em diferentes estilos em seu blockchain, na medida que o tempo passa, esses jogos buscam evoluir e mais outros surgirão com características únicas. É um mercado que tem tudo para dá certo e estou torcendo por isso.

Thanks for reading so far. If you liked it, give that strength with your upvote and rate me. Feel free to leave a comment .Thanks guys!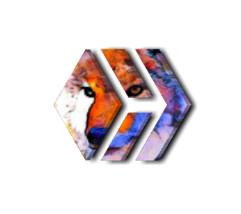 Posted Using LeoFinance Beta