Hi fellow Lions,
Recently I put my money where my mouth was and supported a small business!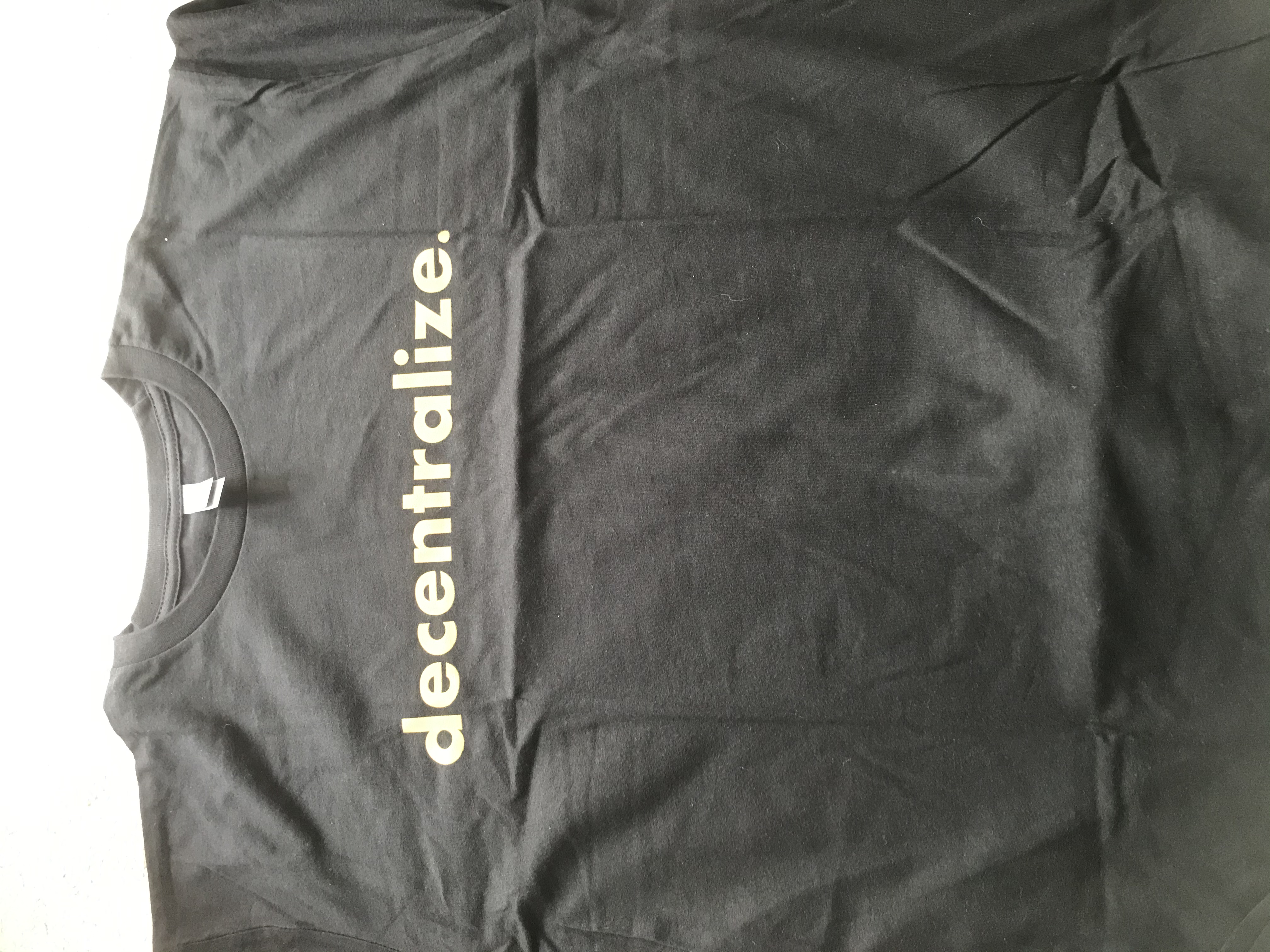 Small Business Saturday
One of the things that many people need to understand is that small businesses are what supports the world, not the big conglomerates. The big guys might employ a lot of people but the Walmart's of the world are more damaging than they help, which is why we try to shop there as minimally as possible. I took this to heart again recently and helped out a small business that I've known about for a while but didn't make the jump to support them until now.
Look at the awesome shirt I bought! (I have no affiliation at all with the company, it's a husband and wife who run it and do support others through affiliations but I have no part in that)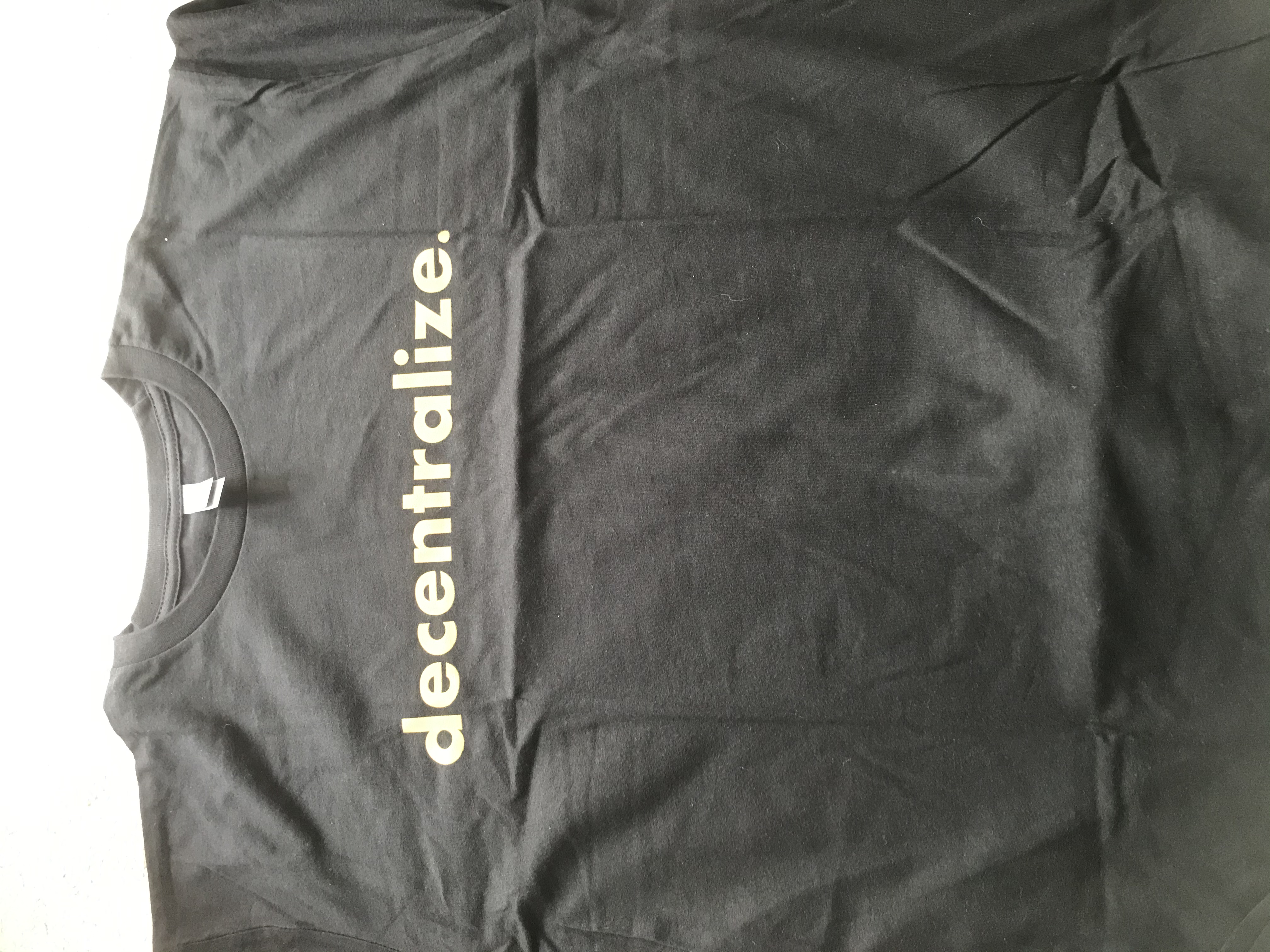 I think it fits in perfectly with many things around here, Hive, decentralization and all that which are spreading around the internet. The best way we can help support each other in these difficult times, economically and socially, is to do what we can, when we can to support small businesses. They are the backbone of the world economy!
The shirts I got are pretty awesome and very comfortable, hand printed and many are made with organic cotton, some with American grown organic cotton. A cause I can support for sure! I love the statements on the shirts though, Decentralize was my favorite. I liked some of their other styles but had a spending limit unfortunately so I couldn't grab more!
They ship mostly to American addresses but do ship internationally I think, so if you'd like to check it out you can visit their website at truthclothing.io to see if there are things you'd like. They are having a bit of a sale right now so you might be able to find some that are a better price than normal. Shipping was quick and they try to add a personal touch to it as well which is really nice. You get those types of things with small businesses, which we love! Don't get that type of stuff with Walmart for sure.

Connect with me!
Do you want to get paid, in crypto, for searching the internet? Try using and signing up for Presearch to earn some great crypto! I've currently got 2,345 PRE tokens, with a market value of $249.13. It doesn't sound like a lot but when you search using sites like Google you get paid $0! Join Presearch to break Google's stranglehold on the internet searches. If you'd like to sign up, use my referral link!
https://www.presearch.org/signup?rid=513043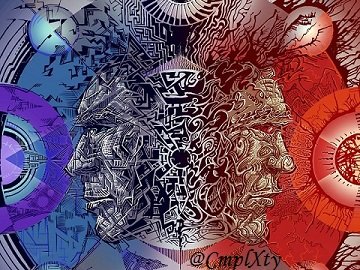 Image source
Posted Using LeoFinance Beta