Hi fellow Hiveians,
Today I wanted to share an update on the progress of my small investments. Still in better shape than those who aren't in crypto at all!

Micro Investments
One of the things I recently started to get into over the past few months is the idea of micro investments. This has mainly been through things like coin faucets. I got into that from a recommendation from a good friend @invest4free and his great posts about it. The website he got me into using is coinpot.co and you can easily sign up and get into the habit of claiming at least once a day.
I was a little shaky for a while not doing it routinely but I've managed to go 78 days in a row now for logging in and claiming my bitcoin and litecoin faucets. (better not jinx myself and mess it up forgetting to claim ruining my streak lol) The value of them really isn't a whole lot but I'm just now starting to get into the ability to gain pretty decent rewards. Each consecutive day you log in and claim the faucet you gain a percentage point that adds up. My faucet claims for bitcoin and litecoin now have a 78% boost to them which is pretty great since you also get a random boost from the website itself. The boost I've seen is anywhere between 1 and 100%. I've gotten the 100% bonus a couple times now and that's always fun to see.
The faucets are an easy way, if you can figure out how to get your funds off them, to make a minor profit that is otherwise not attained. I'm trying not to do too many things at once because then it becomes more of a job then it is a hobby and fun, but this has been a pretty good addition to my daily routine. The small amounts I claim for each of the CoinPot related coins, Bitcoin, Bitcoin Cash, Litecoin, Dogegoin and Dash, are a nice addition since I'm trying not to invest fiat dollars when I can. The other added bonus to it is that I'm earning a whole lot more PRE tokens by using Presearch to search for 3 of the coins in a sitting. You can't search too much too quickly though on Presearch otherwise they shut you off for a period of time, usually 24 hours or so. That's happened to me a few times when I didn't realize they did that lol. So by doing the faucets, I'm also making a bit of PRE tokens, increasing my earnings just a bit more as well. Win! The other coins I just type the website in my browser to get to them, so I finish the claiming cycle.
One thing I wouldn't recommend though if you can prevent it is when you use CoinPot you can convert your tokens into others. I gave it a try and converted them all to bitcoin but the fees kill you and I lost out on a bunch of money. Live and learn! I had about 5$ in tokens but when I converted it all to bitcoin it ended up being less than 2.50$ after the conversion cost and rates.
I waited a bit before I tried to figure it out but I made my first withdrawal of the bitcoin! It wasn't very easy because one of the acceptable sites they use doesn't allow US customers so that was a little annoying. I got it done though with another and off my tiny amount of bitcoin goes, to wait for moon and compounding!
If anyone wants to send me some bitcoin feel free :D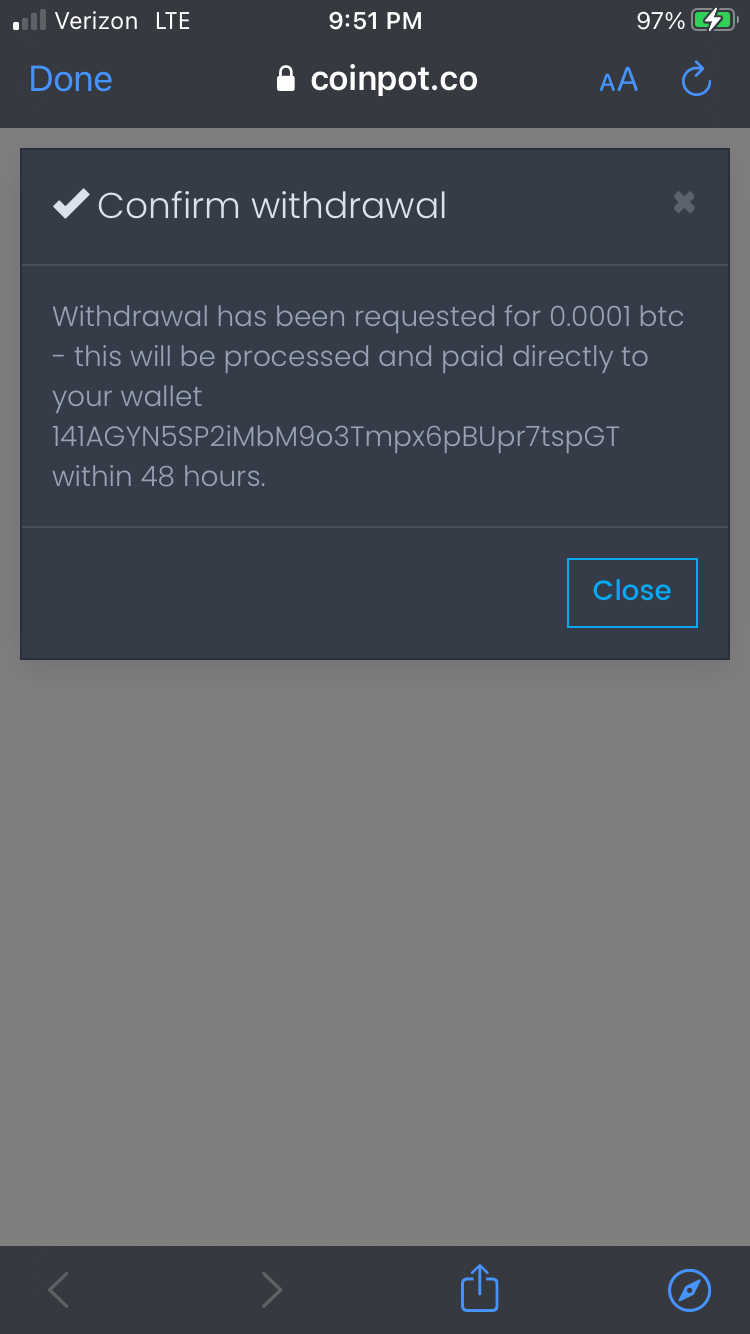 BAT
The other method I've been trying to get better at doing every month is putting my BAT that I earn from Brave rewards to use. I've been trying to exchange my BAT for other currencies, at the moment Bitcoin. I thankfully had a little extra BAT left over from my conversions so I created a small Bitcoin Cash and Litecoin wallet. Those are the three coins that the faucet wallet lets me send so I plan on seeing how my bitcoin transaction above goes before I send more. Always have to give a test transaction before you go buck wild and send all of it.
With these small investments in time and effort each month, I feel like I'm able to get my little nest egg for the future in a better spot every time I do one.
You?
Do you have any daily or monthly habits like this besides what you do here on Hive? I'd like to learn some more, and if they are fairly easy, try to incorporate them into my routine!

Connect with me!
Do you want to get paid, in crypto, for searching the internet? Try using and signing up for Presearch to earn some great crypto! I've currently got 1,415 PRE tokens, with a market value of $27.57. It doesn't sound like a lot but when you search using sites like Google you get paid $0! Join Presearch to break Google's stranglehold on the internet searches. If you'd like to sign up, use my referral link!
https://www.presearch.org/signup?rid=513043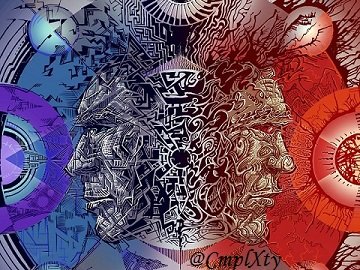 Posted Using LeoFinance Beta