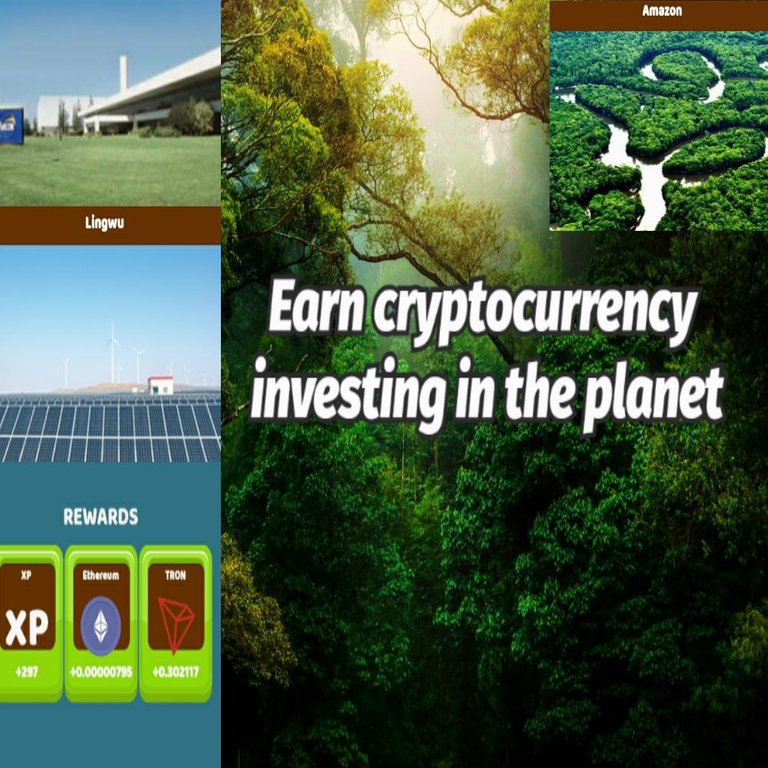 Given the state of the world now more than ever conservation efforts are needed to begin to repair, the ecosystem that we have nearly destroyed. Every little bit helps great charities working tirelessly toward this goal. While this is usually a statement you would associate with a donation which is still true however they pay you to participate.

Using the greenhouse gasses from existing landfills to generate power & cut current emissions from existing landfills. Wind turbine development, improving impoverished nations cooking facilities, cleaning plastic from the oceans, restoration of the rain forest, & many other conservation efforts. While these sound like lofty ambitions if everyone contributes just a little bit we can accomplish almost anything.


How you make crypto
Though you are already helping the planet if that isn't enough of a reward how does BTC, ETH, TRX, LTC, & PHT sound on top of the conservation. Green Karma a android app alows users to do all this good and still get crypto. It is a game/faucet but persistence pays off anyone was hodling before the mass adoption should know how small beginnings can lead to grand endings. Paying users to donate via a game function is genius, I have cashed out on several of their apps this is legitimate fun and it pays 3 wins for you and one big one for the planet.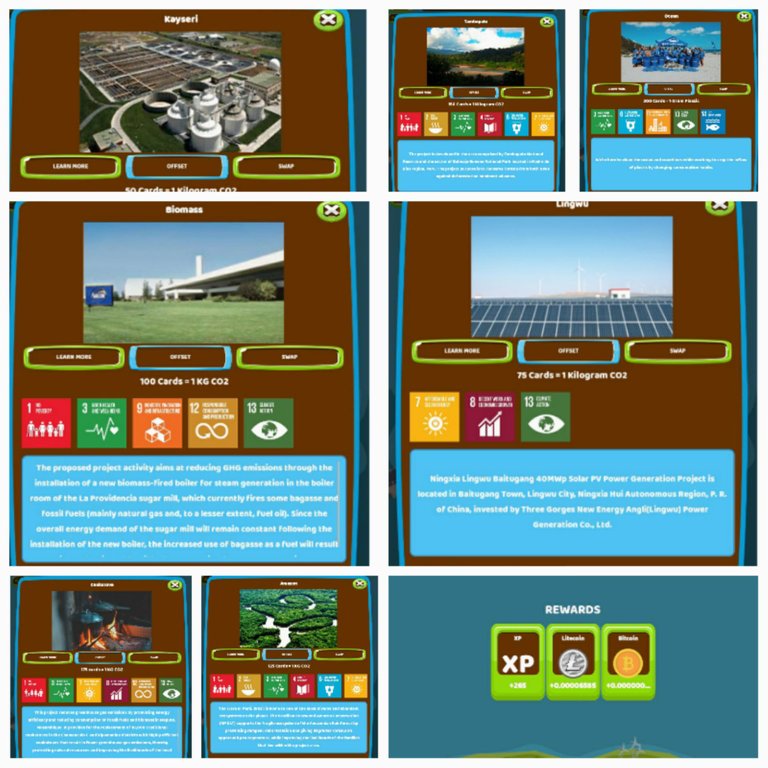 many great charities some of which I personally believe strongly in it is nice to be able to help even though I still cant really donate much to charity. I donate as much as I can to the wwf and the humane society donate goods to homeless shelters. However given that I came from poverty and now own my own home I can only do so much. That is why Green Karma is so nice 5-10 min a day is something almost anyone can give.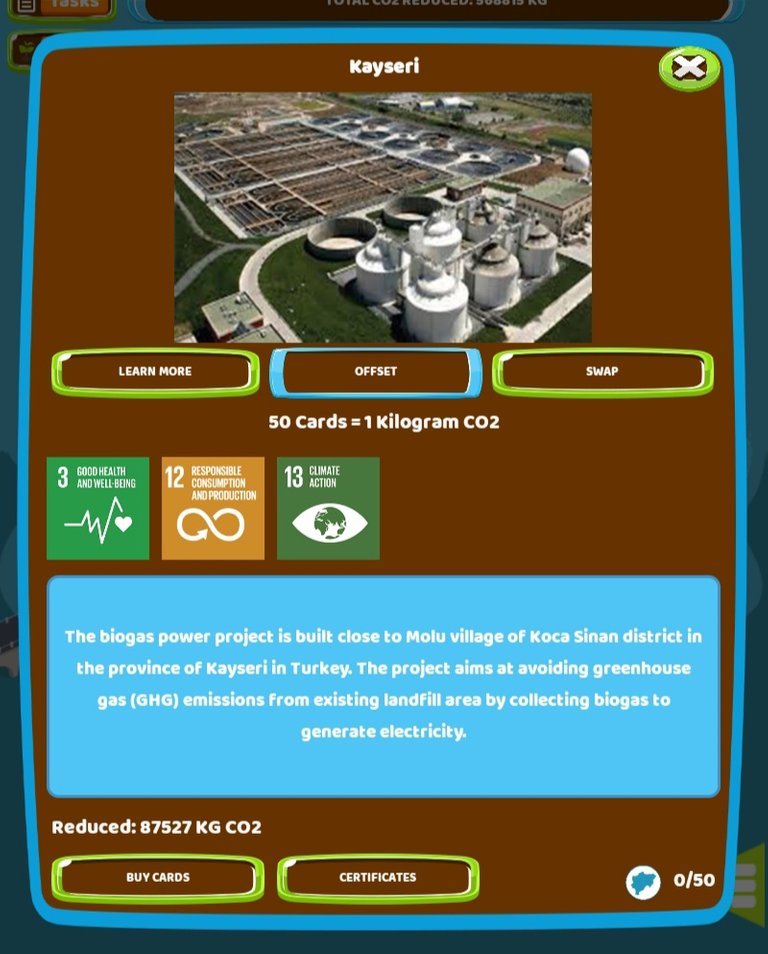 BTC ETH LTC TRX & PHT are just a added bonus help the planet and help your self Get started on Green Karma today via my referral link and get started with a little extra PHT to start.
Enter my invitation code: kbug8xzt to get 200 Oxygen and 200 XP Bonus.
Download: https://play.google.com/store/apps/details?id=com.co2game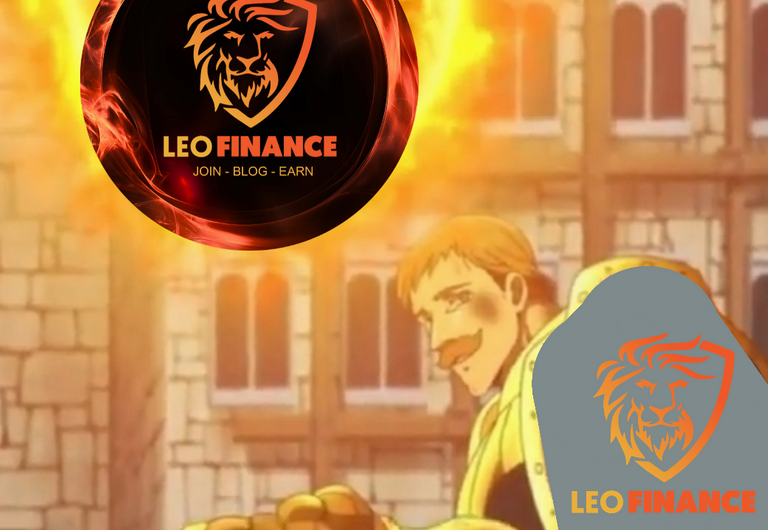 I know The Leo finance community has the power to save us all
Posted Using LeoFinance Beta