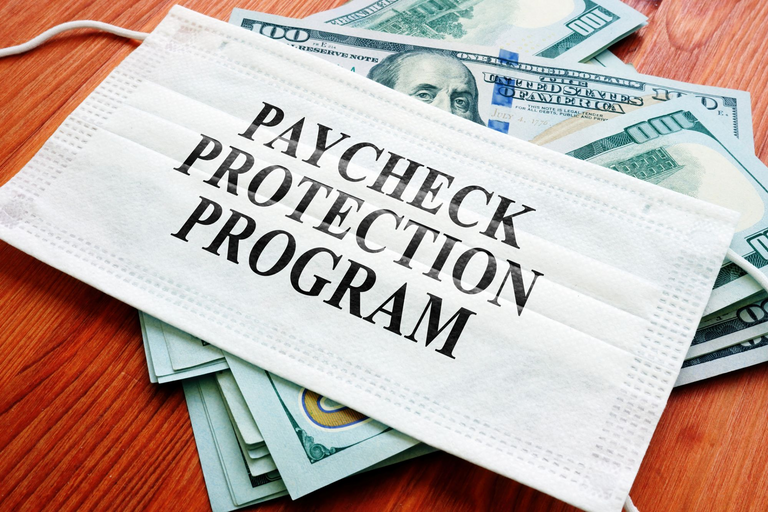 Yes. Nearly all independent contractors or 1099 workers likely qualify for a PPP loan. If you were driving for DoorDash on or before February 15, 2020, you most likely qualify for the PPP.
How do I get my 1099 from DoorDash?

Per DoorDash, "In the United States, all Dashers that earn $600 or more within a calendar year will receive a 1099-NEC via our partnerships with Stripe and Payable.com."
NOTE: Make sure you have a copy of your Schedule C (IRS Form 1040). The lender processing your PPP application will need this to verify your 1099 income.
How do I know if I'm self-employed?
Being self-employed or a "non-employer" encompasses a wide range of people. Here are some guidelines to help you determine if you'd qualify for a PPP loan as a non-employer:
If you identify as one or more of these:
Freelancer
Gig worker
Independent contractor
Consultant
Sole proprietor or small business owner (with no employees)
If you have one or more sources of self-employed income:
1099-NEC
1099-K
Sale of goods or services
Business income
---
Posted Using LeoFinance Beta