I was holding my some part of Steem for possibility of pump. If I can sell them on the peak, I can buy more CUB...
So I delegated my SP to https://peanut.nutbox.io/#/stake
I completed 30 days today and I made 14K Pnut. It is amazing ROI!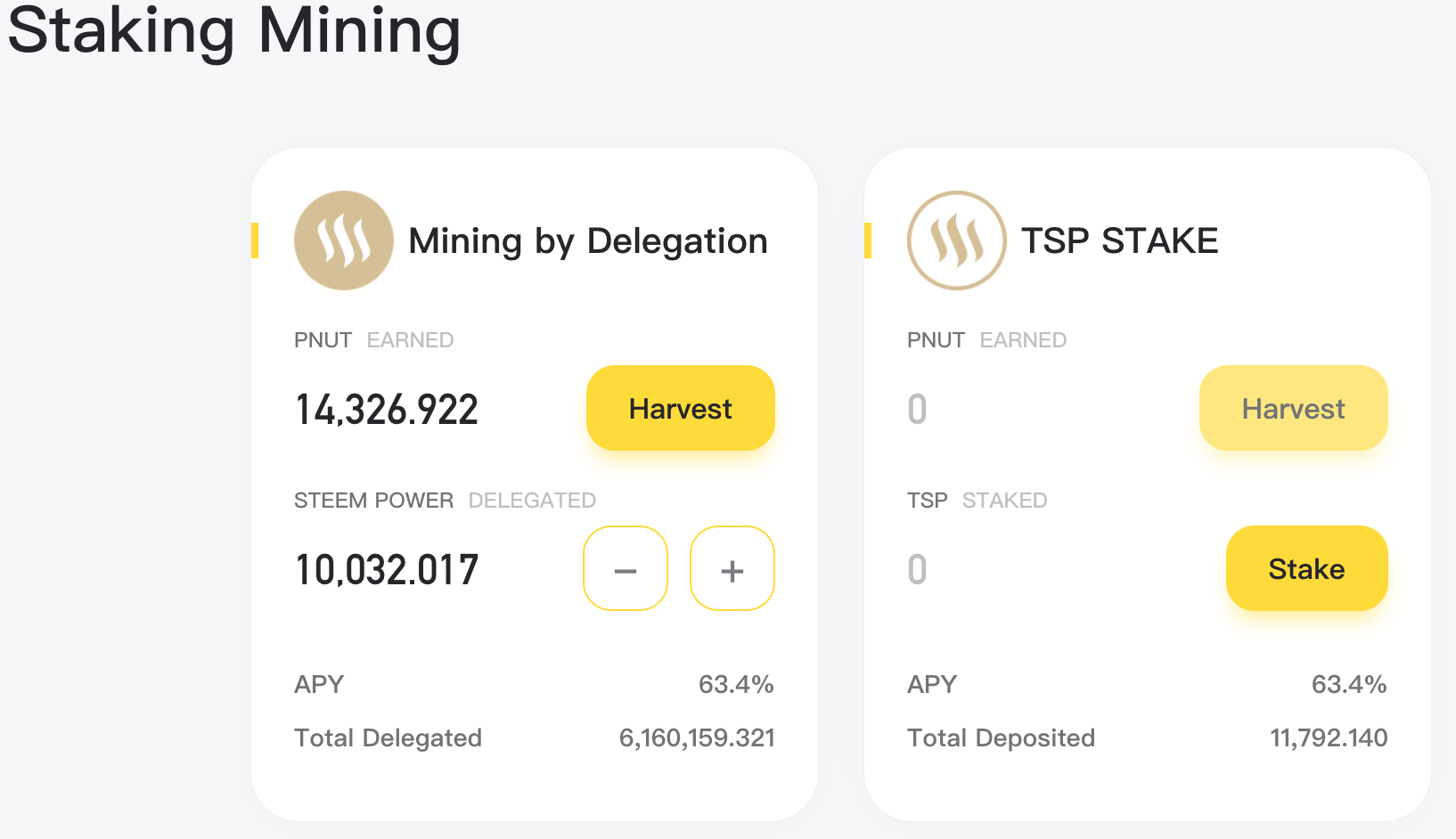 Pnut is equal to 0.3 TRX now and I will start to sell them to buy CUB. I made another cashflow to CUB.
One day I will find the dip of CUB!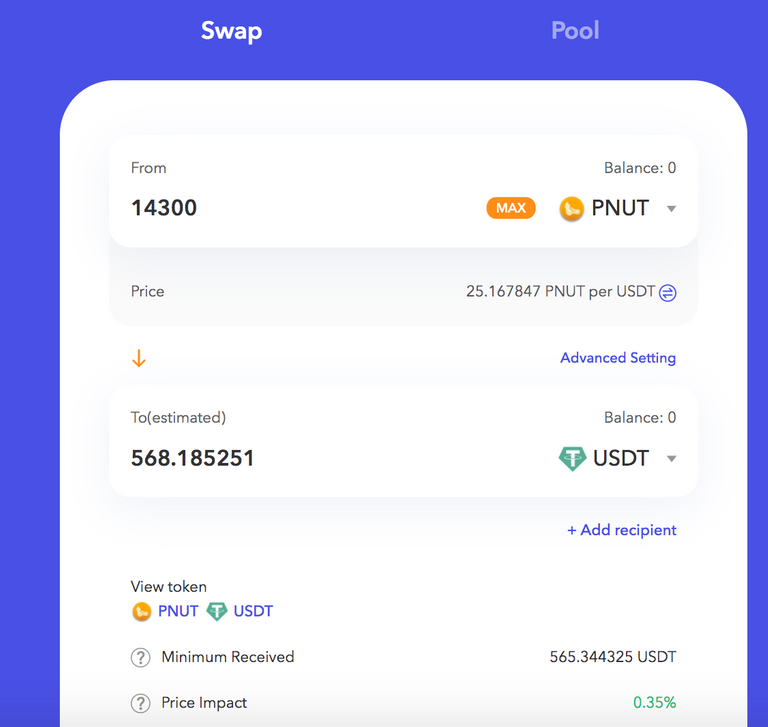 Let's see...
Posted Using LeoFinance Beta