CUB is on sale. It is on All Time Low today!
So, It is the best level to buy CUB ever? Sure...
We cant see future but now is the best time to buy and invest for CUB!
Maybe we are on the dip or so close to dip.
Big investments and new will come for CUB!
Let's see and dont don't miss the train 🚂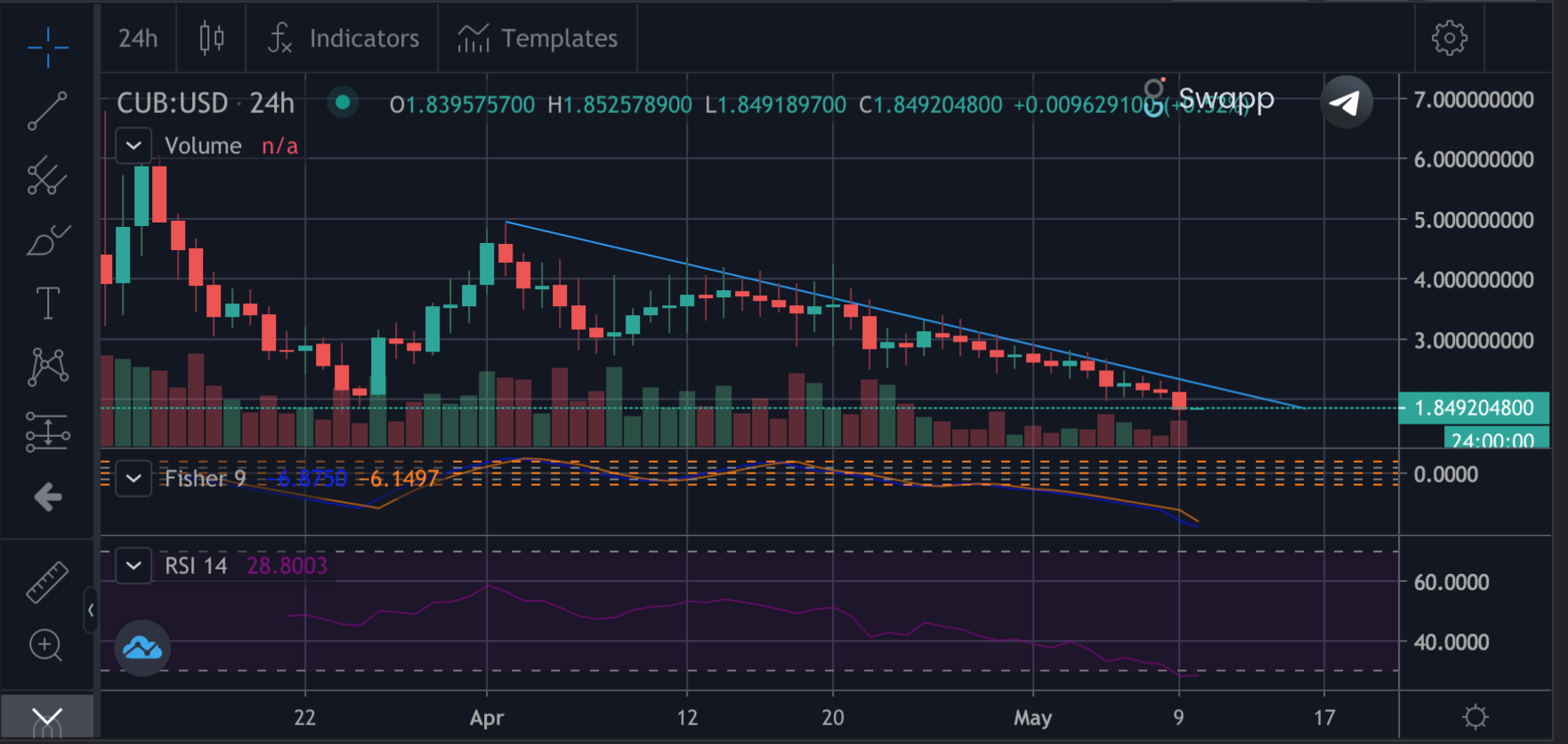 Posted Using LeoFinance Beta