There are reasons when you perform a power shutdown either on the platform that you are stacking every day to be able to participate in the healings, or as I said from the first moment that I stack my first Leo Power to ensure a better future for my daughter. The reason for my shutdown is not due to distrust of the platform, or because I do not believe in their projects, the reason that I got my first shutdown on this platform is because of my mother's health.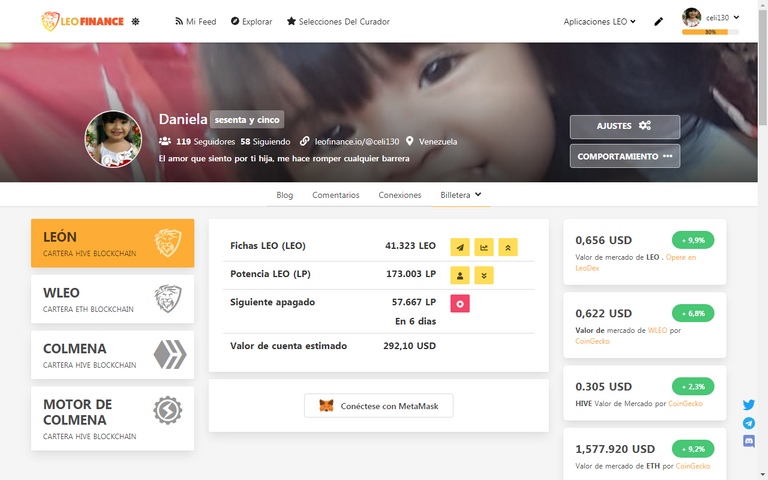 A few days ago I published how two platforms helped me cancel medical expenses for a cardiologist for my mother, seven days later I published about the fact that I could buy some remedies from the medical list sent by the doctor, the most essential. But a few days ago my mother's blood pressure monitor was damaged, this equipment is very important because it is used to measure my mother's blood pressure, it is kept under control, because through it we can know the status of the blood pressure, since the nearest hospital in Our house is an hour away, apart from the fact that in those medications there is no necessary equipment, nor an injector, if you go to the hospital for pain, you must take the injector and the medicine since in Venezuela there is a shortage of medical products in hospitals. scarce.
For these previous reasons I gave myself the task of finding out the price of the blood pressure monitor, the cheapest I got is equivalent to $ 80, this is a very high price for me, since all the publications that I have prepared so far I cover the basic needs, food and nutrition. From my daughter, apart from my mother's hypertension medications, I must have almost $ 10 a day in my pocket to be able to purchase a product every day where we balance food and medications.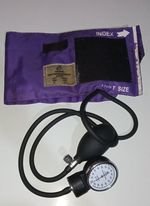 Since it is a necessary equipment to know the state of my mother's tension, I did not think twice about making my shutdown so that within 7 days I can have 50 Leos, if these 50 Leos its value is approximately $ 0.60 I would have a amount 30 $, within 15 days I would have 60% $, the rest will be completed with the profits of the CTPTalk platform and reducing the products that I buy these two weeks I will arrive within two weeks to 80 $ which are what I need to be able to acquire my mother's blood pressure monitor.
My mother and my daughter is the greatest thing I have ...
Posted Using LeoFinance Beta