I have only been on this platform for a few days, but one of the things that I have learned more here is how important it is to comment on the publications of other users, if you do not master the topic of investment, you can generate a reward by commenting, at the same time you are learning about the topic of this place.
Comments can also help you attract traffic to your post, since you are interacting with others, in turn you are starting a relationship so that later he sees your post and is interested in your topic to follow you.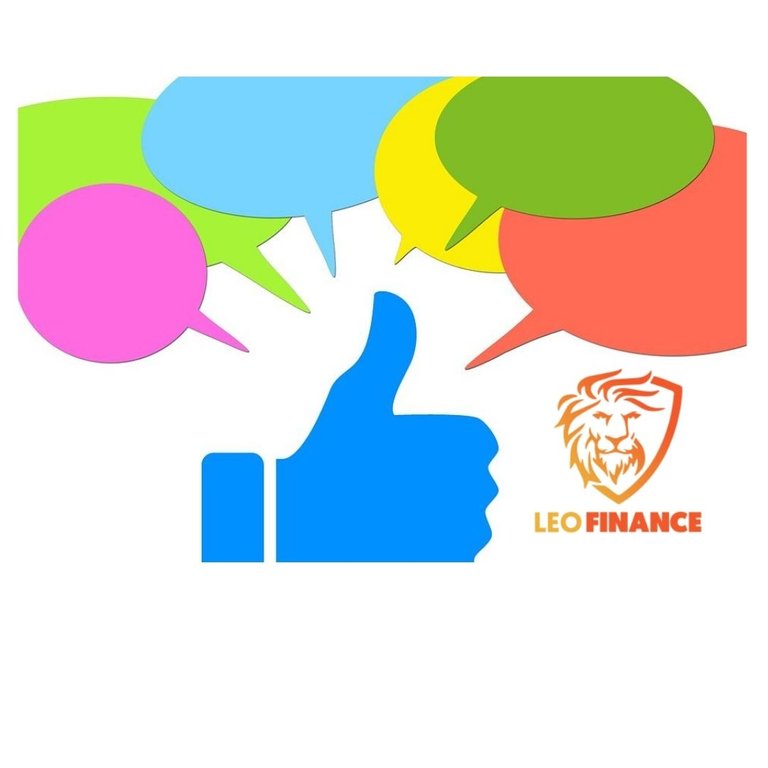 Performing with Canva.com
But do not think that by leaving a comment it will be full of traffic, this should also dedicate time and some tips that I will give in this post.
You can start by saying hello and entering your username example @celi130, @taskmaster4450le, @hitmeasap, @rollandthomas, @junior182.

A compliment never hurts. In this way you will attract the author, you will encourage him to continue with his work. One word is worth a lot. Example: Impressive Post. I loved your post. Your post is very interesting because.

Value of your comment: This is a fundamental piece in the comments because it is where the conversation with the author will begin and attract their interest. You can do this by asking a question about the topic. Telling a personal experience that is related to the subject.

Finally you can promote your post on your socialnetworks inform the author that you will. This way you will bring more interest in the users. You will add value to the content attracting more traffic through another social network. Promoting the themes of other authors is very important because it helps others to provide their theme, apart from attracting new traffic for you.

Do not forget to vote his post. Even if you do not have force in your vote, it is very important to do so.
By making a comment with this little guide, you can earn traffic and rewards in Leofinance.io, so don't wait any longer to join the great Leo family.
Posted Using LeoFinance Beta