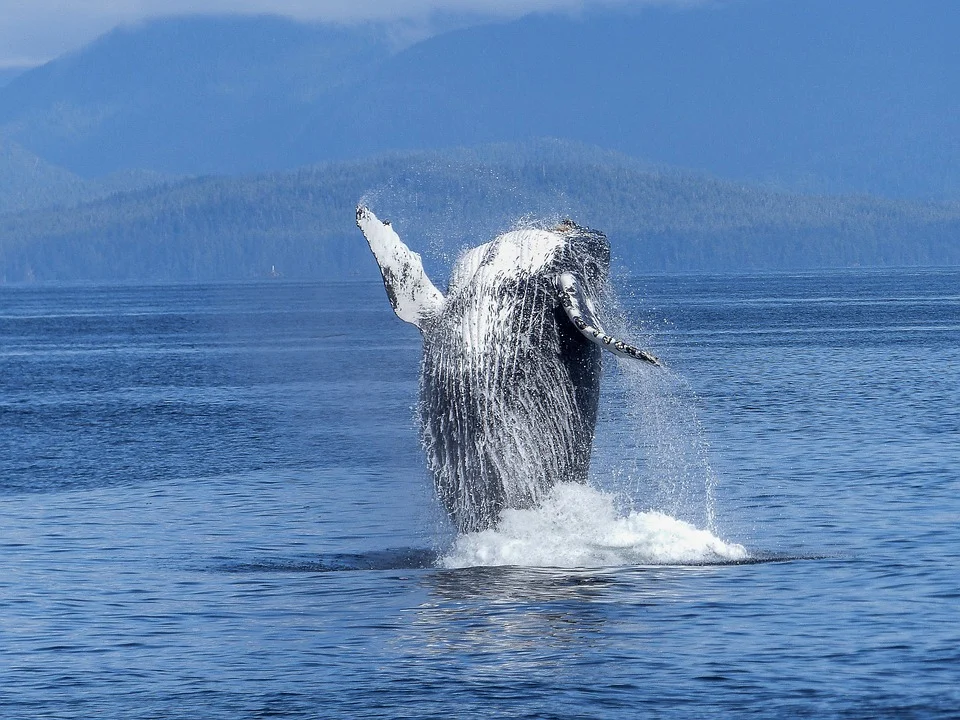 ---
I am sure if you think back really hard you can remember a time when rewards were really hard to come by on the Hive blockchain. Maybe it was three years ago, maybe it was just yesterday.
When I started on the chain in early 2018, I was amazed at some of the payouts that posts were getting. Of course now I realize those posts were using bidbots and the rewards were very artificial. At the time, I was oblivious and I thought to myself, I can totally do that.
Sure enough, reality hit and after several weeks of rewards in the $.01 to $.10 range I was ready to give up. Then it happened... I can't remember what the post was about, but I remember that I got a Curie and it was pretty much the most magical thing I had ever seen.
I was absolutely over the moon and it gave me the kick I needed to keep going. Sure enough, over the next couple of years I was lucky enough to receive a couple more Curie's and they were a constant reminder that this was definitely where I belonged.

Fast forward three years and I can't tell you now the last time I got a Curie. I guess at some point my account got too big. You know what I do still get from time to time? An atta-boy vote from the OCD curation group that keeps me moving forward.
Don't get me wrong, I am not saying the upvotes are the only thing that keep me here, but they are a little push or reminder from time to time that this is all worth it.
I was able to onboard my worker a couple of months ago to Hive. I noticed the other day that he was curated by OCD and got a nice upvote on this post. I was seriously as excited for him over that vote as I was the day I got that first Curie.
I think it is really awesome that the OCD group is out there actively curating content from all levels of author and all manner of communities. Not all of us are lucky enough to have a whale in our pocket, so it is nice to know that @OCD is out there and they have our backs.
I think @curie is still out there and I think they are still doing what they have always done in supporting quality authors, but I think their vote isn't anywhere near what it used to be. Maybe I am wrong.
Anyway, in my opinion I feel that OCD has become the new Curie and that is definitely something to be proud of on their part.
---
---

---
@eos.detroit Staff Writer/BOID Team Leader
Join our Discord here
Posted Using LeoFinance Beta