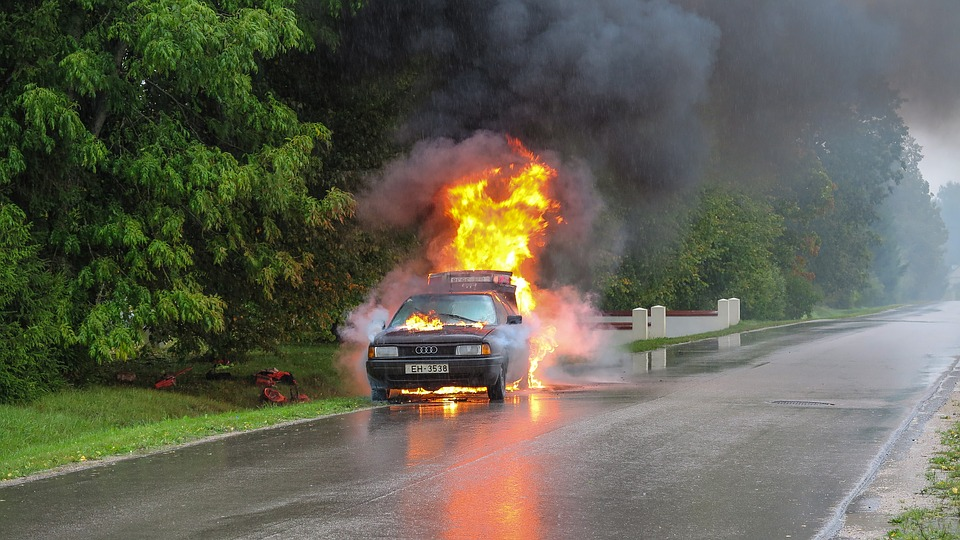 ---
I guess I should have known better... It was probably pretty foolish of me to go and get my hopes up. If you recall, I wrote in this post about how TLM the in game currency of Alien Worlds was going to be listed on Binance.
The biggest issue was the fact that it wasn't happening until 1 AM my time. A few lucky people got their TLM moved over via the teleport when they were testing it last week.
Yesterday, right around 5 PM or so, I noticed that the teleport site was finally up. I quickly logged in and started the process of moving my funds. I thought "holy cow, I think I am ahead of the game". Sure enough, I was wrong. They had implemented a queue to handle all of the transactions they knew they would be getting.
Even though my funds were transferring, it wouldn't complete until 1 AM when everything opened up. I took my laptop home thinking maybe if I was awake at 1 AM I might try to sell for a good price.
Part of me figured what is the point, so I ended up just sleeping through the night.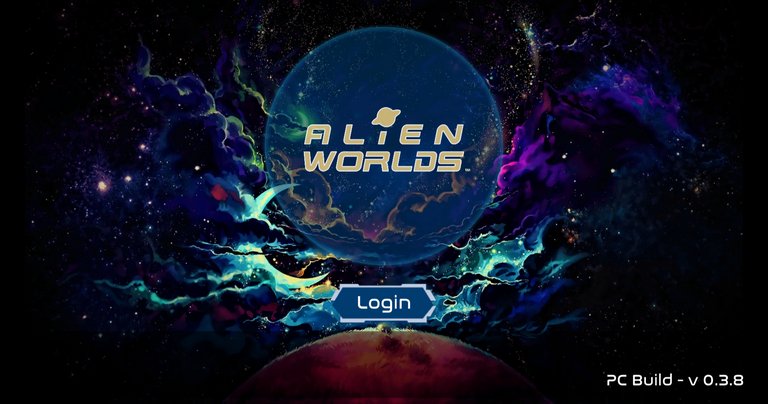 ---
I woke up this morning to find that the price of TLM started to drop from its high right around $6 before the listing even happened. When the listing finally took place, there were a small few that were able to sell their TLM for just over $2.00. By the time I woke up and checked out the price it was sitting at around $.66.
Then, by the time I got into work and could actually do something about it, the price I was finally able to swap my liquid TLM at was close to $.57.
It isn't the $20,000 I was hoping to make when the price was up around $5, but I still made a decent little sum of money. Not enough to really convert to fiat and pay of bills, so I will likely use it to invest in the CUB side of things.
My hope is that the price can hold right around $.50 or higher. If that is the case, I might be able to pull in a decent passive income from the planets that I hold in game.
I wouldn't say I got rekt, but it certainly isn't the payout I was hoping for. Part of me feels like I should have unstaked some of the TLM that I have in the game and tried to gun for that $1 to $2 price point.
That's really the gamble isn't it? Kind of the same thing we deal with over on Hive. Do you unstake and sell it all when it was at $1 or do you just hold on and continue to collect the passive income when it is at $.50? Never knowing if one day it will move back up over $1 or drop down to nothing...
---
---

---
@eos.detroit Staff Writer/BOID Team Leader
Join our Discord here
Posted Using LeoFinance Beta