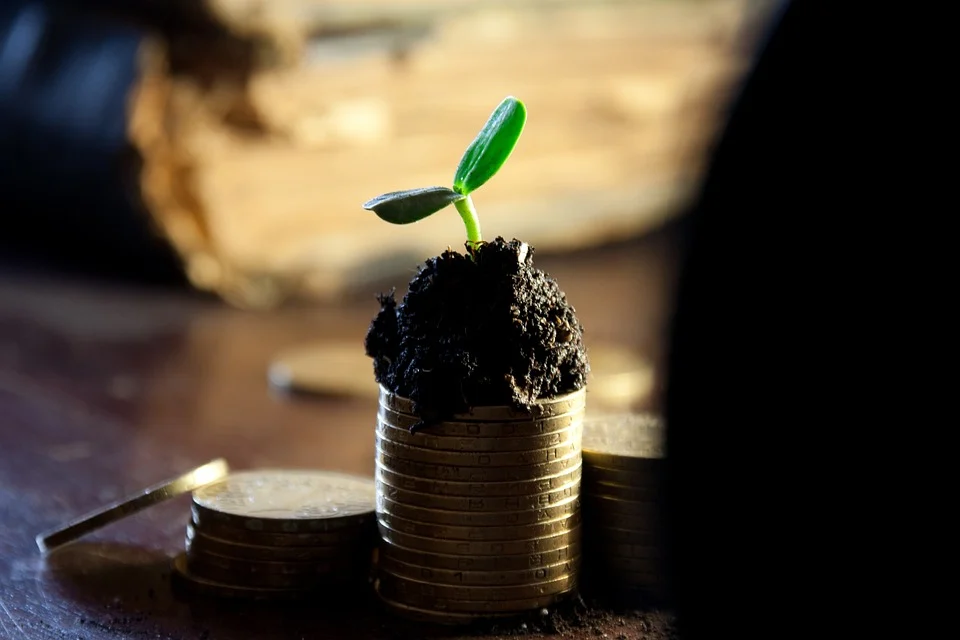 ---
Sometimes, when I am in between doing things and I have some spare time on my hands, my mind can go to pretty weird places. That happened to me this morning, and though I can't tell you how I got there, I eventually was thinking about what it would look like if I had to liquidate all of my crypto assets.
As shocking and unfathomable as that sounds, it led to another realization that figuratively had me floored. Something I never could have comprehended or imagined.
---
After three years of dabbling and investing in cryptocurrency, my crypto portfolio is equal to or bigger than my traditional portfolio that I have been investing in for 25 years.
---
Let that sink in for a second or two.
Still with me?
For many of you, this was probably a pretty meh statement. You are a all in die-hard blockchain believer and it only makes sense that this would be the case.
For others, the gravity of the above statement is still probably sinking in.
The crazy thing is, my investments produce pretty decent returns. I think somewhere in the range of 7% to 10% interest via dividends, reinvestments and capital gains each year. It isn't like that money is in a sub 1% savings account just languishing.
I figured about $500 to $600 per month for nearly twenty five years.
It is mind blowing to me.

Sure, crypto is volatile. I could lose every cent that I have invested via some black swan event triggered by a government, corporation, or whale having a bad day. The fact remains that right now, at this point in time, the last three years of learning, exploring, and investing in blockchain have been very good to me.
I think many of us are in this same position given the bull market right now. Have you really taken the time to stop and take stock of where you were and where you are at now though?
I'm actually surprised I haven't made some kind of spreadsheet yet to compare the two investment classes.
That totally sounds like something I would do.
Anyway, this is a short post and probably a bit of rambling, but this was just something that popped into my head this morning and I wanted to share it. Comment on it, or don't... whatever :)
---
---

---
@eos.detroit Staff Writer/BOID Team Leader
Join our Discord here
Posted Using LeoFinance Beta