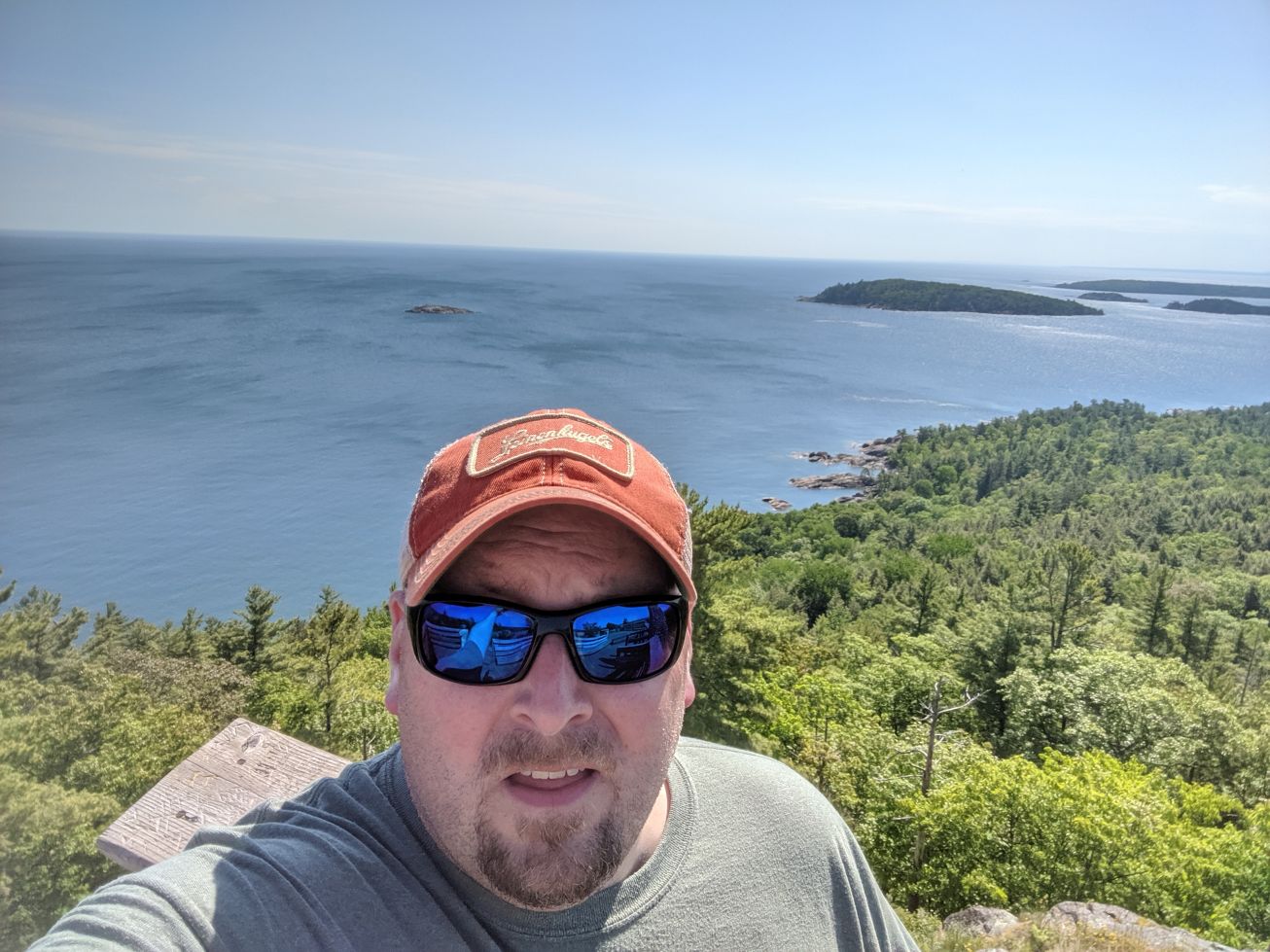 ---
I apologize in advance, but this post is going to seem a lot more like a rant than it really is. I really don't relish the idea of becoming "that cranky old man". Let's just think of this as some random musings from a fella who is "getting up there" in age.
This past weekend I was having a conversation with my brothers' in law. We were talking about taxes, investments, and crypto. There was a sub-topic that came up which really got the gears spinning in my head. Then, just yesterday @cryptoandcoffee wrote a post that got me thinking about it again.
---
Now, when something like that comes up once, you just consider it a coincidence. When it comes up twice in one week, you blog about it!
---
So here it is: Once, just once!, I'd love to take a gamble and be on the winning side of a crypto buy. Just once I want to be on the positive side of a pump and dump. It seems that I have an uncanny knack for finding and putting my money into "long term" investments. Quite honestly, I am sick of it!
I've got enough long term investments that if I had $100 for every long term investment I had, I probably wouldn't be here writing. They never start that way though. They start off as "oooh, this might be the one that actually pays off for me in the short term". Then I get into it and boom there I am smack dab in the middle of another long term investment.
Hive is a perfect example. I thought it was going to be my quick pay day 3+ years ago. But here I am still grinding away and while I am slightly richer for it (did someone say $.58!), it really hasn't changed my life in a huge way.

The truth is, I have more than enough tokens that I am invested in because I believe in blockchain or I think they have a really great roadmap and I am not in it for the money. But just once, I'd love to get that big score.
Remember I mentioned that I am getting old? What good is all of this money I make from these long term investments going to do for me when I am 70 or 80 and not able to get out and enjoy it?
I am young now, I am healthy now. I want some kind of win now while I can still relish it, revel in it, and live it up!

I think it was @dagger212 that wrote a post the other day talking about how it takes money to make money. I have come across any number of people on here that have had that one big win that gave them the bankroll they needed to go in on ten other projects. So five of them flop and five pay off big. You can see how this can compound and drastically change your way of life.
Of course there are just as many people who took the gamble and lost it all. That could very well be me. Good thing I have all those long term investments to fall back on!
Don't get me wrong, I don't want to be filthy rich. I just want to be debt free. I want to be able to say to my wife hey, lets go on a trip out East and not have to worry about how it is going to make our budget tight.
I want to be able to take a long weekend to Nashville just because or take a road trip to watch my nieces play softball when they get to the college level. I want random car or home repairs to be something we can easily manage and not something dreadful that I have to wonder how we are going to fit it in our budget.
Does that make sense?
Just once!
---
---

---
@eos.detroit Staff Writer/BOID Team Leader
Join our Discord here
All pictures taken by myself or @mrsbozz
Posted Using LeoFinance Beta