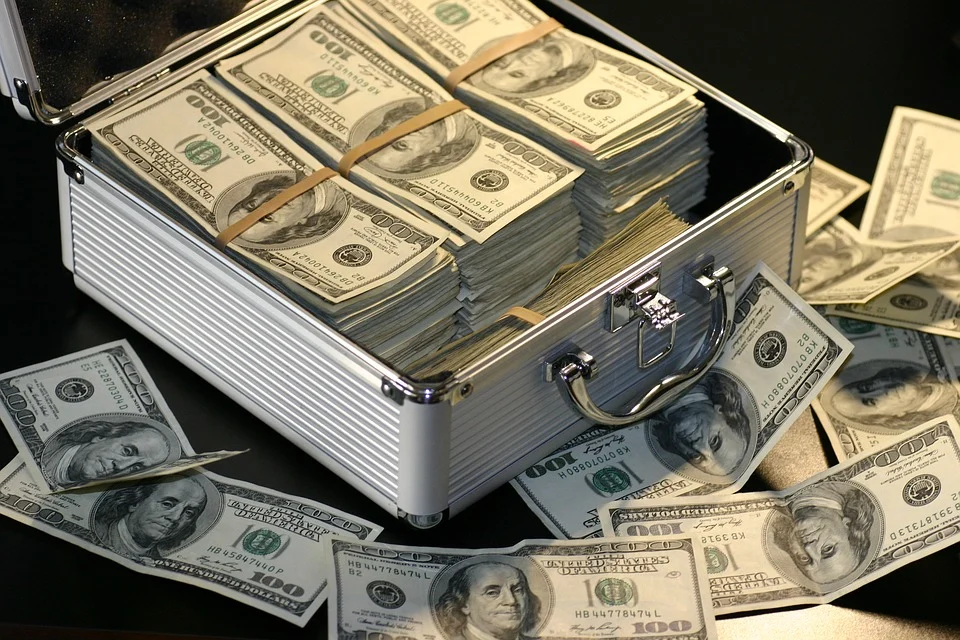 ---
This is going to be one of those make or break weeks for me I think. There are a lot of potentially exciting things happening and I need to find a way to manage it all otherwise I might go crazy!
The biggest thing that has been on my mind all weekend relates to what I mentioned in this post. It was then covered again by @friendlymoose in this post.
This whole Alien Worlds thing has been preoccupying my thoughts for a majority of the weekend. In just about a day, the TLM token will get listed on Binance and the floodgates will open. Besides the people who have been playing the game looking to dump their TLM, there is also a large number of people on the BSC that have been staking their BNB in a pool to earn TLM.
This is likely going to tank the price from its current price of $5.47 to something much lower. But what will that number be? That is the scenario I have been playing through my head over and over all weekend.
By the time the token is listed, I should be sitting on about 5000 liquid TLM that I can sell on the Binance exchange if I choose to.

Let's assume worst case and the price of TLM drops all the way down to something like $.10 per token (although lower is possible). For the sake of running scenarios, let's stick with $.10 though.
That's still $500, which isn't too bad for the actual amount of work I put into Alien Worlds up to this point. I think the total amount I have actually spent on Alien Worlds is probably $200 to $300 max, so pulling out a $200 profit wouldn't be too horrible.
The other cool thing is, I generate TLM just from holding land on the planets. I could potentially be making a weekly sell in the range of $100 per week if the price held at $.10.
The funny thing is, I can accept the worst case scenario. That actually seems manageable to me. I think a small part of me would be relieved if TLM were to drop that far.

Oddly enough, it is the best case scenario that actually scares me. Based on those numbers, imagine if TLM holds its price of ~$5.00 (I know it won't, but lets imagine).
I know it sounds ridiculous, but I am not sure I am prepared to handle that kind of windfall. Those of you who have been fortunate enough to find yourself in this position, how do you even wrap your mind around it?
I am not even sure I would know what to do with that kind of money. I know it isn't like it would be in the millions of dollars, but five figures is still life changing money for a lot of people (including myself).
I mean, clearly I would be converting the majority of the funds and paying off real world debt that I have. I'd like to think that since it is going to be over on the BSC that I might move a small portion of the fund into Cub Finance. It would also be cool to move a portion of it into Hive and Leo to help continue my account growth.
I just don't know.
I was thinking the other day, I just want it to all be over so I can see how it all shakes out. Right now the anticipation and the dread is killing me.
One thing I do know is that I hold a pretty small stake compared to a lot of other people in the game and on the BSC. A few of those people are going to be lucky enough to sell their TLM at the opportune time and change their lives forever.
First world problems right?!
---
---

---
@eos.detroit Staff Writer/BOID Team Leader
Join our Discord here
Posted Using LeoFinance Beta