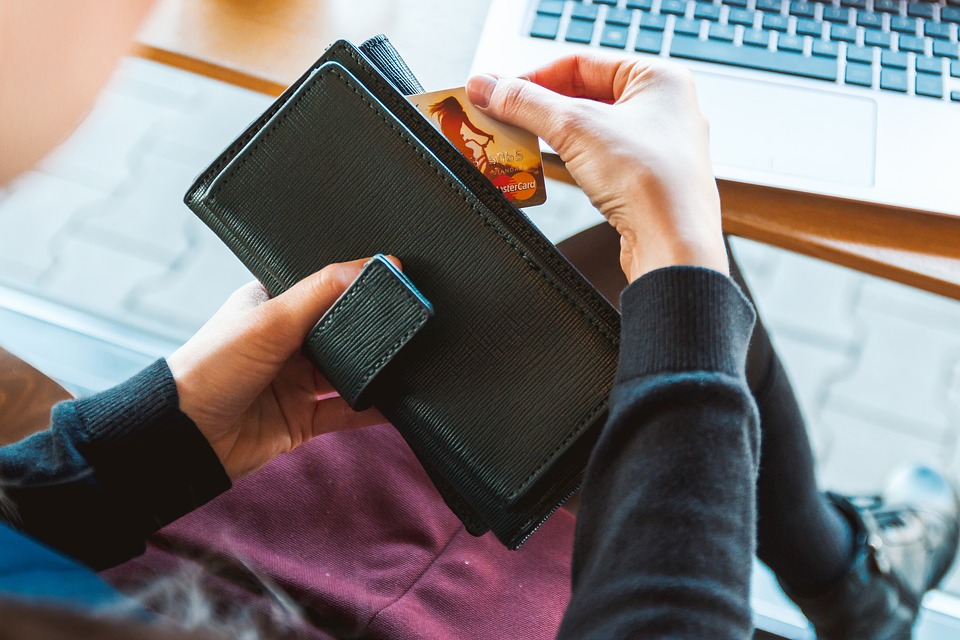 ---
A long, long time ago, I was introduced to a platform called Carmel. I think it was mentioned to me by one of my mentors at the time so I jumped over to the website and took a look.
You will have to forgive me as it was a long time ago, but I am pretty sure the site had something to do with learning new skills. Basically, the promise was that as you learned new skills on the site, you would be rewarded with the CARMEL token in your ETH wallet.
For some reason I was thinking this was on the EOS network, but my MetaMask clearly indicates that it is indeed ETH.
In any event, the project never really amounted to much and I kind of forgot about it amongst all the other new projects that came out in 2018 and then quickly faded away.
That is until two days ago...

On Monday around 11:00 AM I got an email from Carmel inviting me to get early access to their renewed? refreshed? rethought? Front end.
According to the email the basic premise is: there is too much hype and not enough "valuable products" in the blockchain world. Like @taskmaster4450, they feel we are in the Fourth Industrial Revolution and it is "ushering in the Machine Era" and I don't think they mean the pen company. Carmel is their attempt to build a "Social Development Solution".
I'll be honest, so far it doesn't sound much different from any other project out there right now. Lot's of buzzwords, techno babble, and jargon.
I feel like I have a pretty open mind, so giving them the benefit of the doubt and since I was interested in them earlier in their evolution, I decided to check out the webpage.

---
You are immediately greeted with this text when you load the website. They had a bit more of my interest at this point. Like @iikrypticsii in his post yesterday I've been kicking around the idea of trying to pick coding back up for the first time in ~25 years and maybe learn a new skill.
Carmel seems like it might be the perfect fit for that desire.
They do have a tour on their website and while the beginning is mainly just more of the jargon and technobabble we come to expect from many projects these days, the latter part of the tour I found quite intriguing. For example, I think it is pretty cool that they have a space on their platform for all levels of individuals at varying degrees of tech savviness. The three key categories they mention are Apprentices, Mentors, and Publishers. I feel like we could all easily fit into one of those categories.
Although I do have previous coding experience, it was a long time ago and since I can't figure out what language they are using exactly, I would likely start out as an Apprentice myself. I like the idea of being able to pick up "Micro Jobs" to earn pay and reputation.
If any of this sounds at all interesting to you, feel free to follow the link to their website and sign up for "Early Access". It might be a bust, or it might be the best thing you did today. I can't really say one way or the other at this point.
I think the concept is interesting though, and in this space, sometimes you just need to take that leap!
[source](https://pixabay.com/photos/wallet-money-credit-card-online-2125548/
---
---

---
@eos.detroit Staff Writer/BOID Team Leader
Join our Discord here
Posted Using LeoFinance Beta