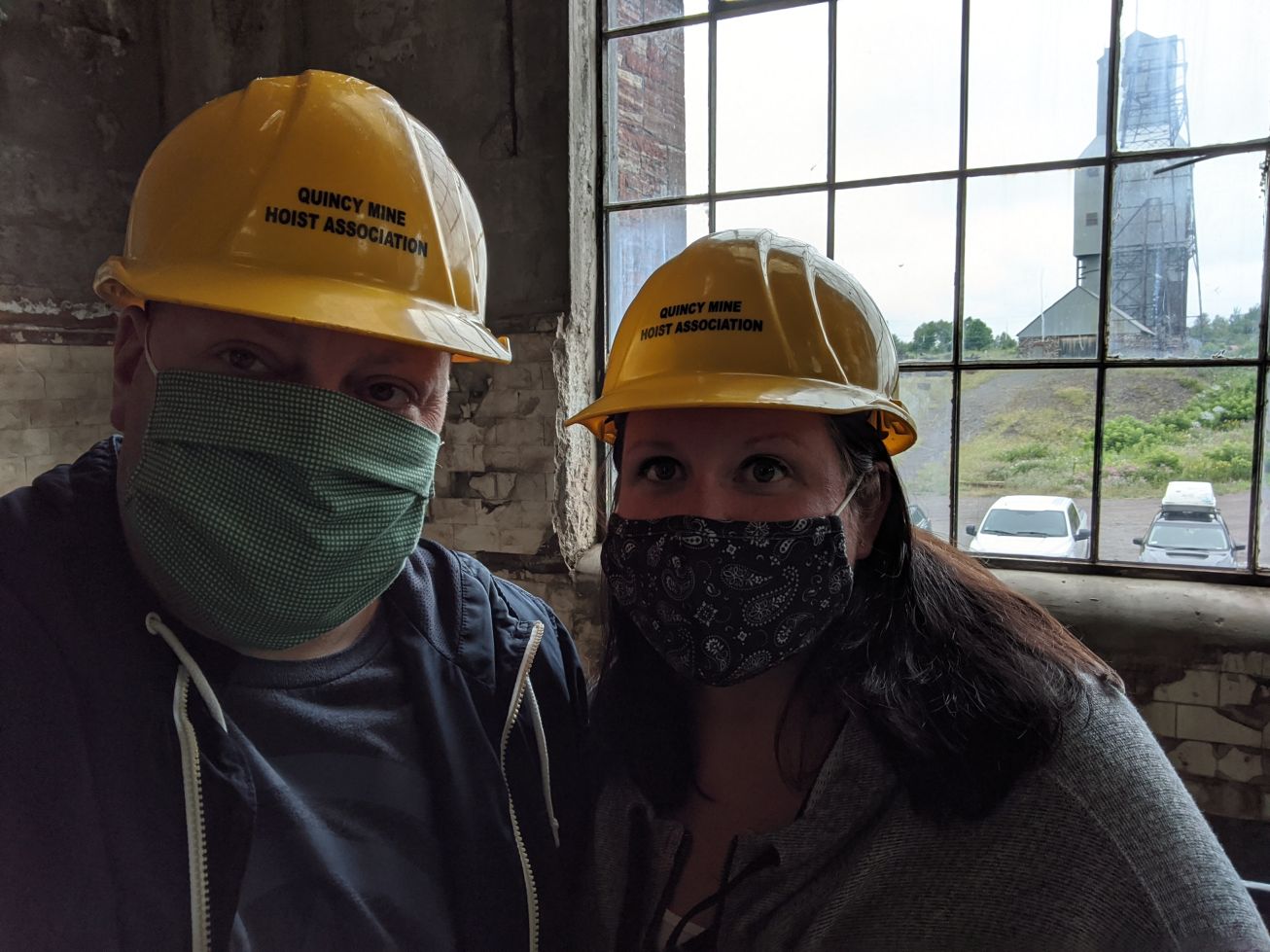 ---
Do you know what today is? I mean besides Hive Power Up Day. Yep, it's April 1st. You know what that means... We need to be extra careful about what we read and especially what we believe on this day.
No doubt there are countless friends, enemies, businesses, family members, and random acquaintances who are just waiting to see how many people they can fool with some lame April Fools prank.
The funny thing is, it someone were to try to fool me and tell me that the price of BTC rocketed up to $100K or Hive jumped up to $2, I might actually believe them. That is just how hot things are in the crypto world right now!
With BTC looking like it is going to test that $60K mark again, we really aren't that far from $100K. $40K to go. We covered that span just from December to now. Four short months. Can you believe it? I am not sure I can, and yet here we are. The numbers don't lie!

---
Before I get to the power up on my main account, I wanted to celebrate the fact that my secondary curation account and my main account for the Sports Talk Social tribe finally hit 1000 HP the other day.
Given the current price of Hive and the direction it looks like we are going, that is nothing to be ashamed of. I remember when I first started the climb to 1000 seemed like it would take forever. Now I have two accounts there! Thanks to everyone who has supported my sports writing on the Hive side of things. I wouldn't be here without you.
Honestly, I probably could have been there sooner, but I usually send all of my earned HBD to my main account.
Okay, on to the big show:

---
As you can see, I was able to power up a pretty decent amount of Hive today. I think we all know that we have the Koreans to thank for that and their current pump of the HBD price.
I understand it is better to keep the price of HBD closer to $1, but you can't deny there are a lot of people whose lives are being slightly improved by this current price action.
By topping the 26,000 mark I am even closer to my year end goal of 30k HP. I think that is easily do-able if I can manage to keep my Hive out of other projects on the blockchain. The draw of things like #leo, #ctp, #lbi, and many of the other awesome things popping up on here is hard to resist.
So that's it, pretty short post from me today. Did you participate in HPUD day? What about Leo Power Up Day? Both of those seem to pretty much be every day for me lately!
---
---

---
@eos.detroit Staff Writer/BOID Team Leader
Join our Discord here
Posted Using LeoFinance Beta