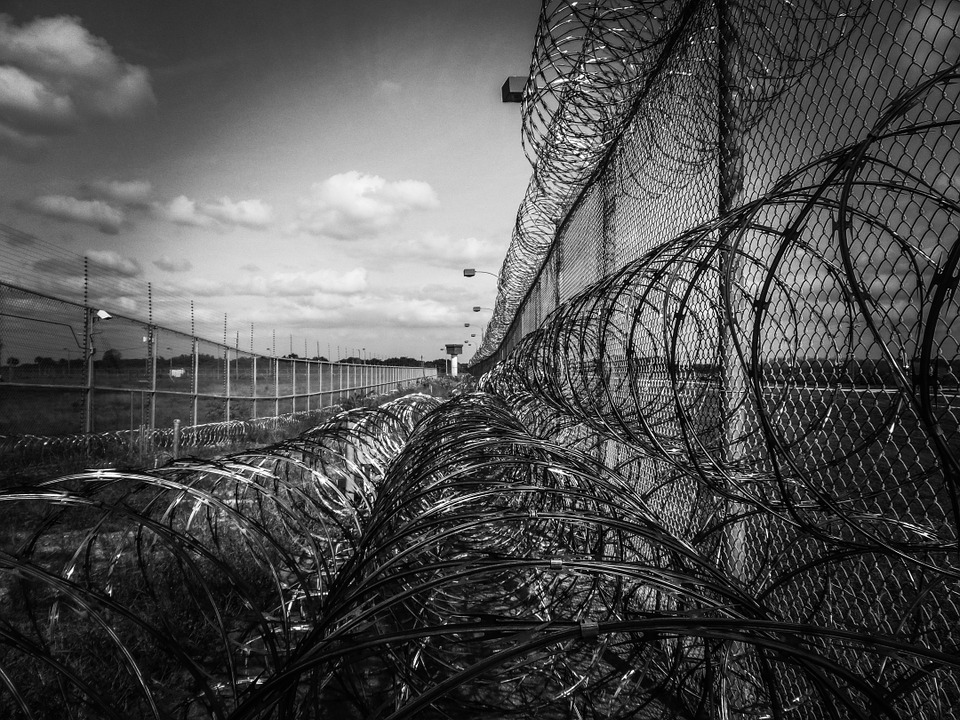 source
---
It seems like every time I try to do something on ETH, I end up coming out on the other end used. You would think I might learn my lesson by now, but for some reason I keep coming back. I feel like an inmate who keeps getting bent over by the prison yard bully and just keeps coming back for more.
The fact is, for some ungodly reason, there is just a ton of stuff happening over on the ETH side of things. I would even venture to say that if you are not involved in ETH, you are probably missing out on about 50% of what is happening in the crypto-space these days.
Between NFTs, DeFi, and all of the other DApps that are being developed over there, it is a huge space right. The problem is, if you don't have big bags, you are going to find yourself in the dilemma that I so graphicly painted a picture of above.
I've been trying to find some new "up and coming" tokens to invest a little bit of spare change in. I wanted something like Travala that I could get in at a relatively low level. I got a ton of great recommendations from the likes of @ericvancewalton and @kommienezuspadt but the problem was all of them were over on the ETH side of things.
Full disclosure, this is what I was starting with. I had about $200 in ETH that I was looking to do some transactions with. I should have known right then I was out of my league!
I went over to Uniswap to take a look at one of the tokens that had been suggested. At $.03 per token it looked really attractive. I could get quite a few of them for about .06 ETH or so. I got ready to make the swap and noticed that the gas fee was $55.
I declined the transaction and decided to try again... $60 ugh, this was getting mind numbing.

Then I remembered that I had some CHI tokens for the 1inch chain that I had purchased when the token was at about $1 or so. I jumped over to the 1inch swap platform and tried to figure out what I was doing. After a little help from the folks on the Leo Finance Discord server, I was ready to rock.
I tried to do my swap again. The fees were still ridiculous, even with the CHI tokens applied. FYI, the 1inch platform is kind of a nightmare to deal with. I much prefer Uniswap. It is much more intuitive.
Anyway, with my gas fees now in the range of $100, I was ready to give up and just bag it all. I thought about just selling everything on the ETH side of things and being done forever. I feel like waiting for ETH 2.0 is going mean a lot of missed opportunities.
Ultimately, I decided to liquidate all of my CHI which is now sitting in the $5.50 range. I moved it all into UOS which is the token for the Ultra gaming platform. It cost me about $60 in ETH gas fees and after a few other mishaps with getting the CHI token applied to 1inch ($30 in fees), I am now down to about $100 of ETH still in my account.
Bottom line: $100 in gas fees to swap $300 in tokens.
I am sorry, but that is just horrible.
I wish there were some up and coming opportunities on the BSC chain, because I feel like that is the smarter place to be right now (besides Hive of course).
If you are curious about ETH and you don't have huge sums of money to play around with, my best advice is to run as far away as fast as you can. Just don't do it!
---
---

---
@eos.detroit Staff Writer/BOID Team Leader
Join our Discord here
Posted Using LeoFinance Beta