My Hive Journey And Finding Leofinance
For a fact, its been a journey, an interesting journey for that matter.
Don't you think we should take it seriously?
Just like your job, this is a job also that pays in every way.
You don't just earn but you grow also.
Joining hive was with the help of @citimillz so they'd be no journey without him first off.
Finding my way through the hive blockchain has been an experience that keeps widening on a daily. Descovering what's here to yet be explored.
At a point of my exploration, there was a stumble on Leofinance community.
I'm on hive to gain cryptocurrency but there was no knowledge about cryptocurrency especially Hive not to talk about the leo token.
We think too much about what to blog about, the truth is just to go on with it. That's how I started on my way.
I never knew anything really about crypto or put finance into work but when I saw other people's post in leofinance community, I was geared to make my own post regardless and it was mind-blowing @leovoter came in to upvote my post, I think I made my first $20 from posting in leofinance community.
That's just the interesting fact what leofinance could to to your latest updates in the community.
MY BLACKLIST
Truth is you can't know all but you can do your best to stay afloat.
I joined hive by March this year and found it difficult to really navigate.
New to the world of writing so I plagiarized, yeah, my first time ten post wrew not entirely original so my account got blacklisted for 30 days without reward but that's the result I get for ma actions.
I learnt my lesson then became original.
THE LION HEAD- LEOFINANCE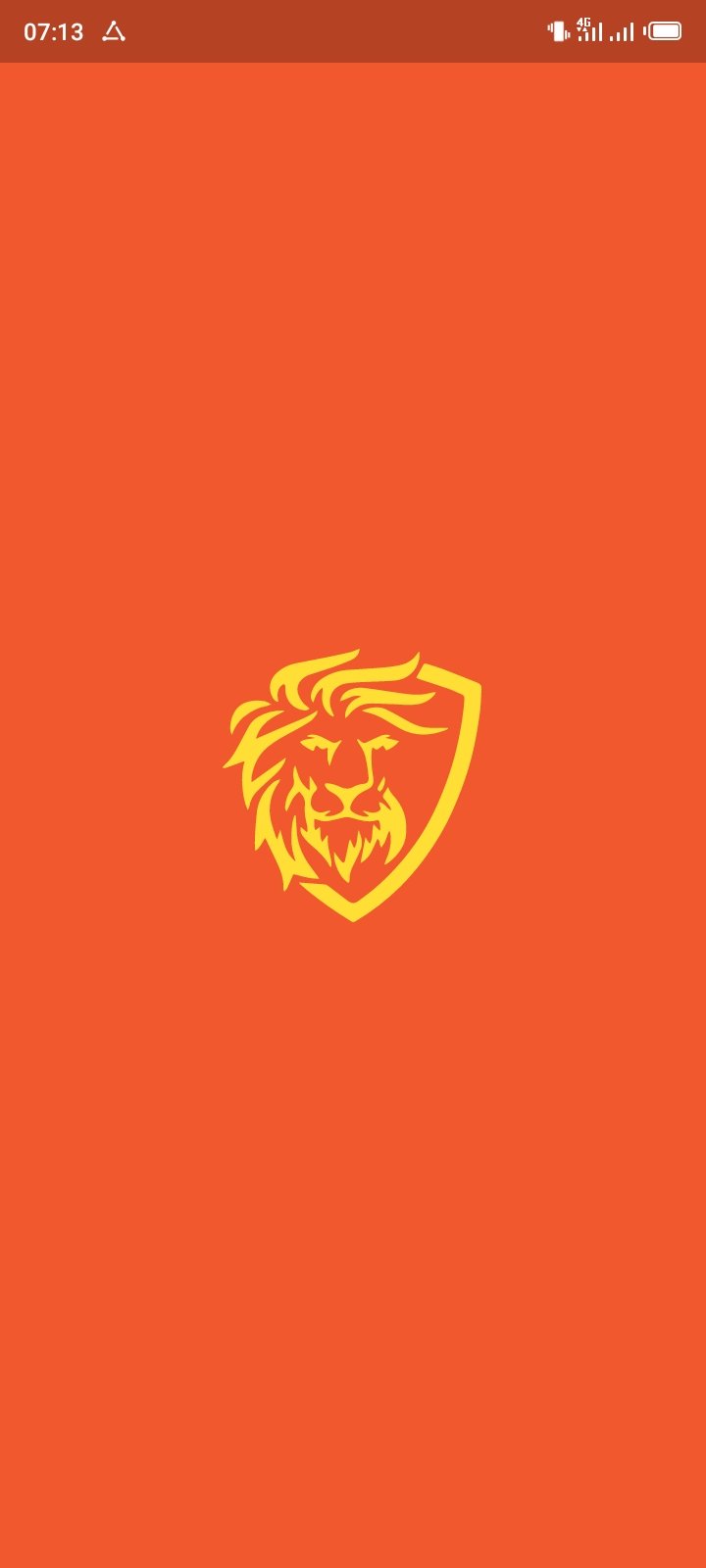 The logo of leofinance is the bomb, you get attracted either way.
I wanted to be financially knowledgeable so the community was perfect.
I'd not sit watching the big screen listening to business analyst who don't know what they talk about.
Leofinance, you are an analyst for your investment, reading blog post about what's happening beyond boarders about finance.
If you're new you'd know that there's much to learn.
I just had to start publishing post in the community and my biggest rewards has been from leofinance.
The readiness to let everyone who provide valuable information grow by giving an upvote has humbled me to the extent of providing more valuable post.
It has just been best to be in the community gaining financial insight by reading other people's post and publishing my own post and earning.
Posted using LeoFinance Mobile
---
---